Treeline Outdoors walks the line between innovation and old school, blending new technologies with the simplicity and nostalgia of yesteryear.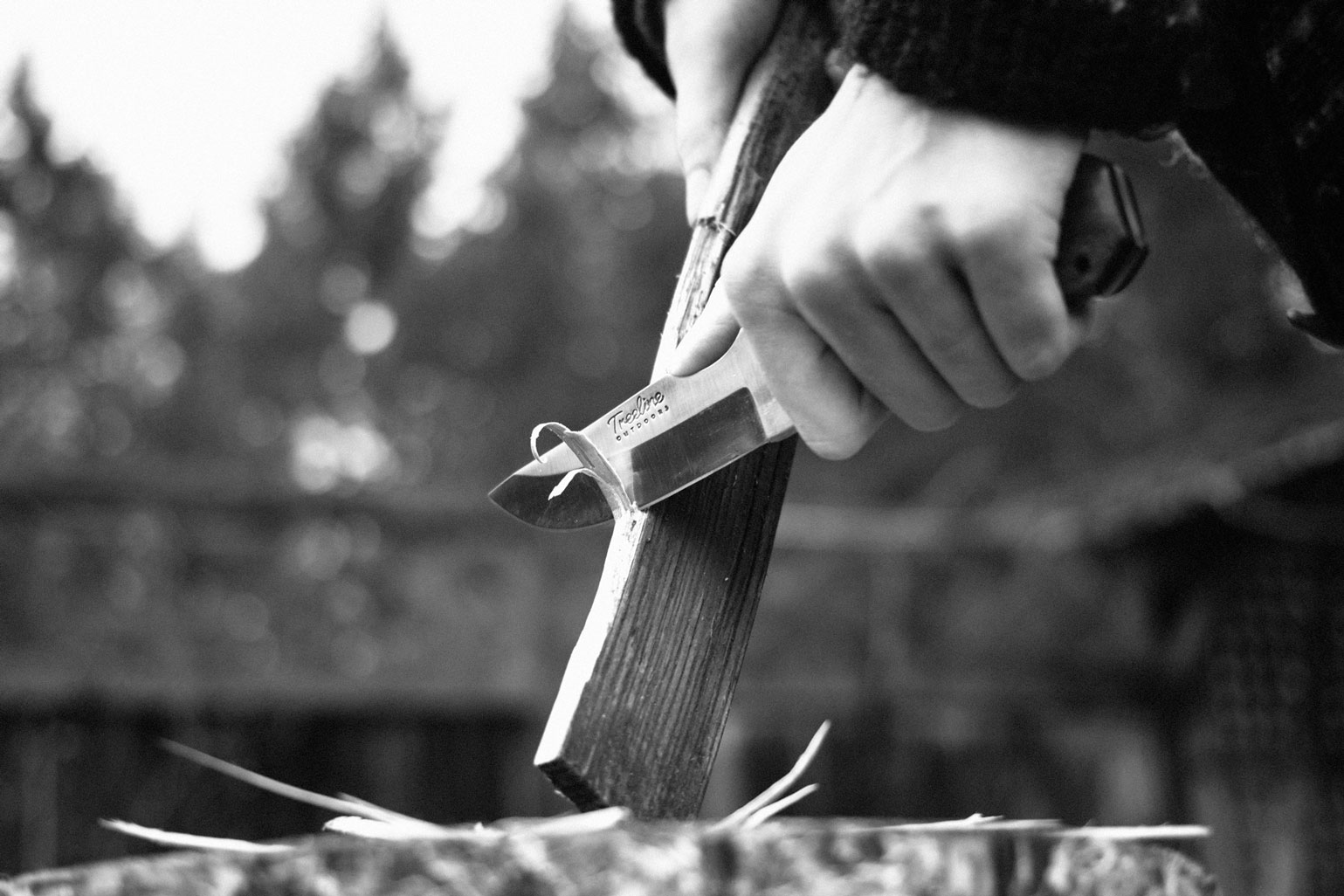 We designed some of Treeline's best selling products. We created a branding system for their patented line of Roof Top tents and collection of outdoor products and apparel.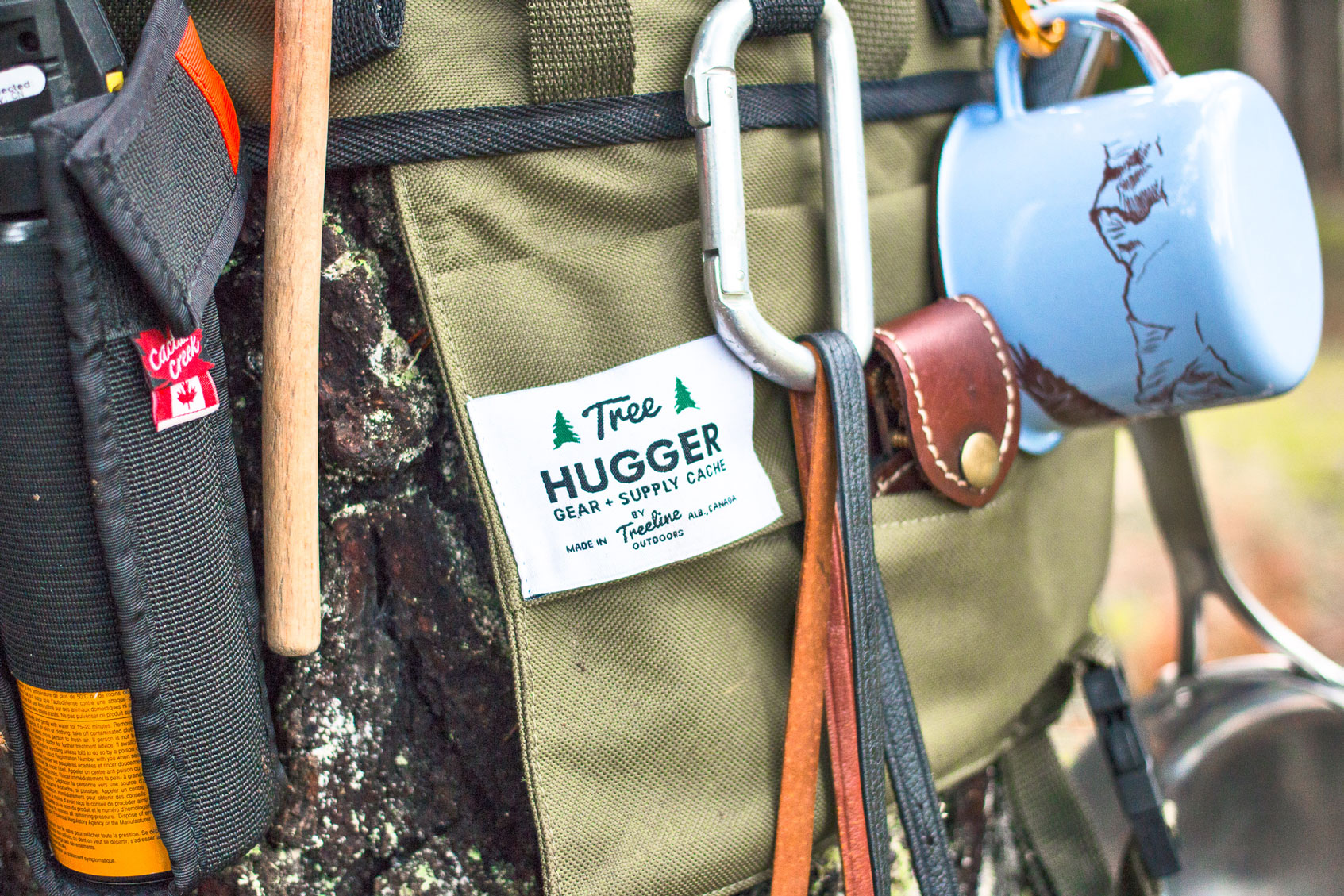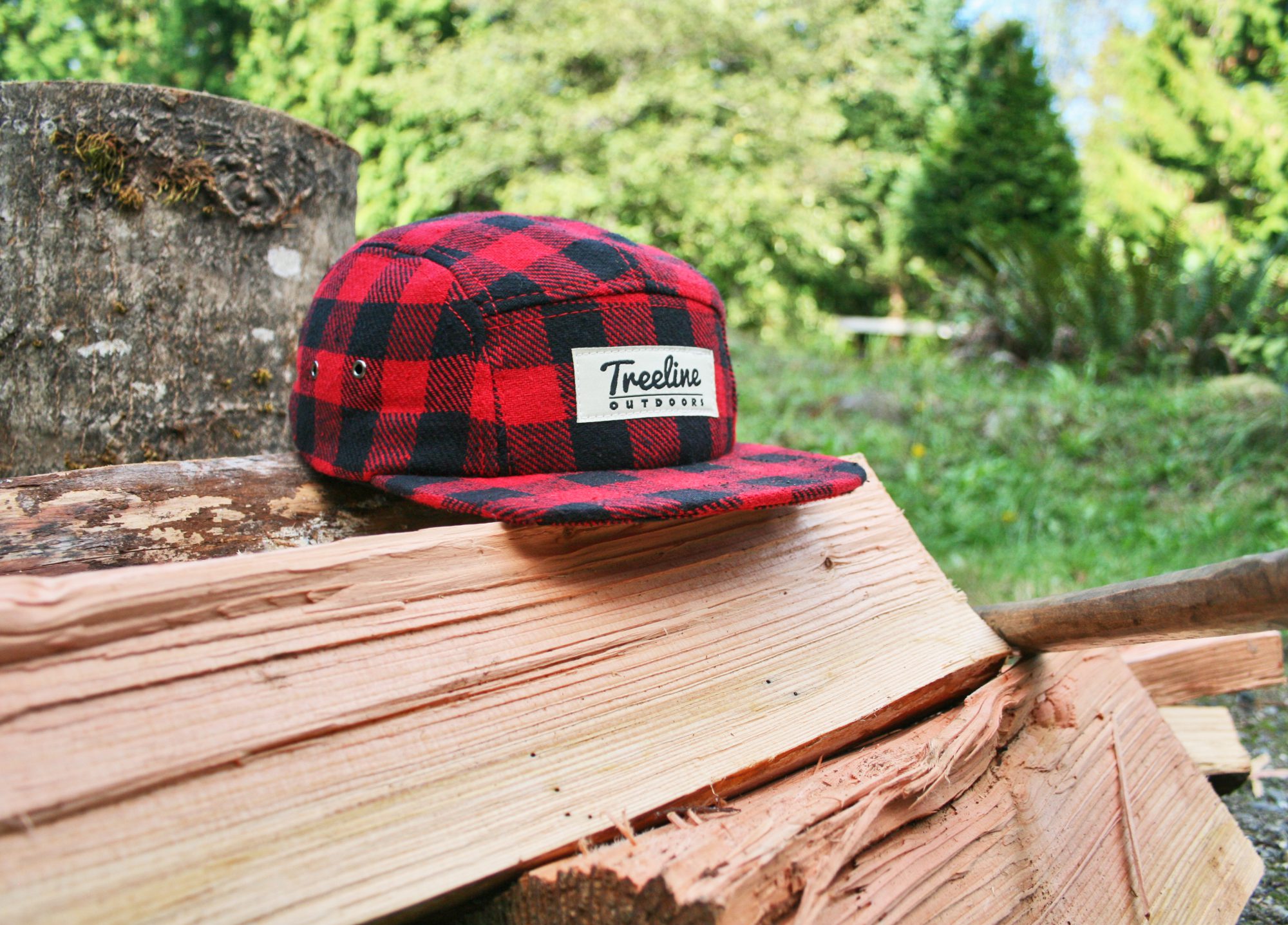 We created labels and packaging. We handled product photography. We designed and built a responsive e-commerce site.