Treeline Outdoors walks the line between innovation and old school, blending new technologies with the simplicity and nostalgia of yesteryear.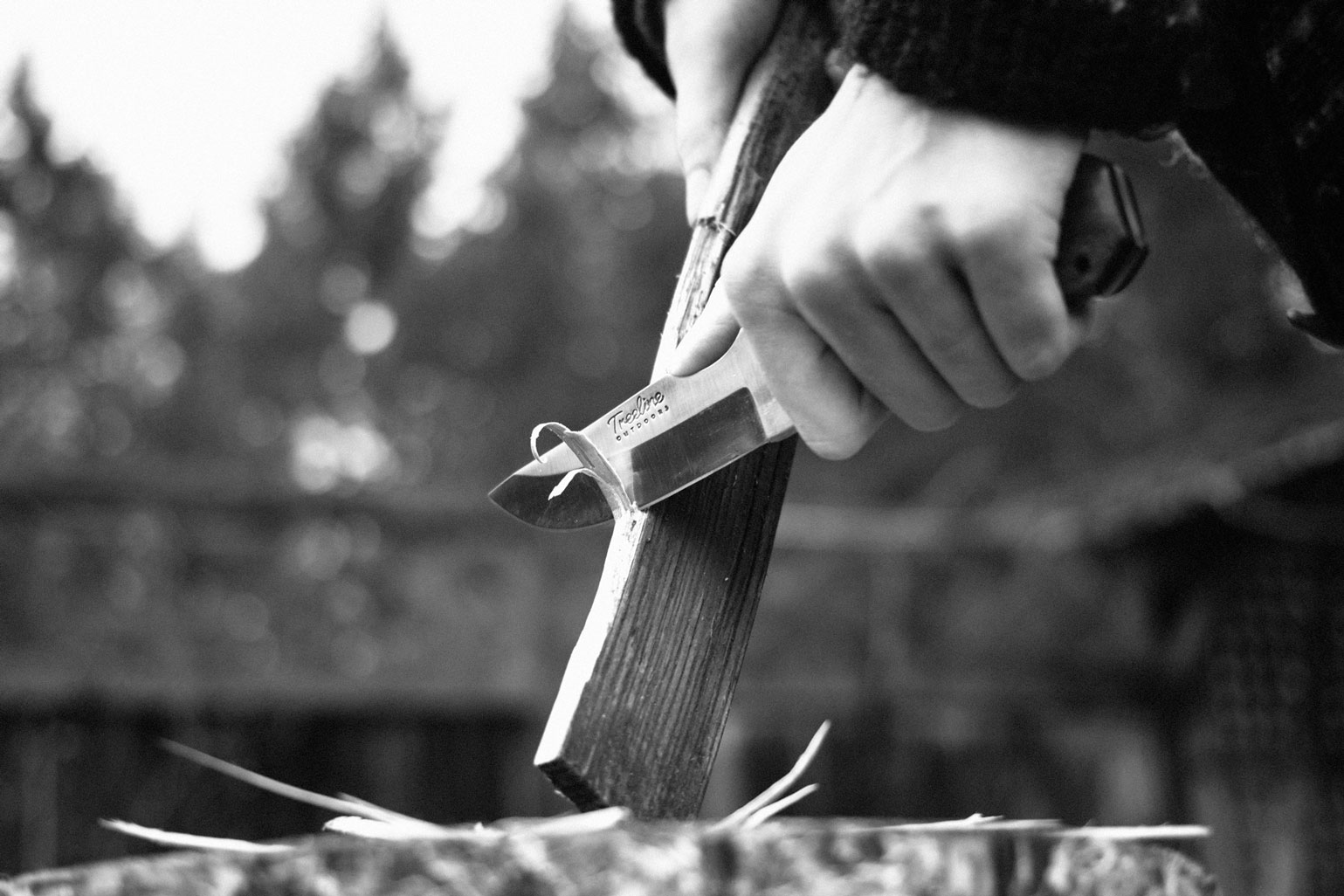 CHALLENGE
We worked with the Treeline from the very beginning with strategy and brand. A new company with a high consideration product, the challenge was to build trust and demonstrate an authentic brand committed to quality.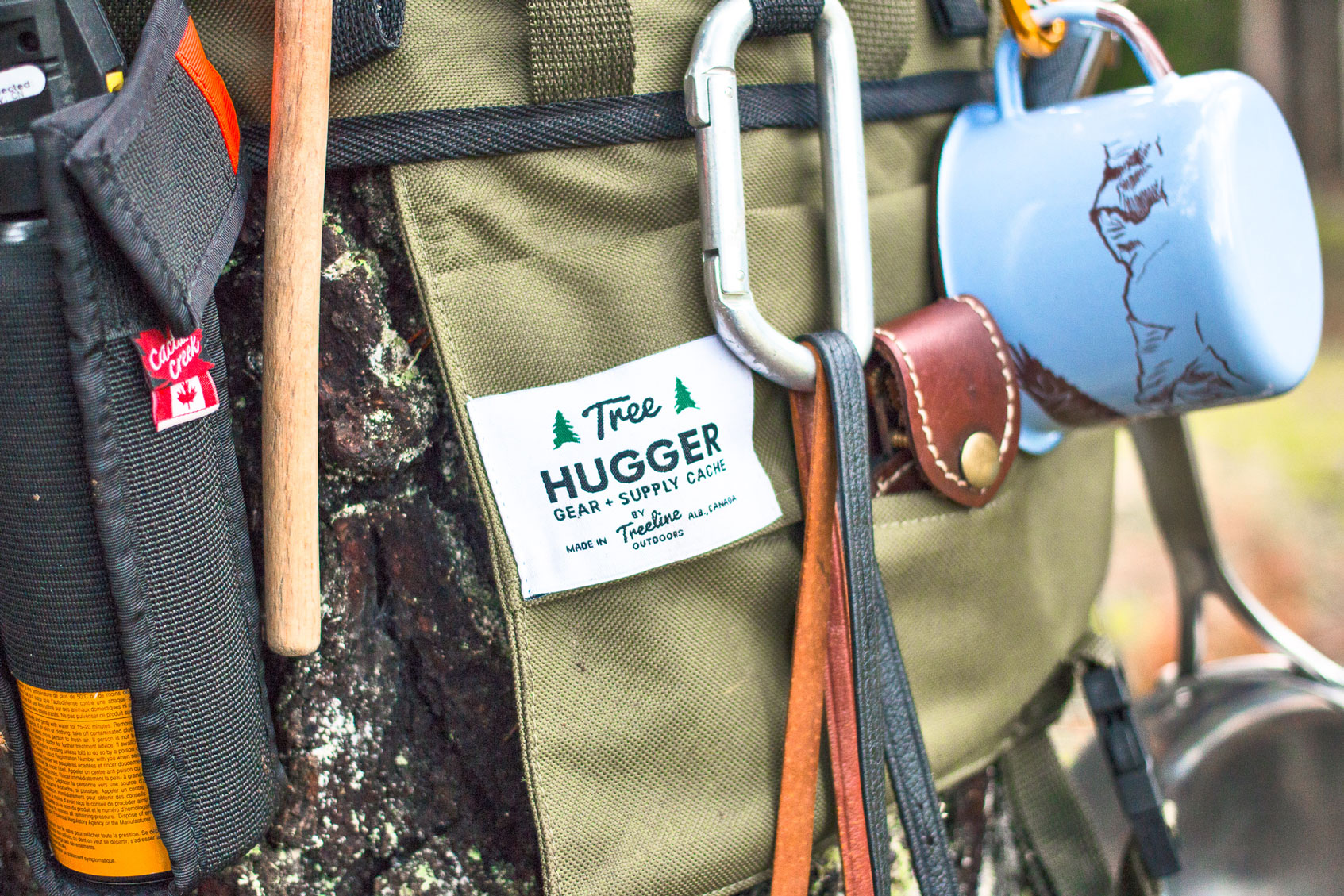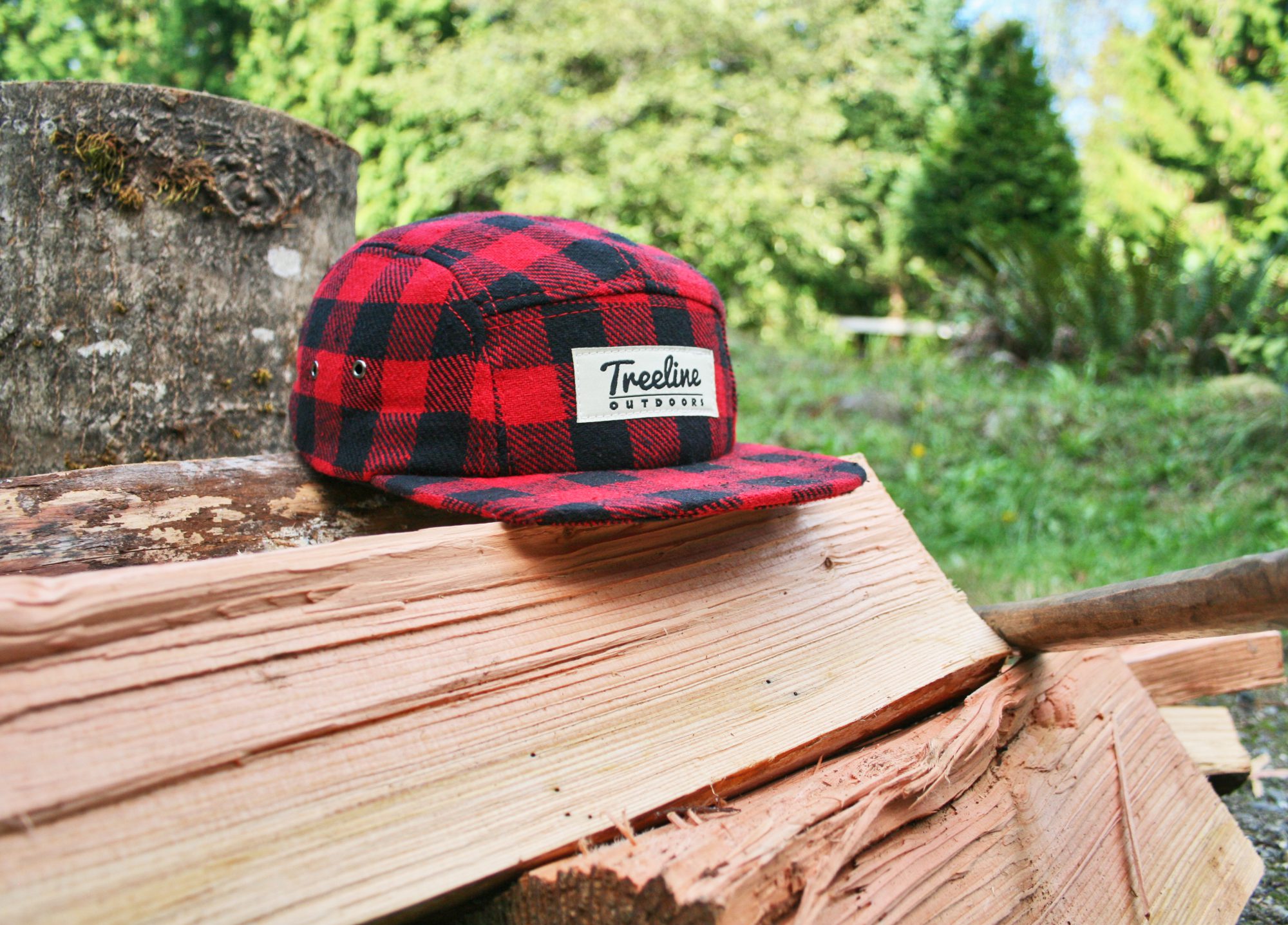 Approach
In order to quickly build brand confidence we designed several products to compliment their flagship line of Roof Top Tents: axes, socks, hats, knives, enamelware and more. These products demonstrated to their audience a commitment to quality and craftsmanship. It allowed fans to buy-in to the lifestyle without having to spend thousands on their tents. A responsive branding system was created to adapt to the wide array of products.