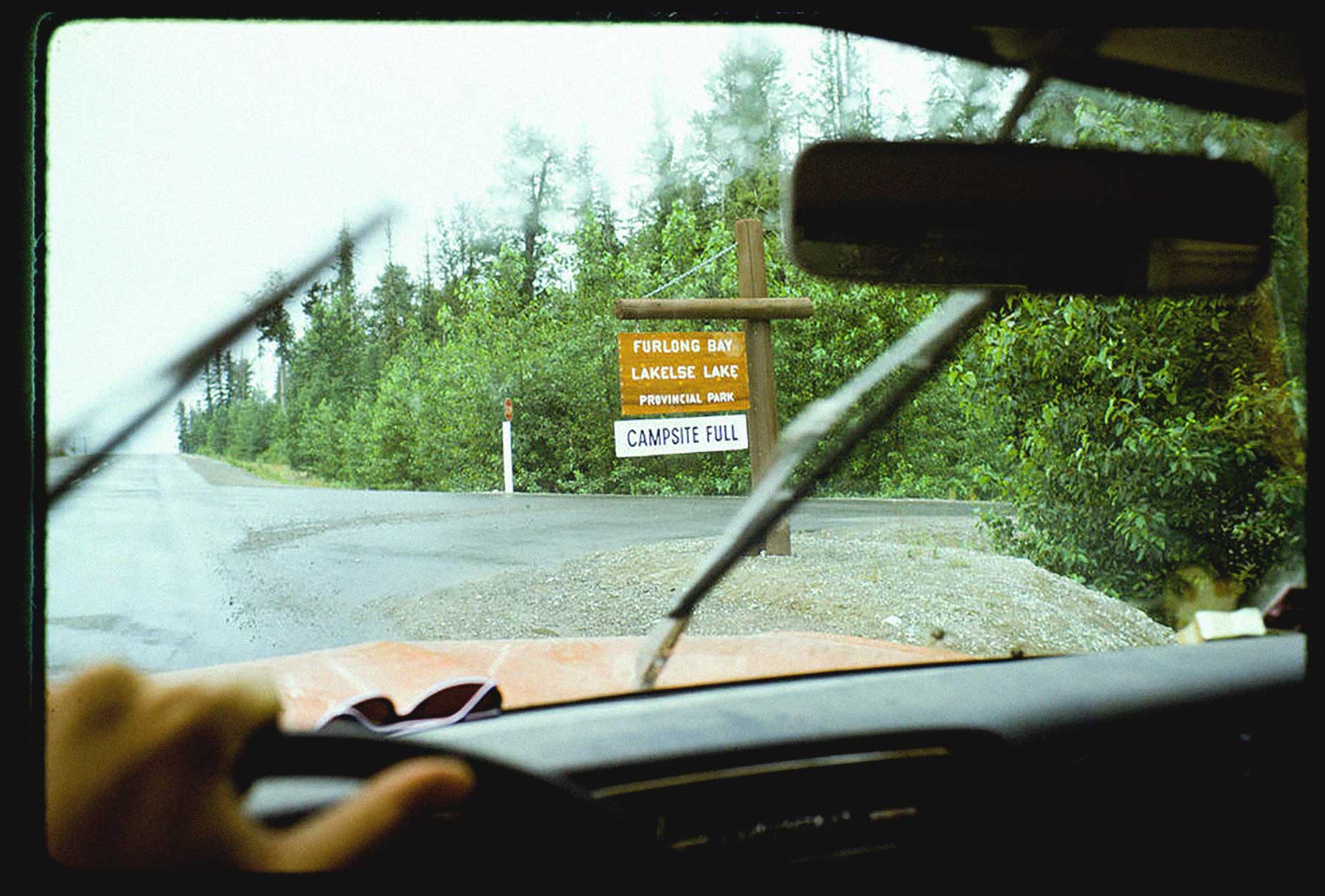 Rol·lick /'rol-ik/
verb : To act or behave in a jovial and exuberant fashion.

Rollick Co. is a responsible and purposeful lifestyle brand. A place where locals and tourists go to access the outdoors and get inspired. CHALLENGE
In the initial discovery phase we arrived at the goal of creating a brand that conveyed the child-like excitement of discovery and adventure while heavily focussing on place and community.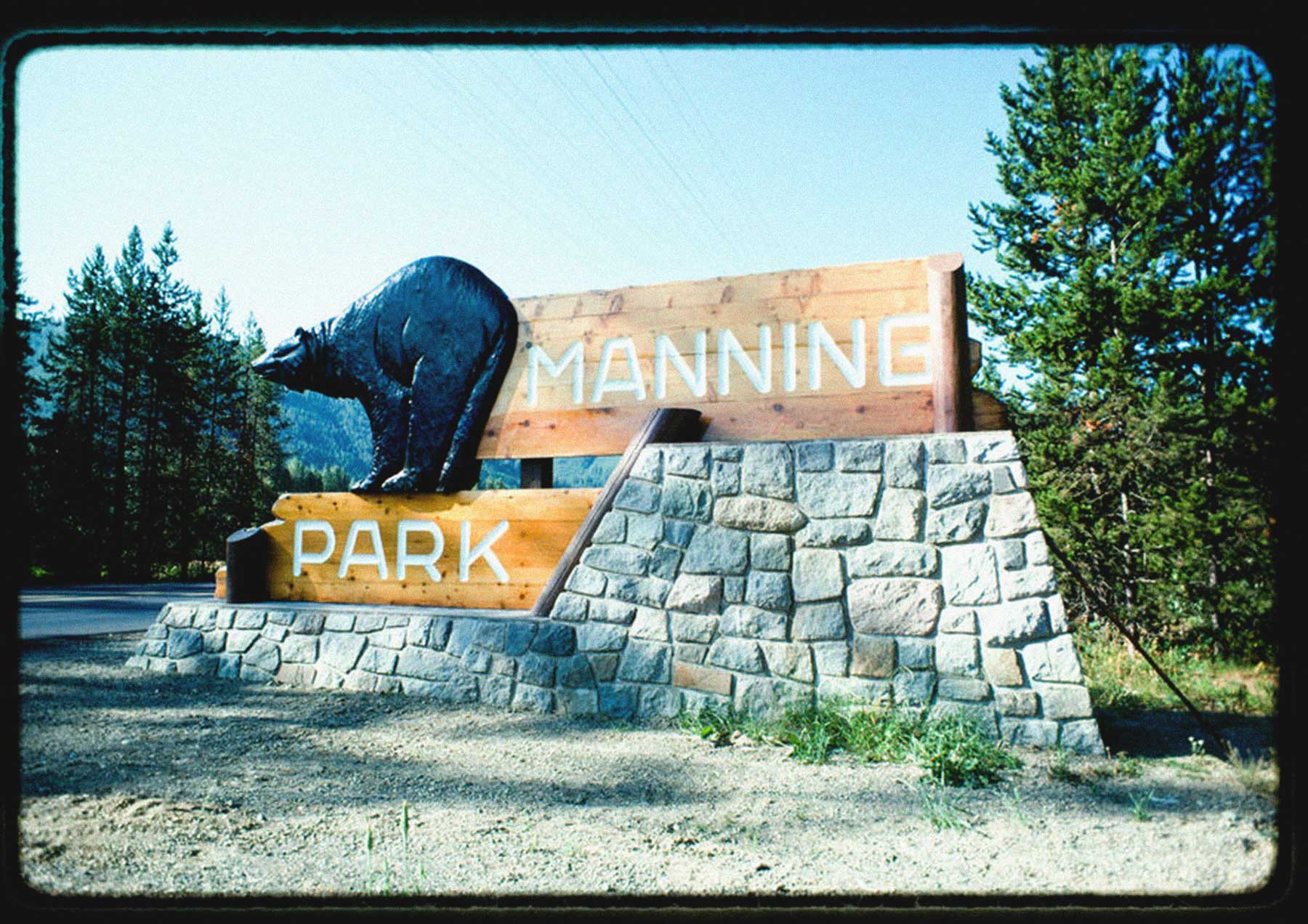 APPROACH
Inspiration was drawn from wooden provincial park signs. We developed branding that referenced the areas place name (Black Diamond) and created a series of graphics for apparel that functioned both to grow brand recognition and act as products. A responsive logo system with a variety of marks and lockups was designed to adapt to current offerings and the unforeseeable future.