Intro
Olo is a restaurant in Victoria BC that believes in sustainable farming practices, seasonality, and knowing the stories of its' growers and suppliers. It's cuisine is made of ingredients that come from the local surroundings: the terroir of Vancouver Island. Food harvested from the sea, produced on a farm, and foraged in the wild.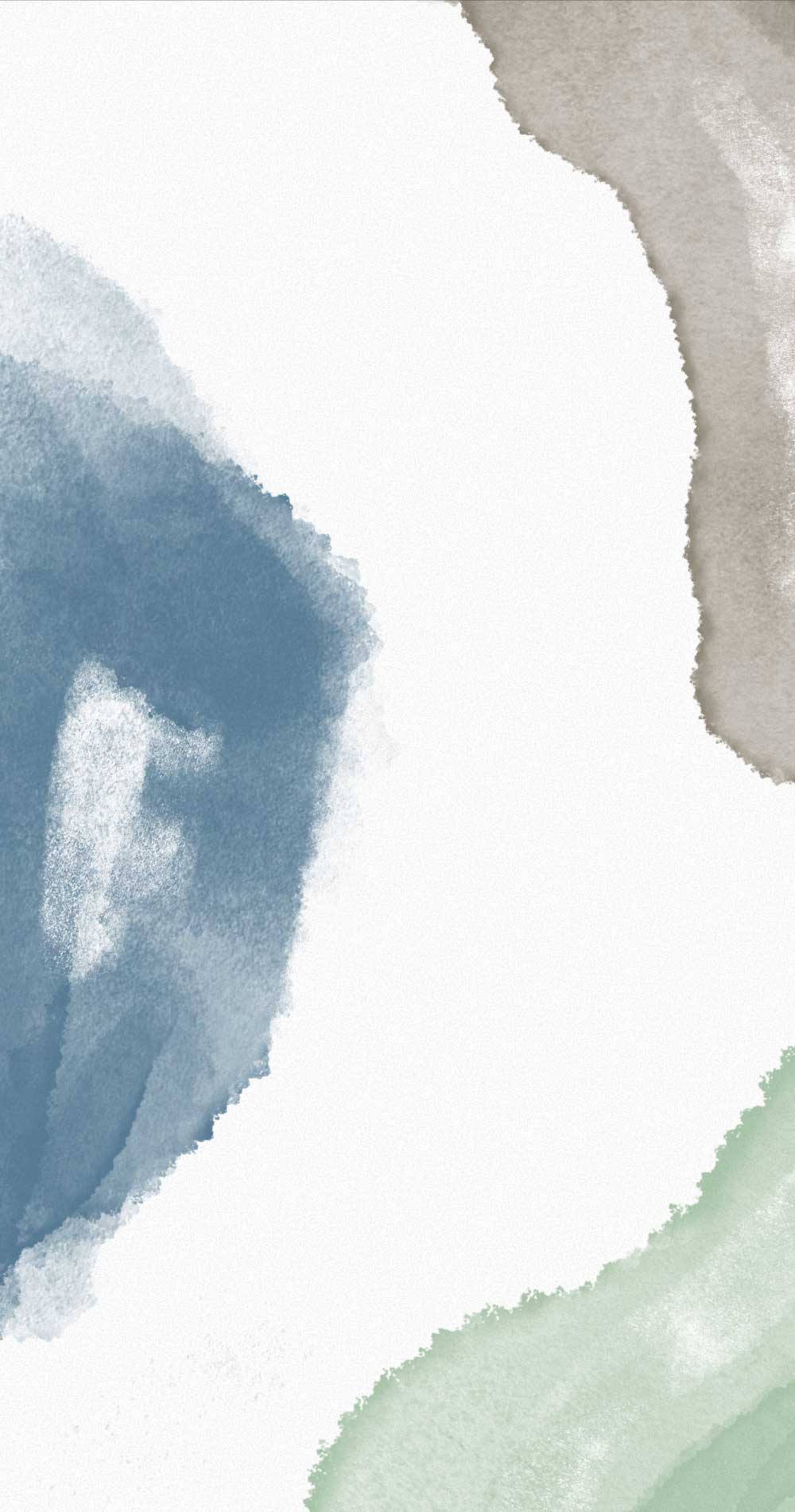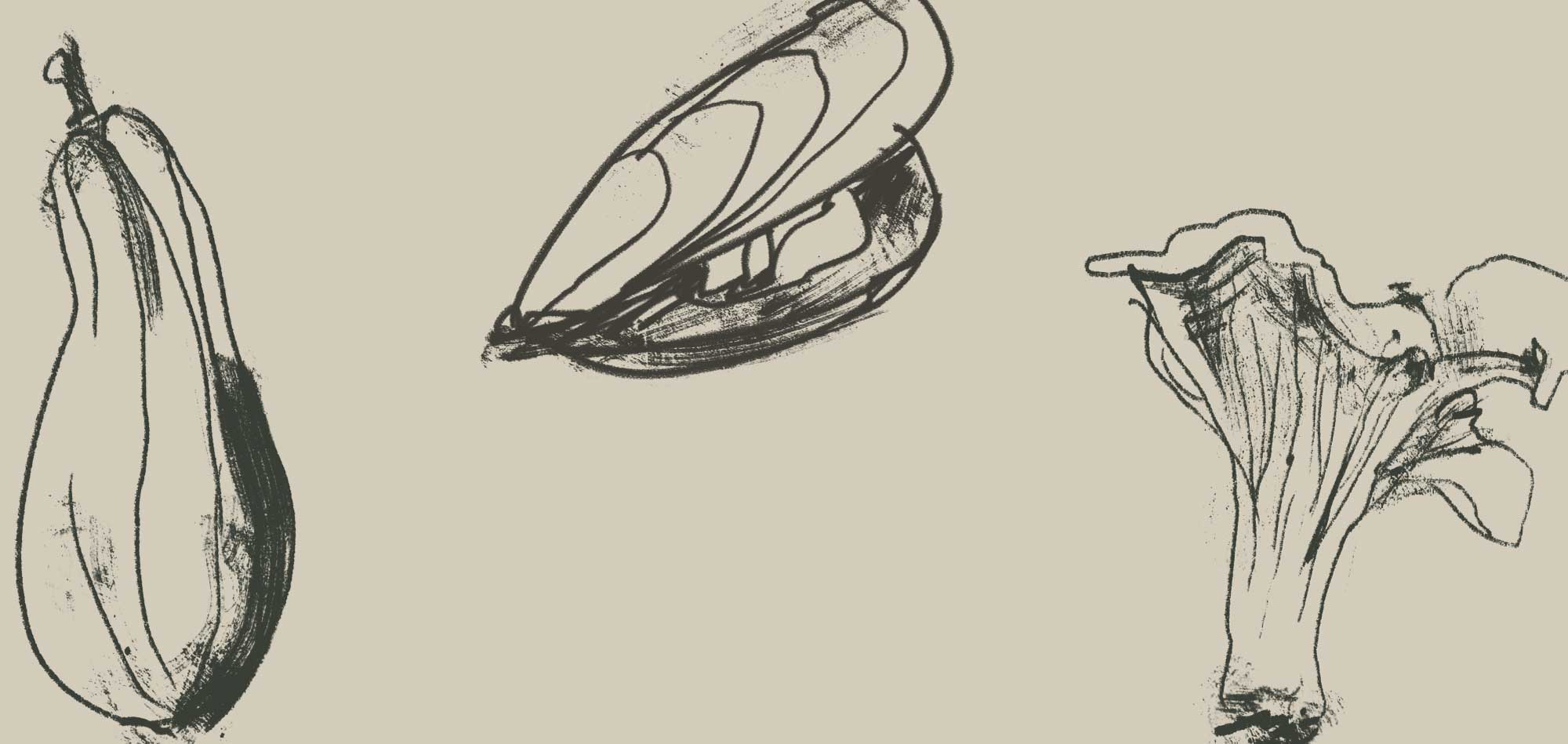 CHALLENGE
We worked with the Olo team to find a way to visually articulate these three elements also to imply the somewhat unusual idea of terroir applied to food.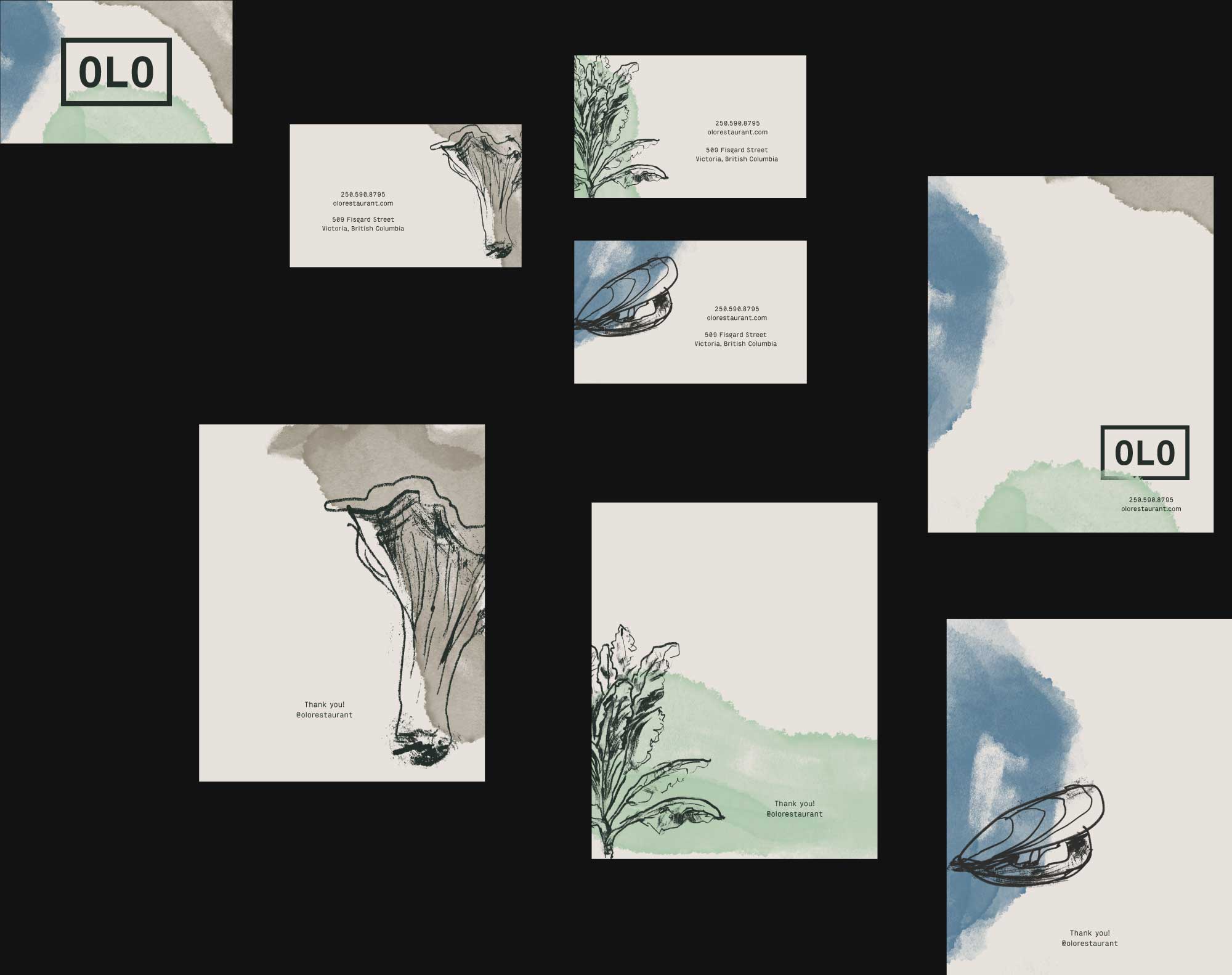 Approach
Three elements represent Farm, Sea, and Wild. They are are expressed through colour and illustration. These symbols work together in various ways to imbue the concept of terroir.