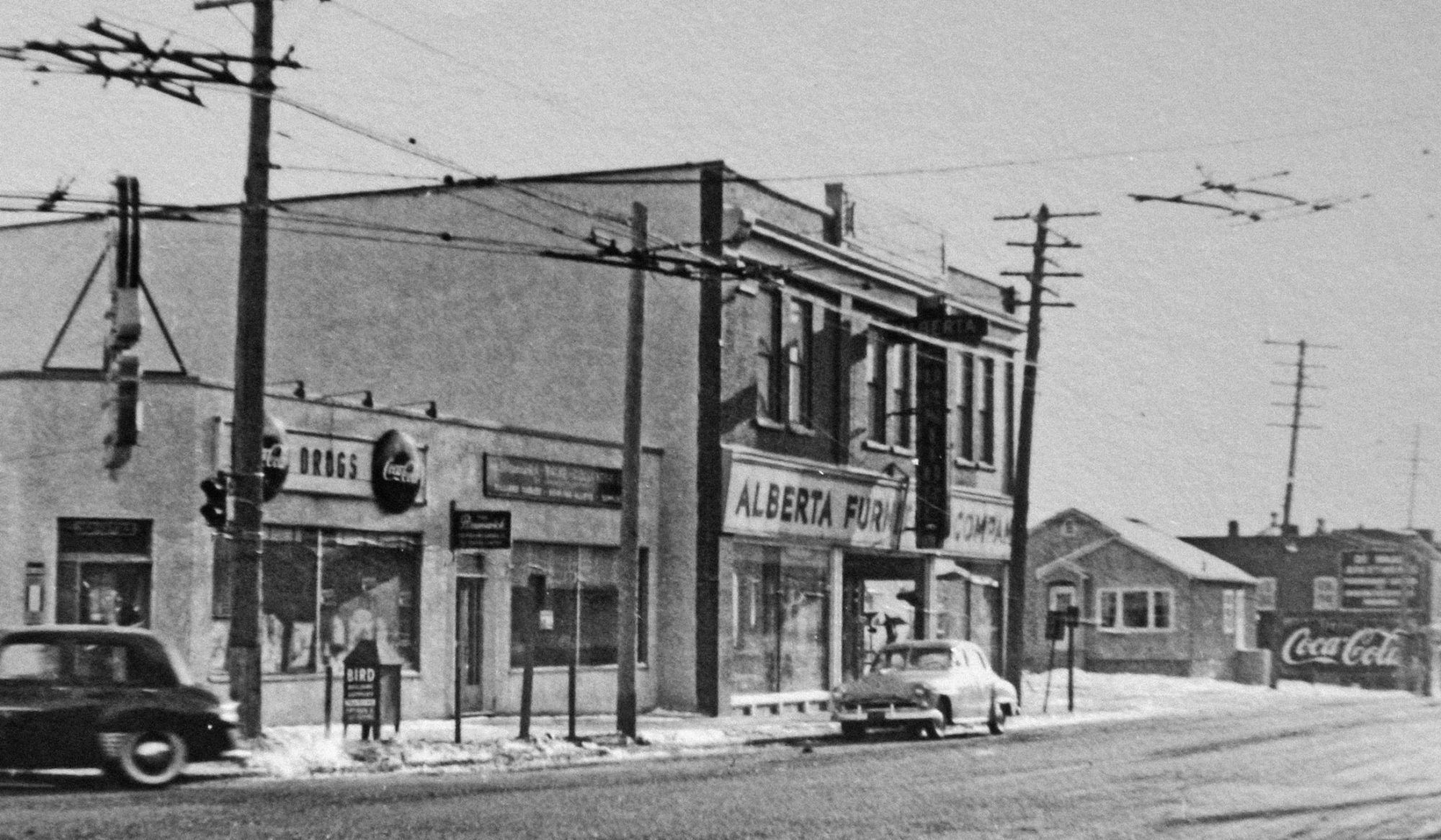 Intro
Calgary's oldest pharmacy is more than a drug mart. It's a family run record store, grocery store, cafe, apothecary, and more.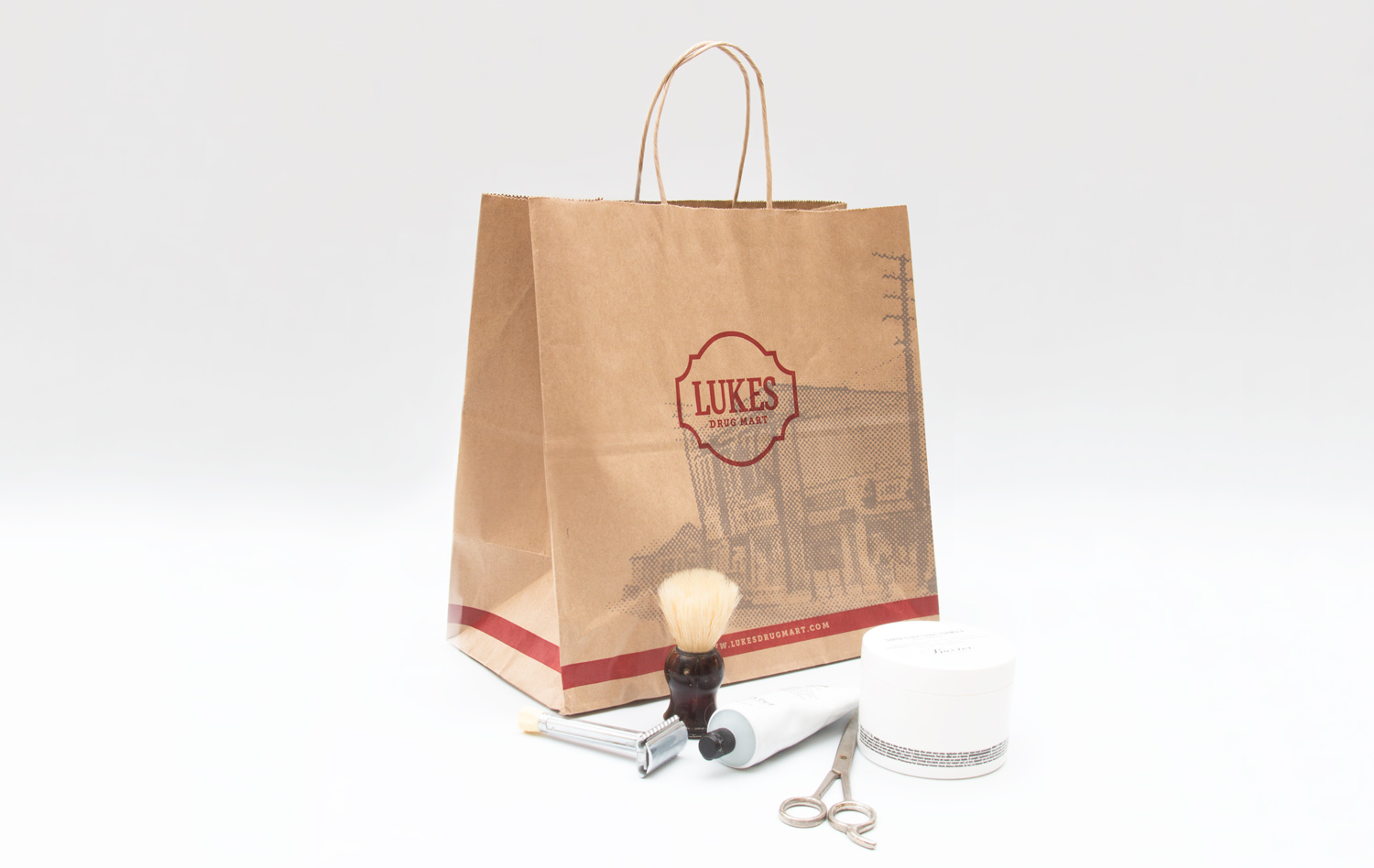 CHALLENGE
Our goal was for Lukes to be seen as an institution by the citysʻ residents. A key part of the community where residents go to purchase specialized and practical goods and merchandise.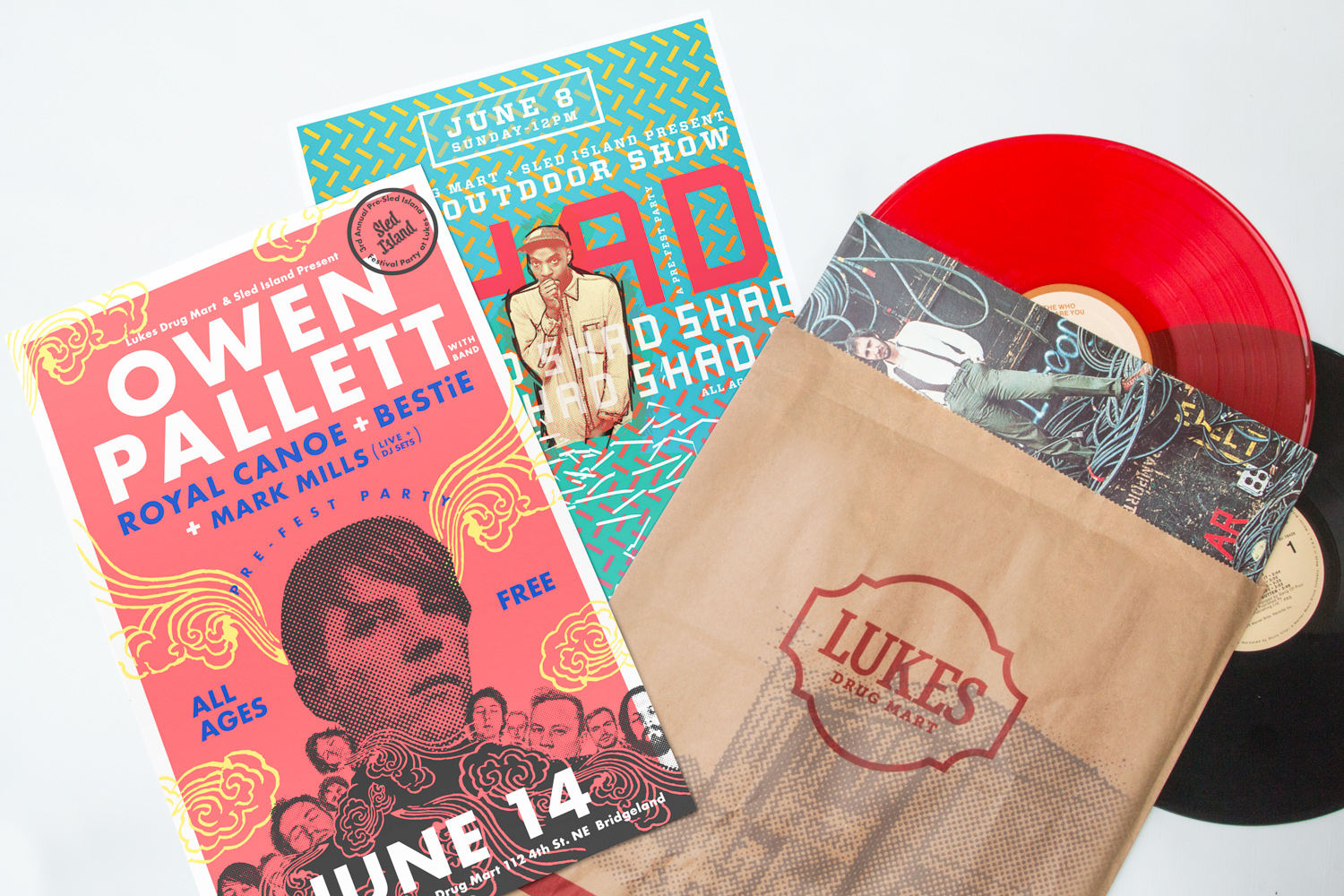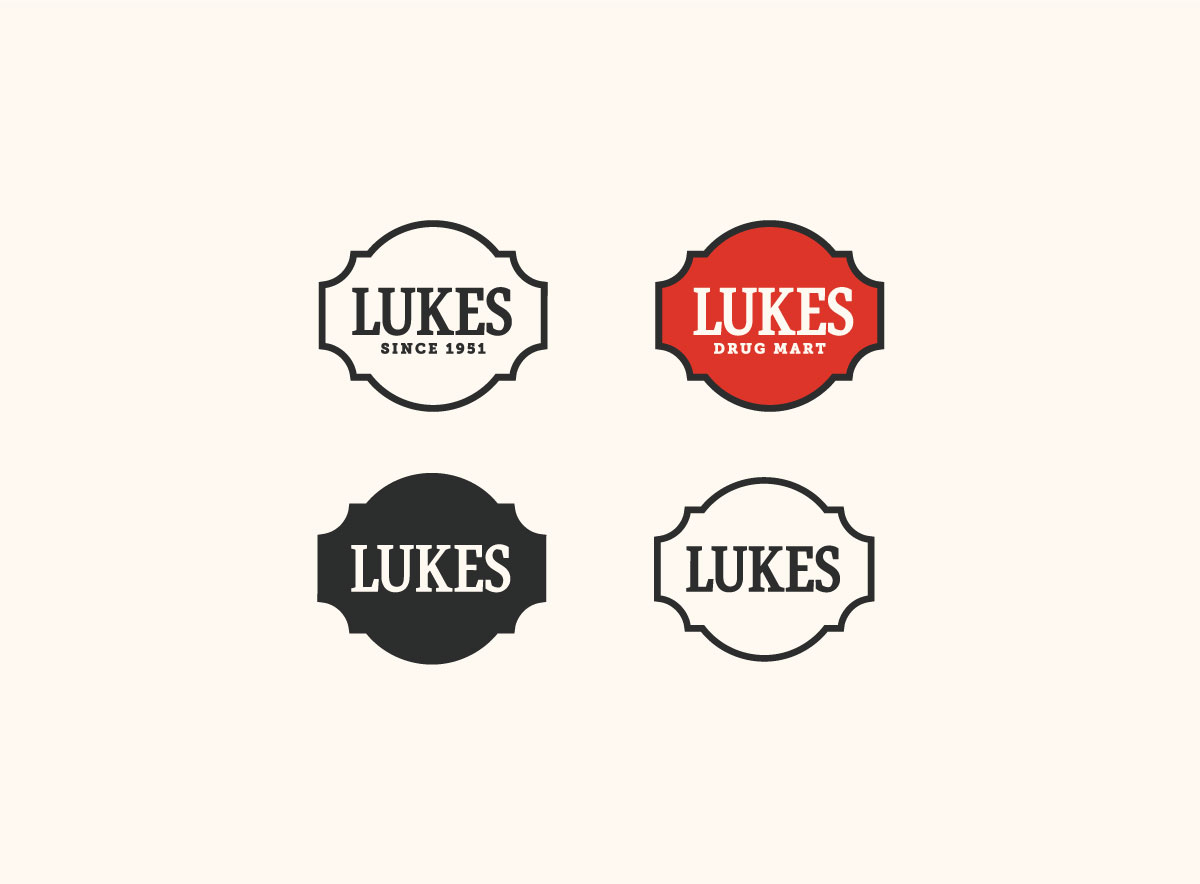 Approach
We worked with the Lukes' team over the course of two years beginning with a full brand overhaul, extending to web, advertising, signage, product and brand collaborations, events, promotional materials, and more. Branding was modernized but focused on Lukes' heritage, community and family ethos.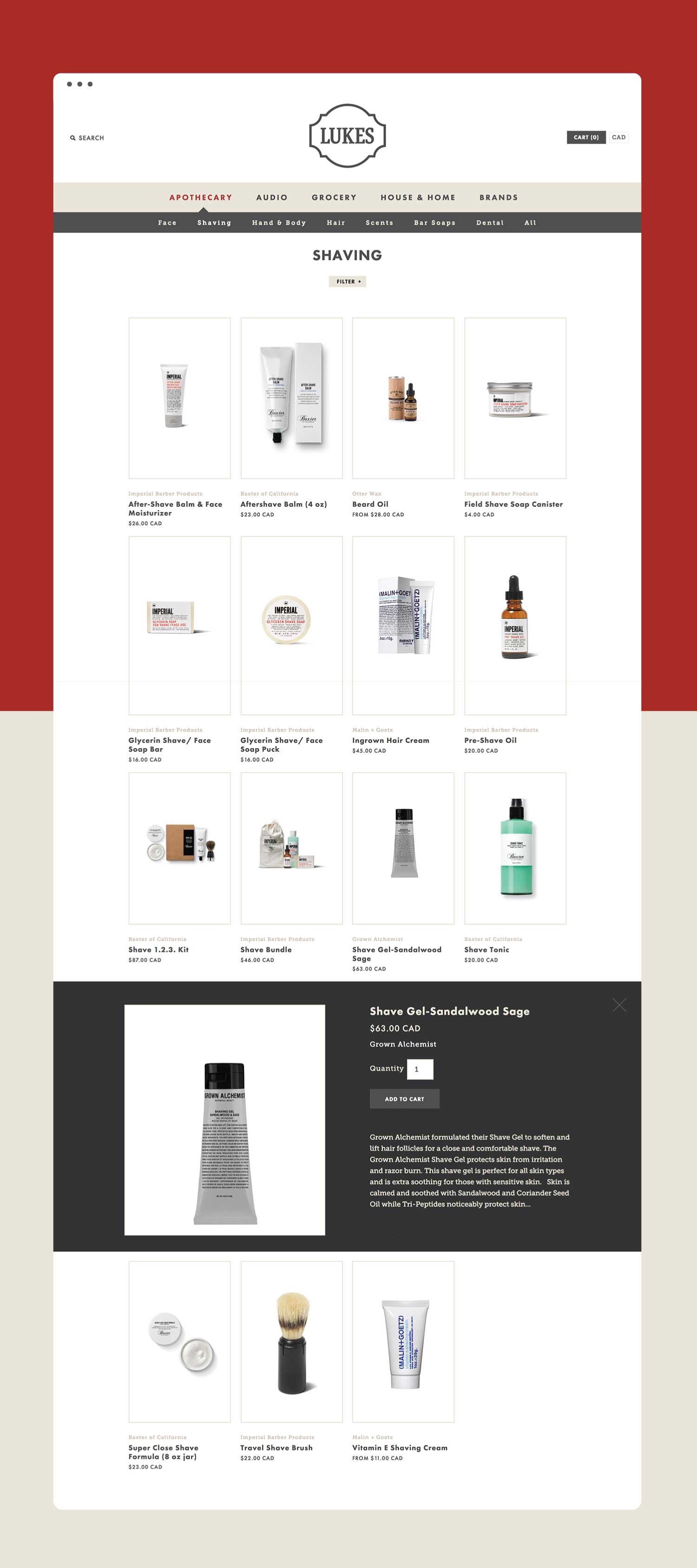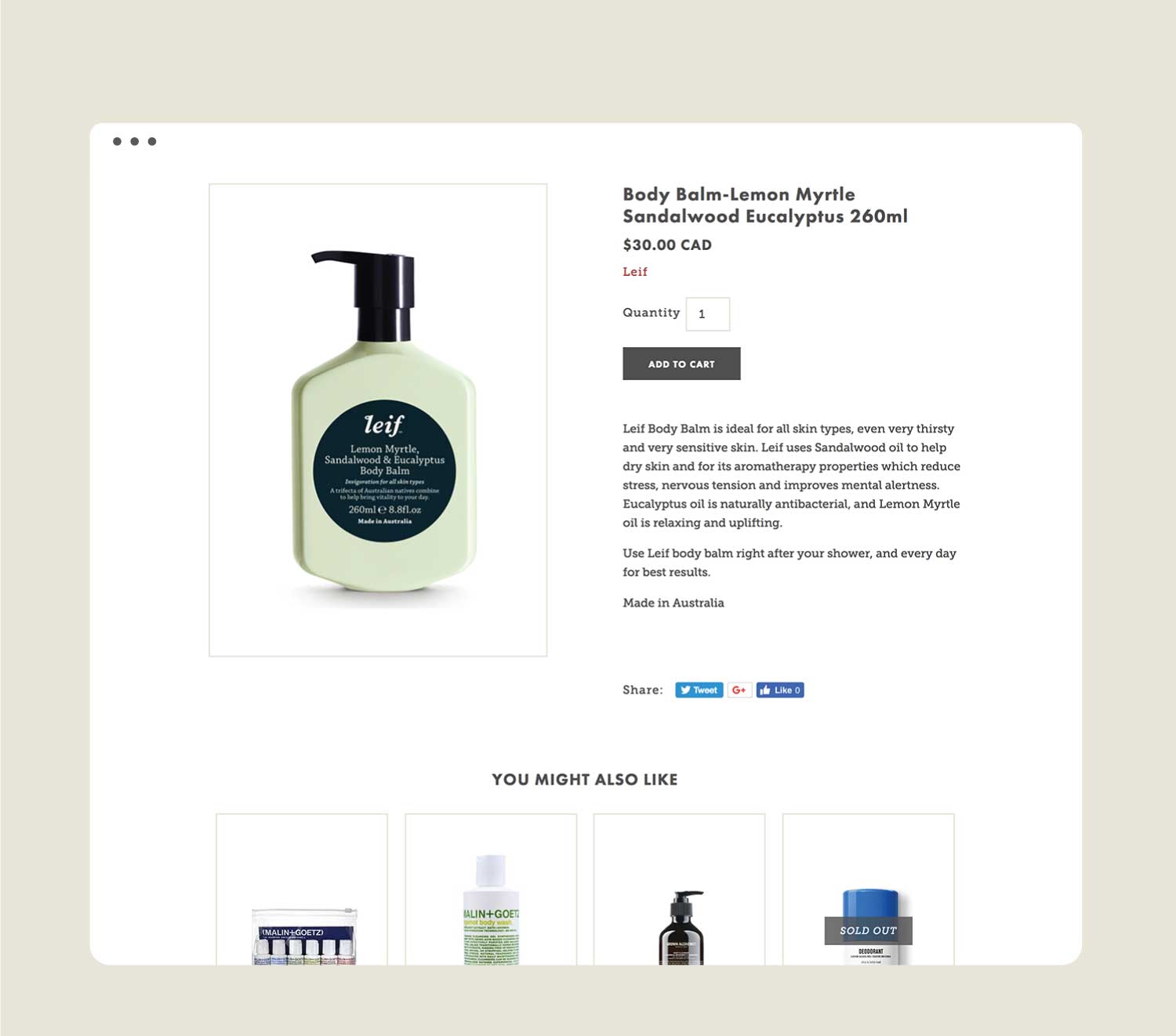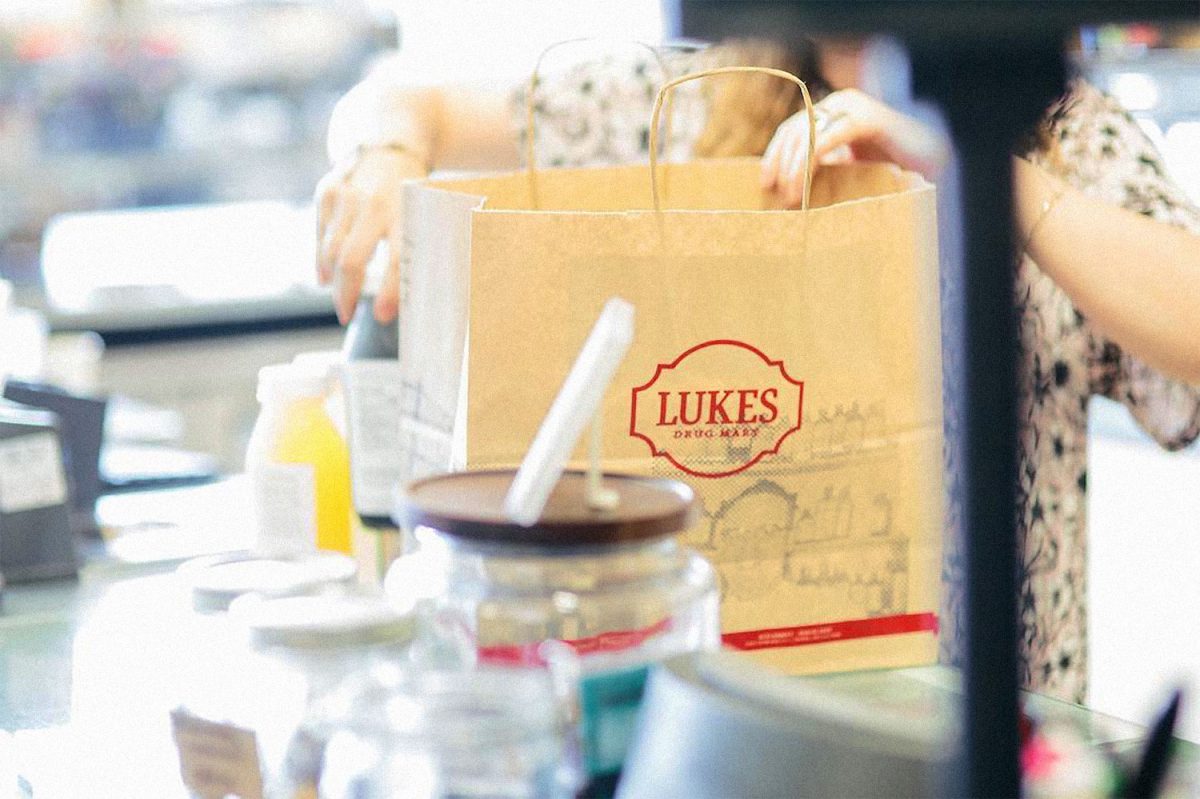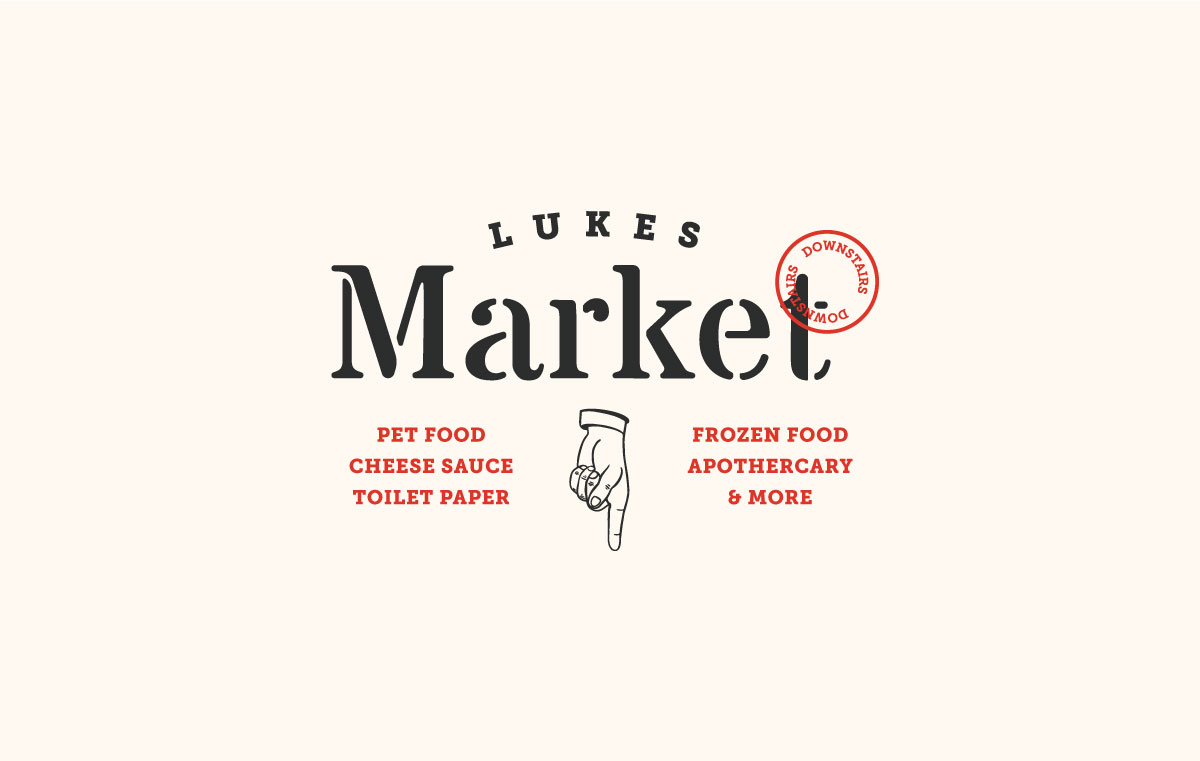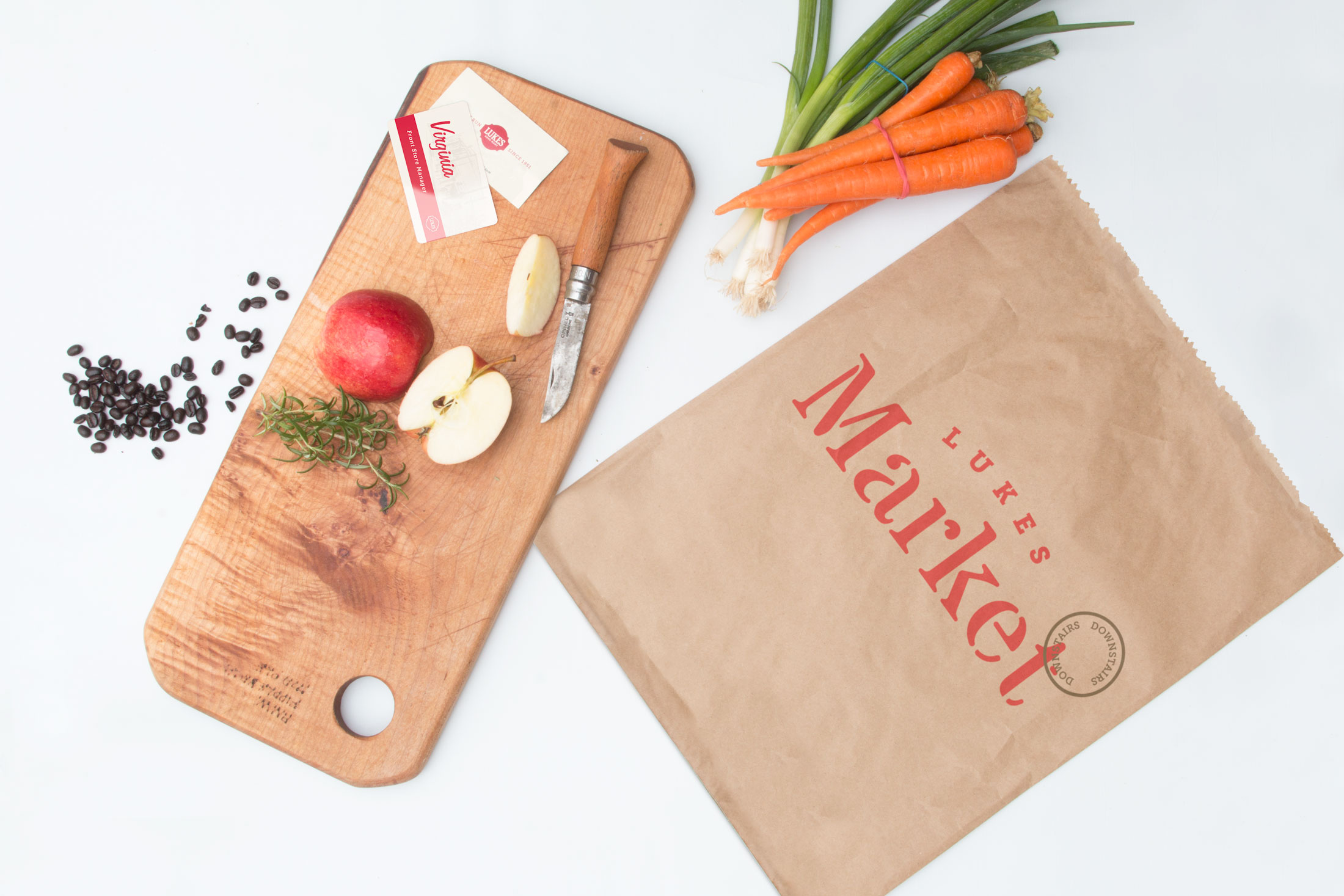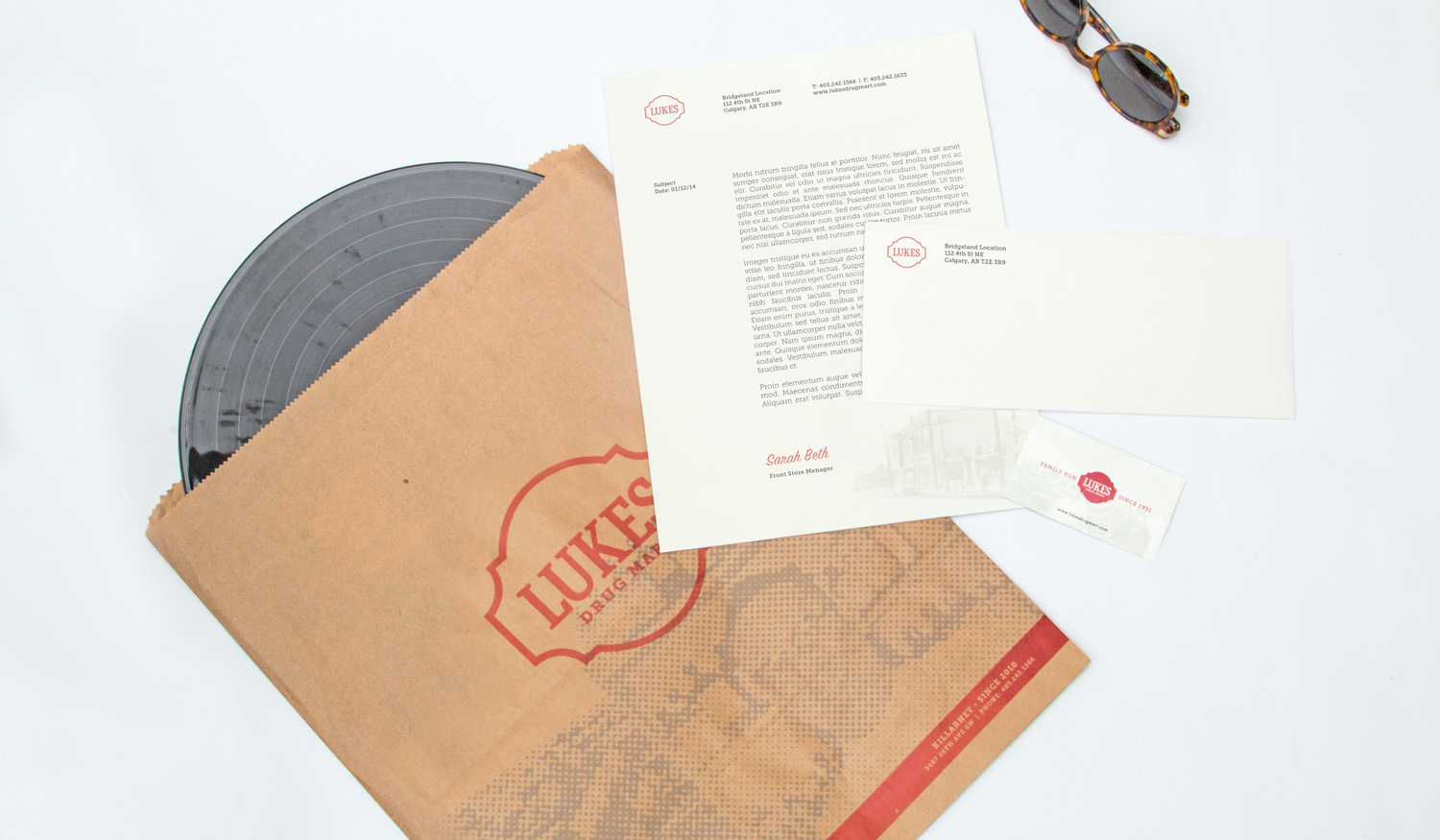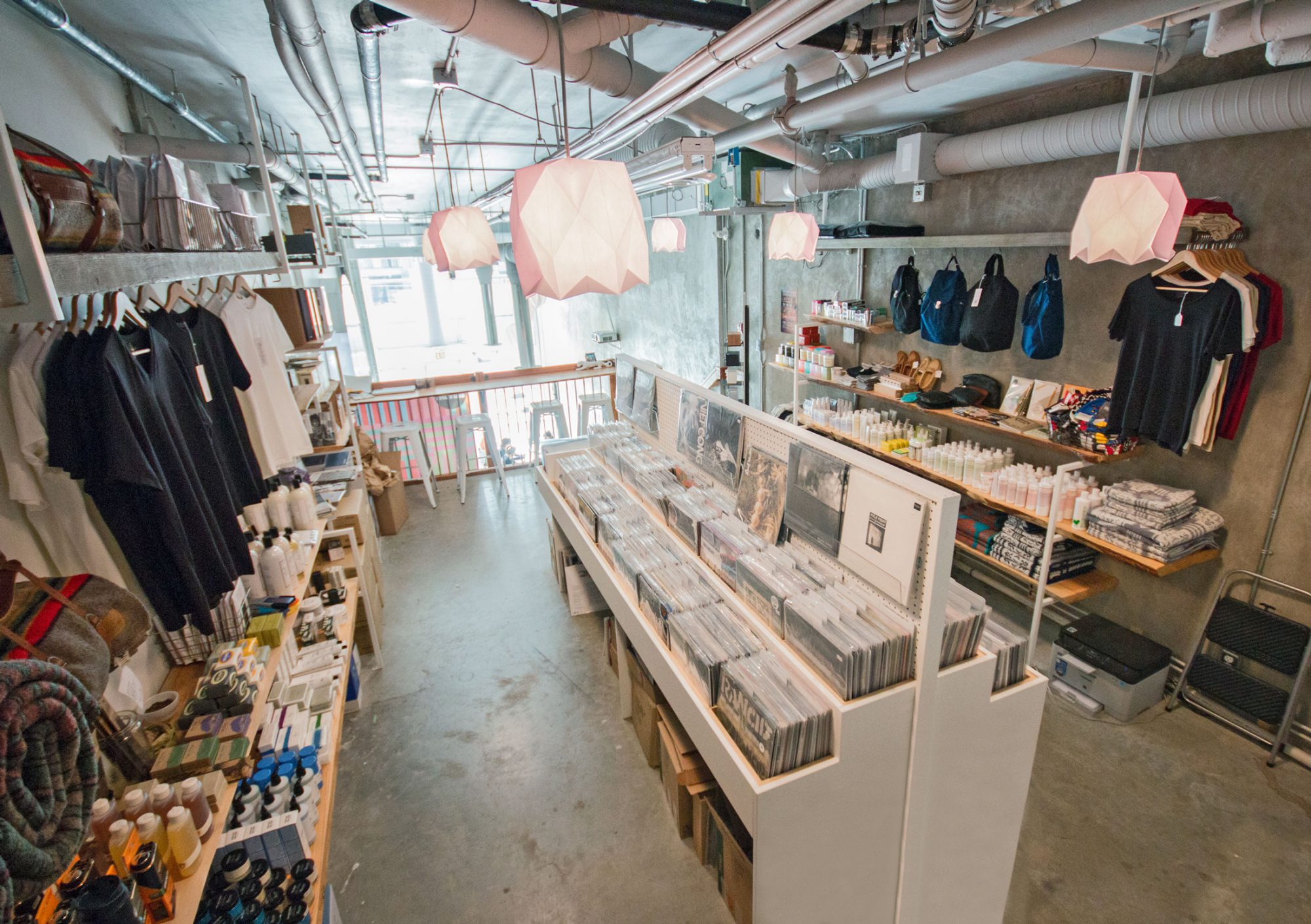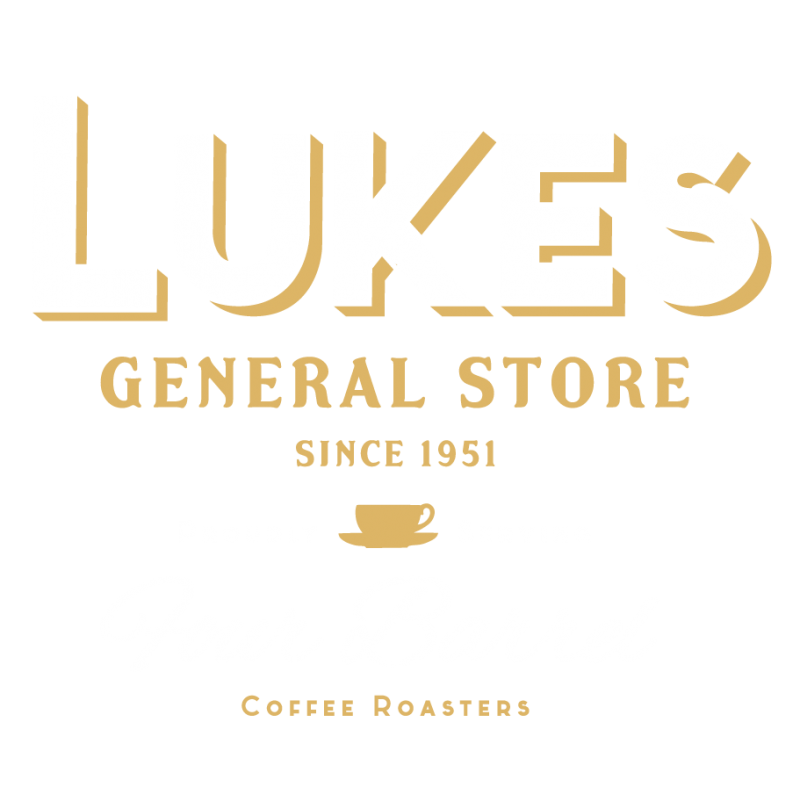 We created a sister brand to showcase Lukes' curated line of premium home and apothecary products, as well as their current selection of vinyl records. We designed and implemented an e-commerce sight to offer product availability online.