Dear MIG,
My name is Henry (aka Hank) Alcock-White. I'm applying for the Art Director/Senior Graphic Designer position. I'm a self-taught creative from British Columbia, Canada. I've spent the last 10 years working with a wide variety of businesses and brands. In the last four years I've narrowed my focus to digitally native active outdoors and lifestyle brands. I oversee art and brand direction in an effort to engage my client's audiences through strong emotional messaging. This is where my deep expertise lies.
I joined Communo because I felt that it presented an opportunity to collaborate and learn from like-minded creatives. Working with MIG seems to exemplify this.
Why we should work together
My Passion
I live in the pursuit of meaningful design and well-crafted things in an effort to make the world a better place.
My Brain

 
I'm at my best when thinking outside the box. I'm obsessive about details but years of self-direction have made me efficient and hyper-focused.
My Vision
I design for authenticity. I use design to find and express deeper meaning and emotion.
My Knowledge
My deep expertise in specific industries gives me first-hand experience with the challenges faced by MIG and MIG's clients.
My Skills
I design and direct for digital, print, packaging, photo, and product. I'm also a photographer and skilled photo-editor. I love working with my hands. And I'm handy with modern frontend web development tools and techniques. My day-to-day toolbag looks like this: 
AI, PSD, Slack

SublimeText, Indesign, XD, MSOffice 

Lightroom, SketchUp, PPT, AfterAffects
Art Direction and Graphic Design for
Physical & Print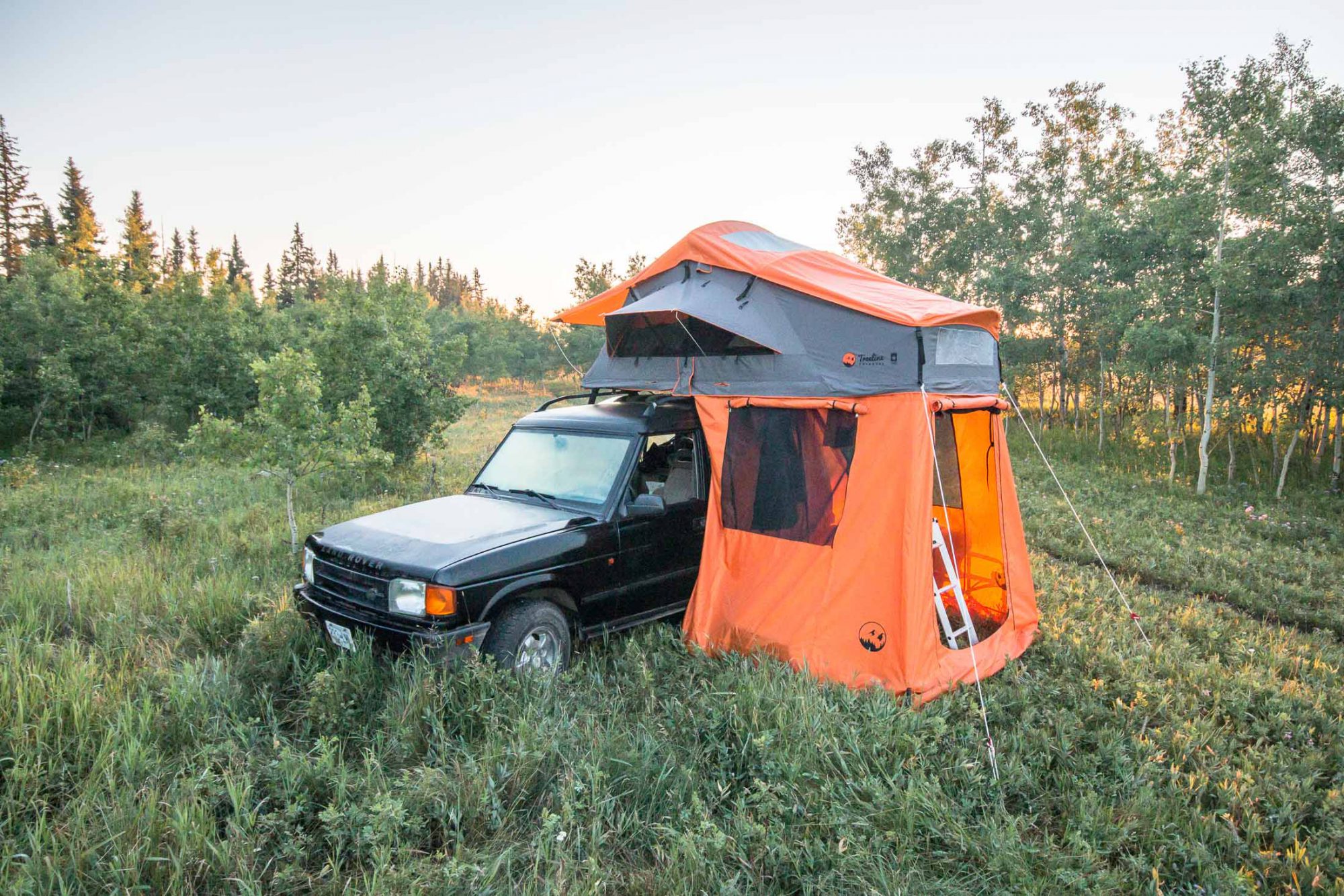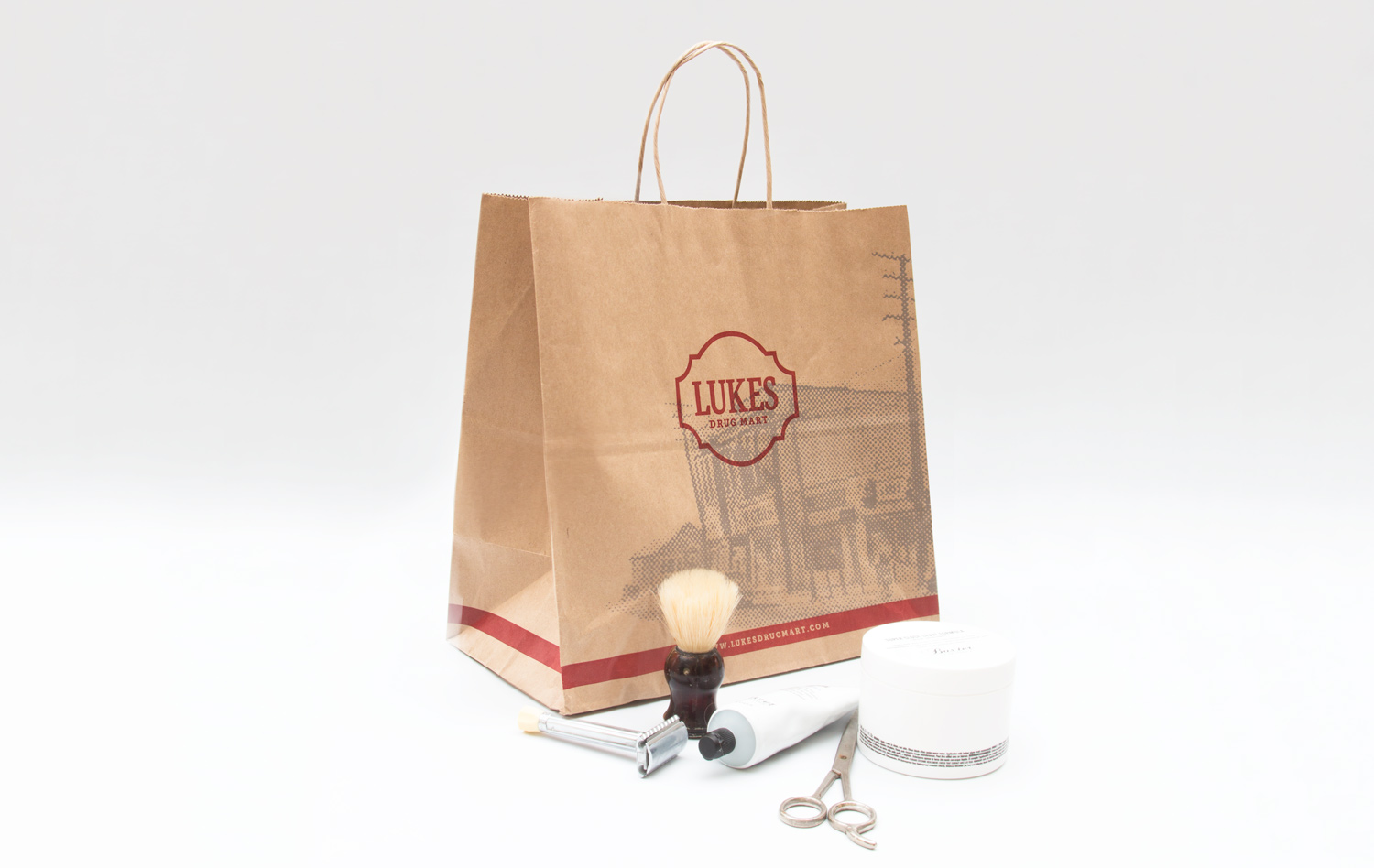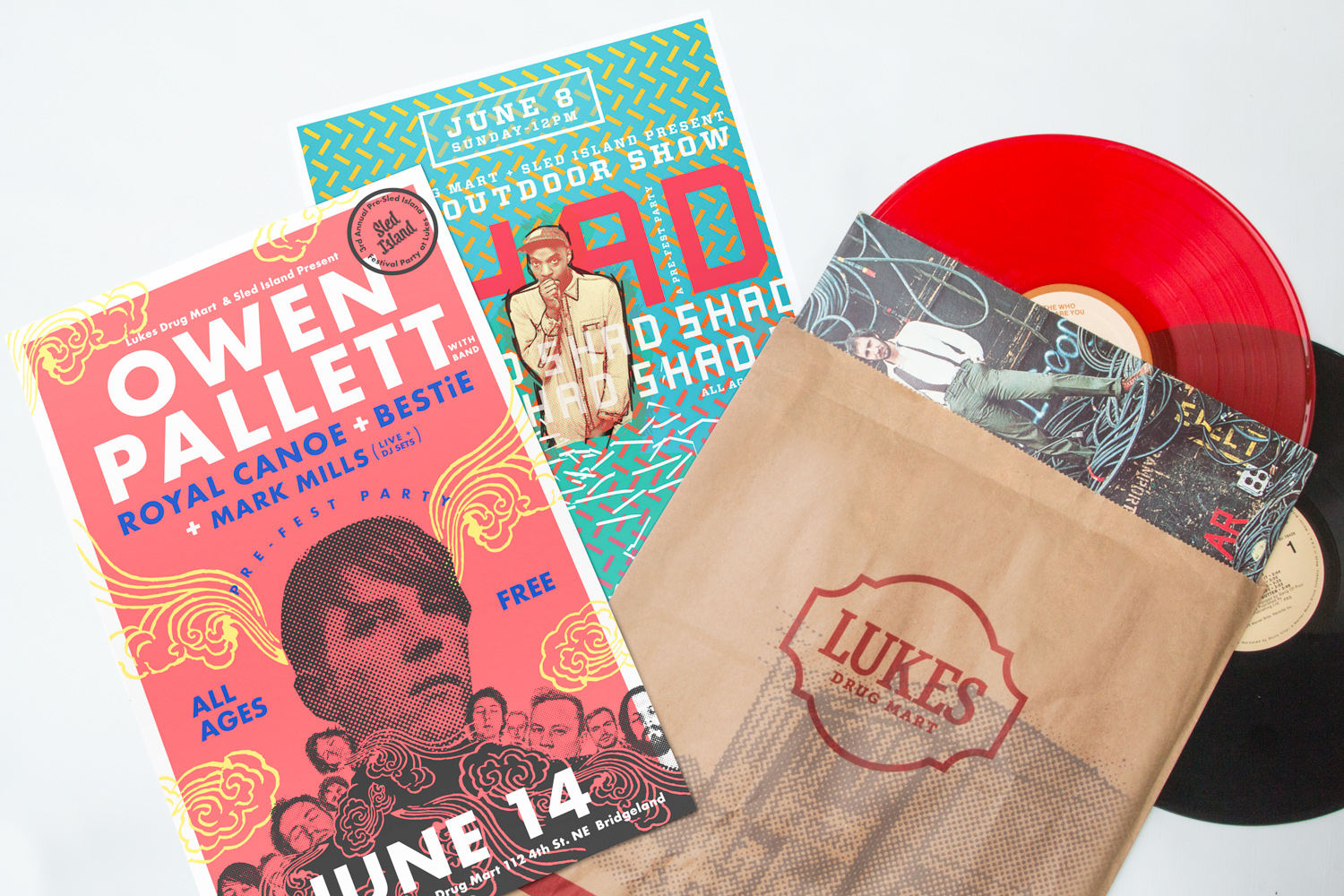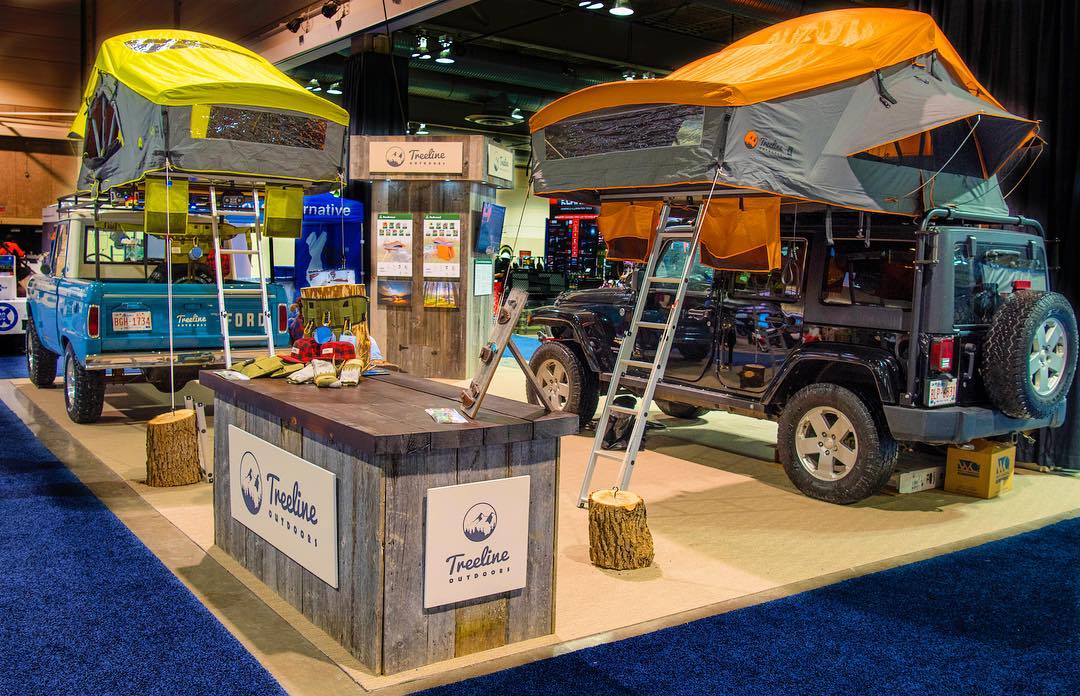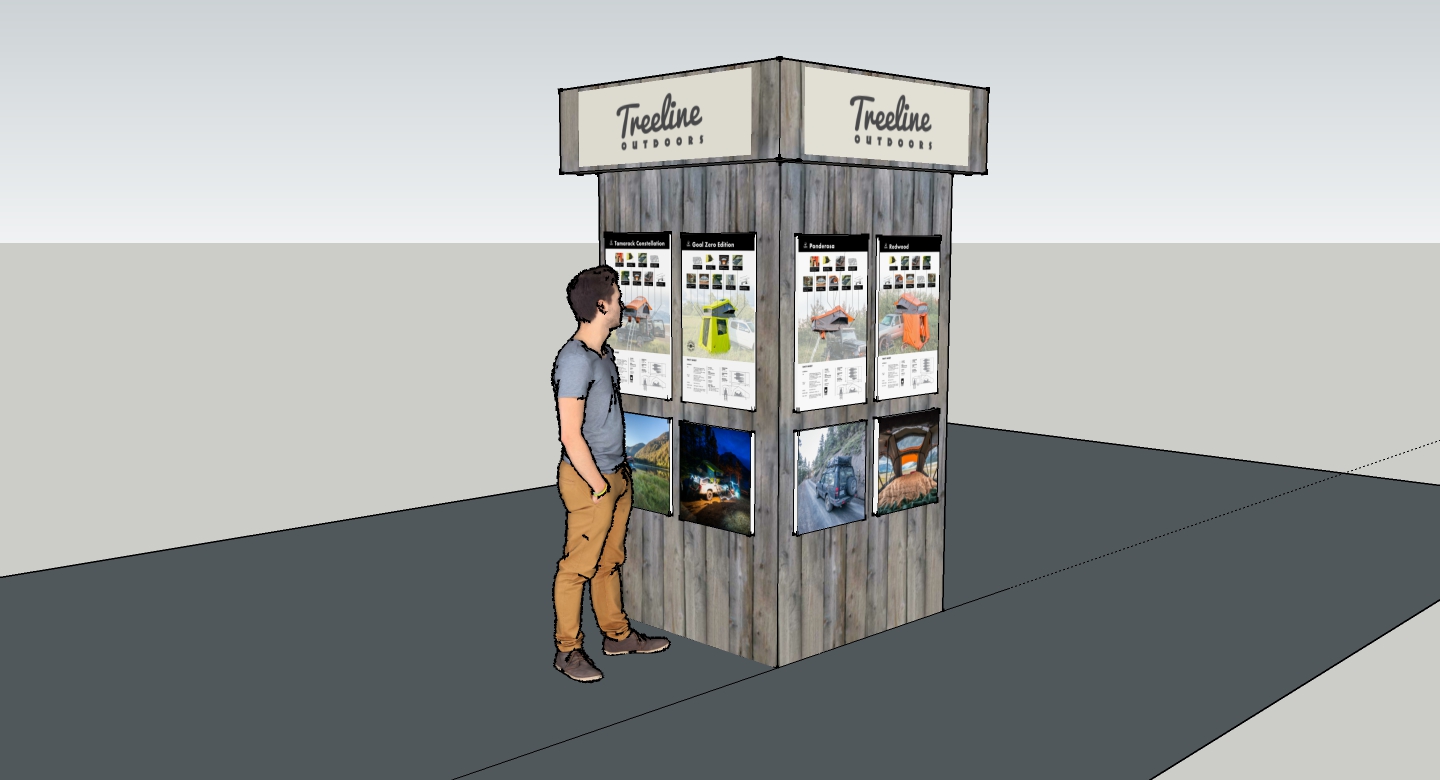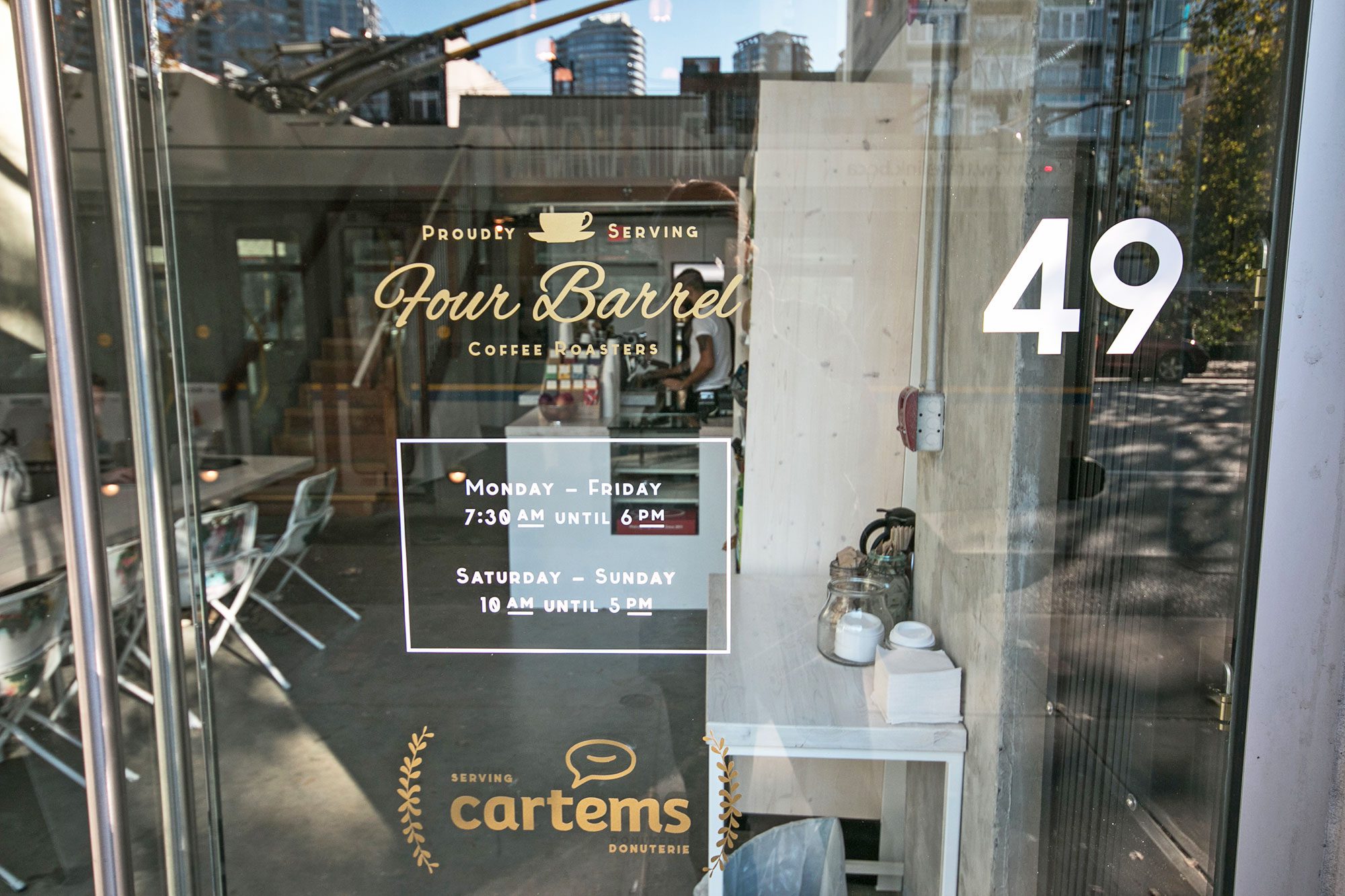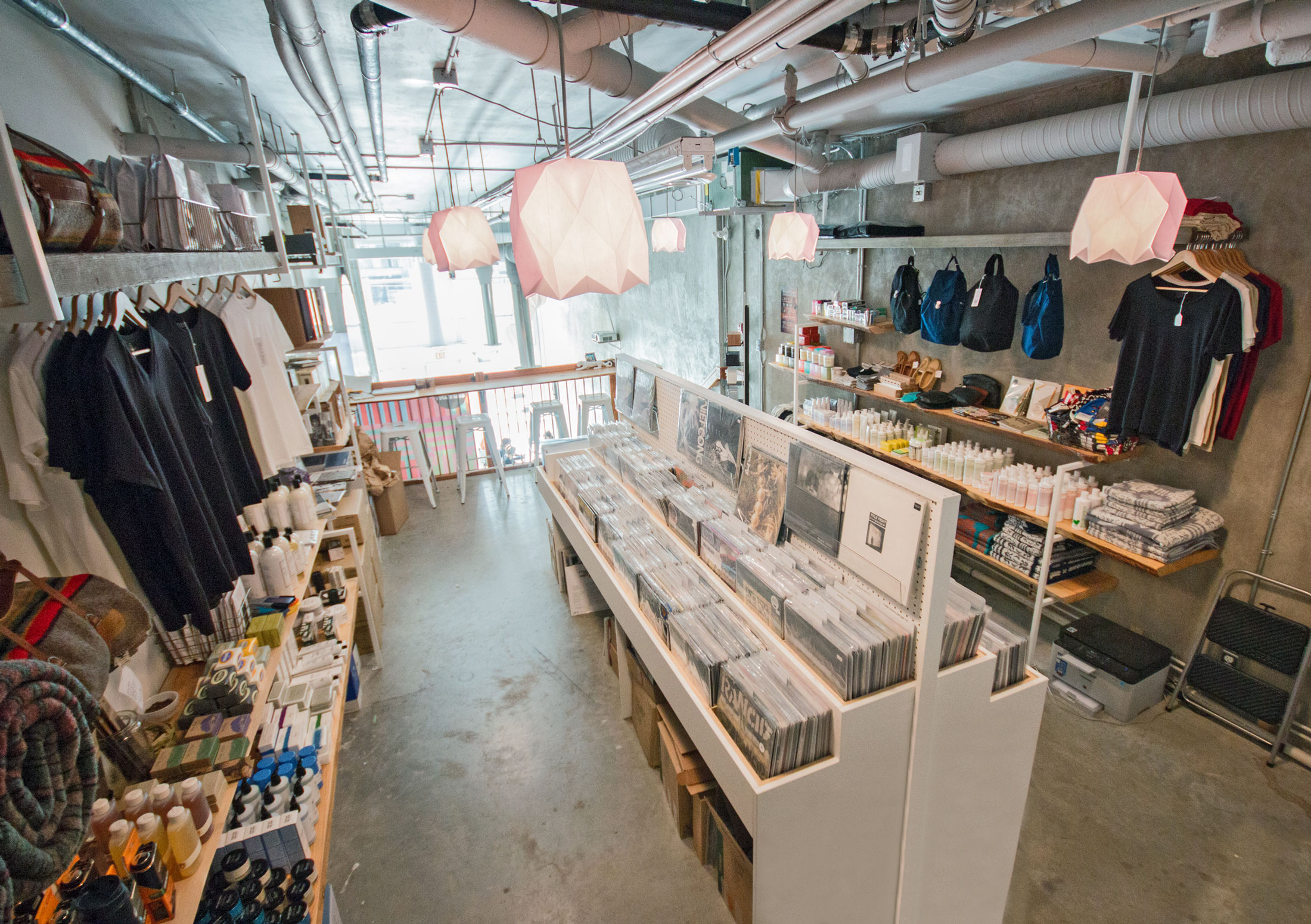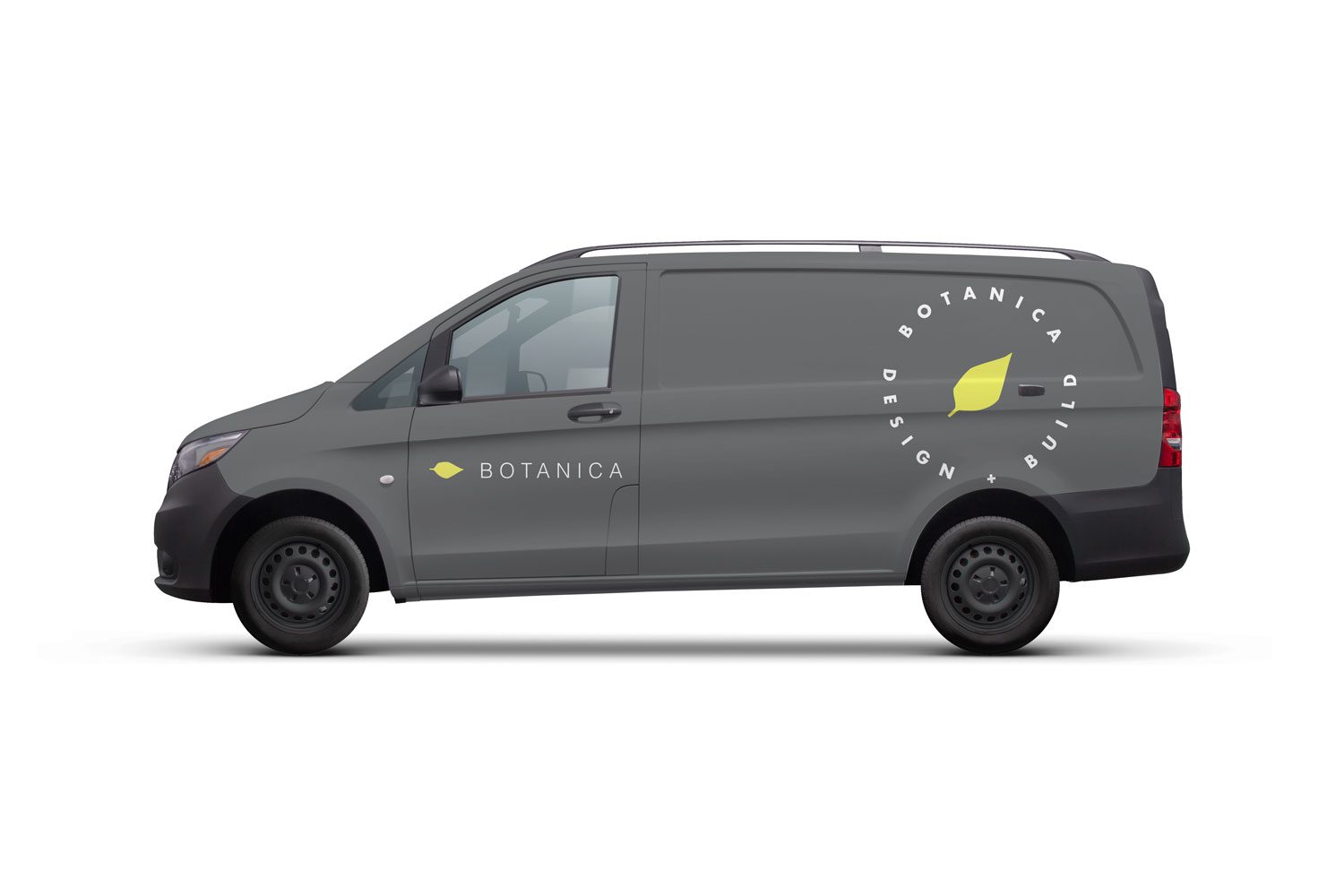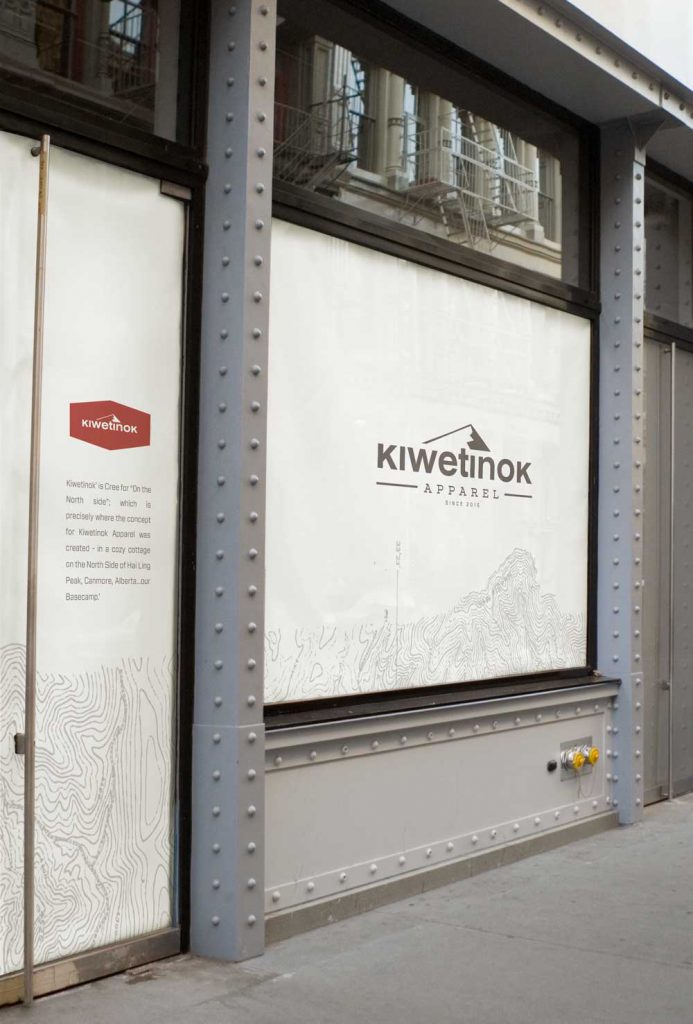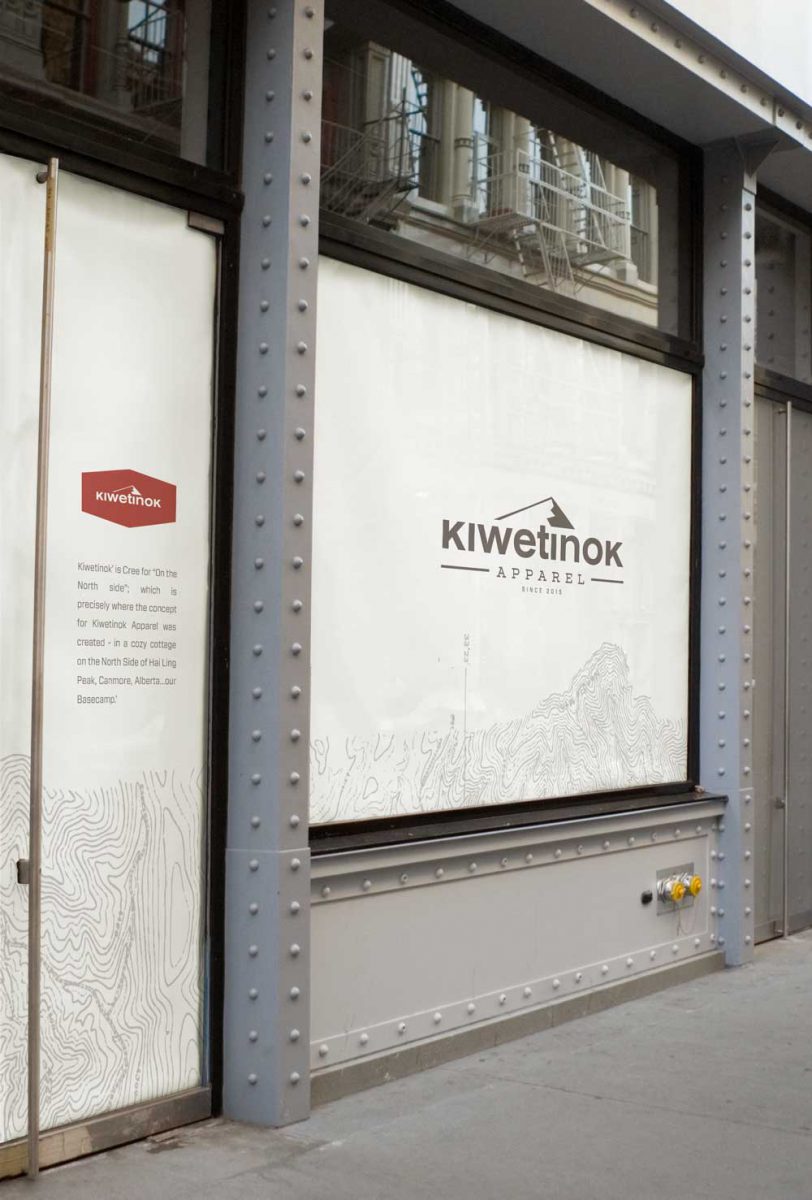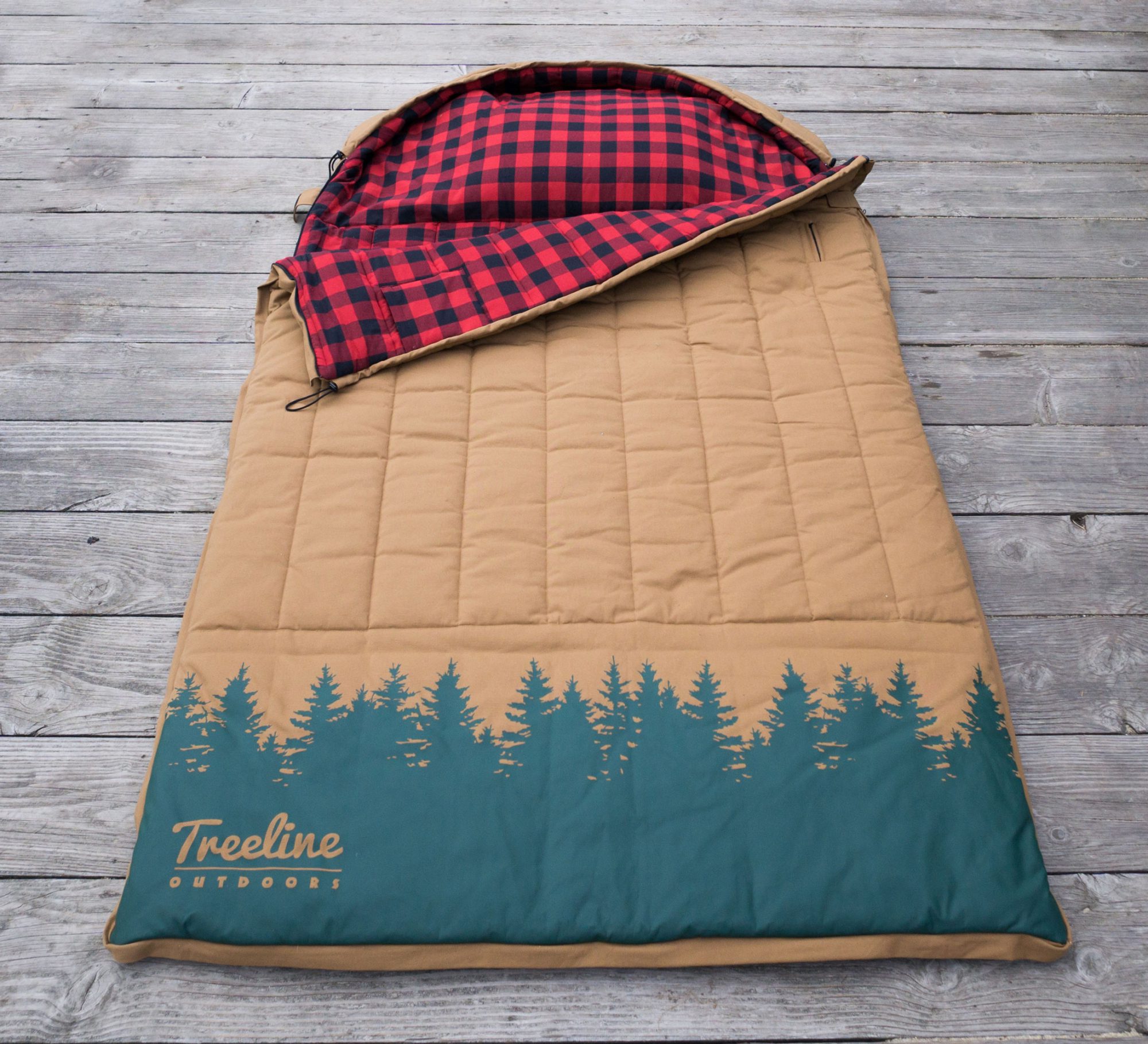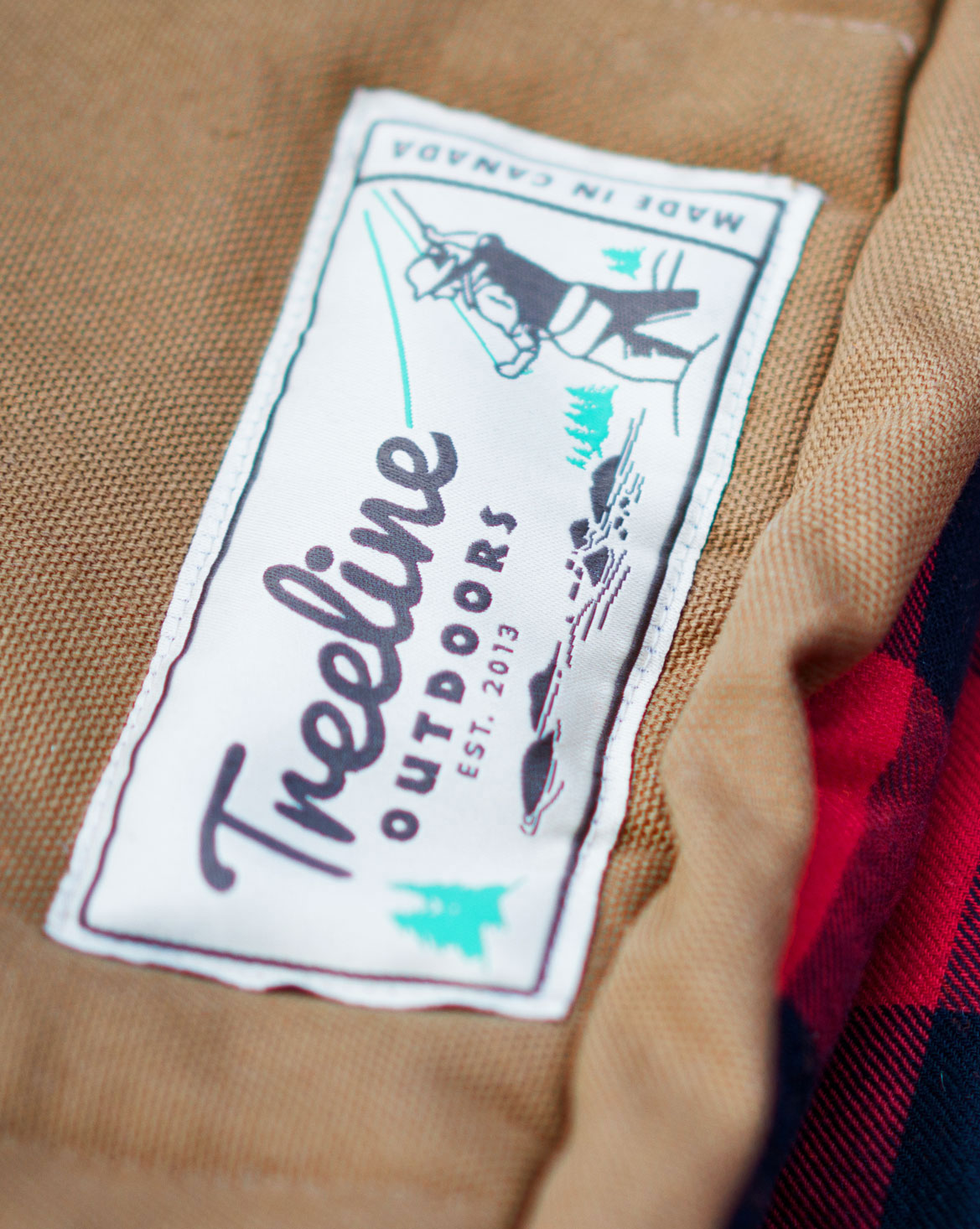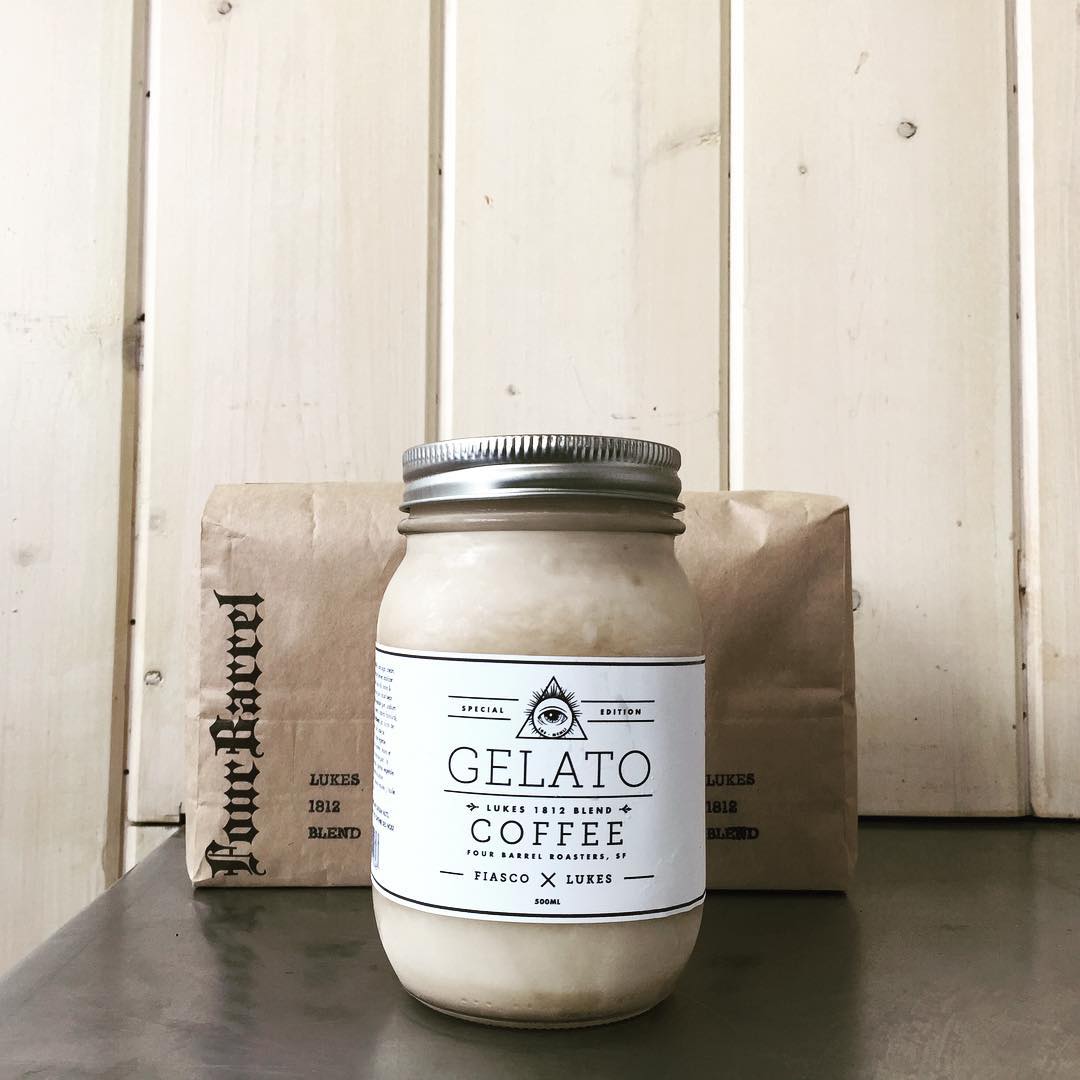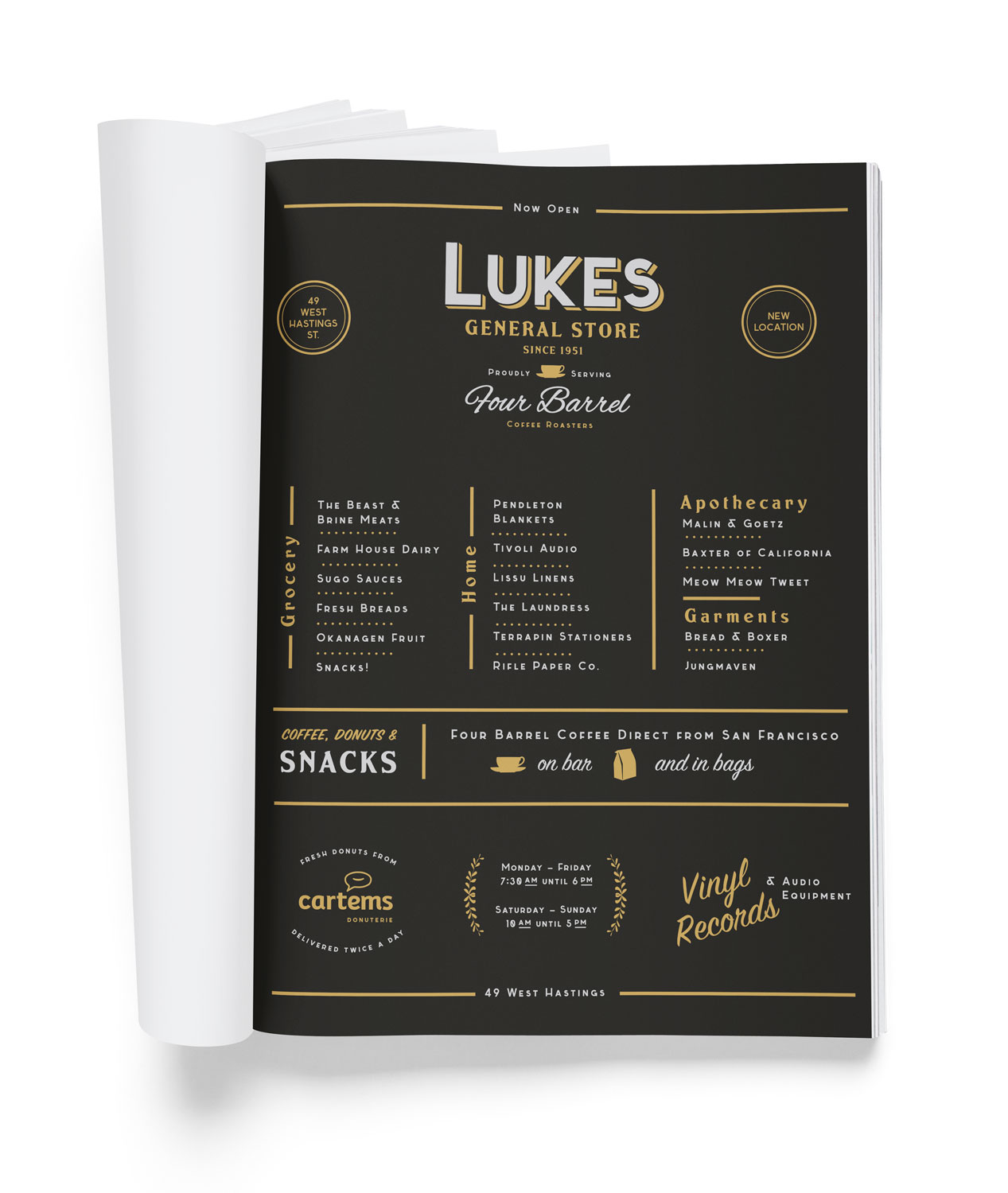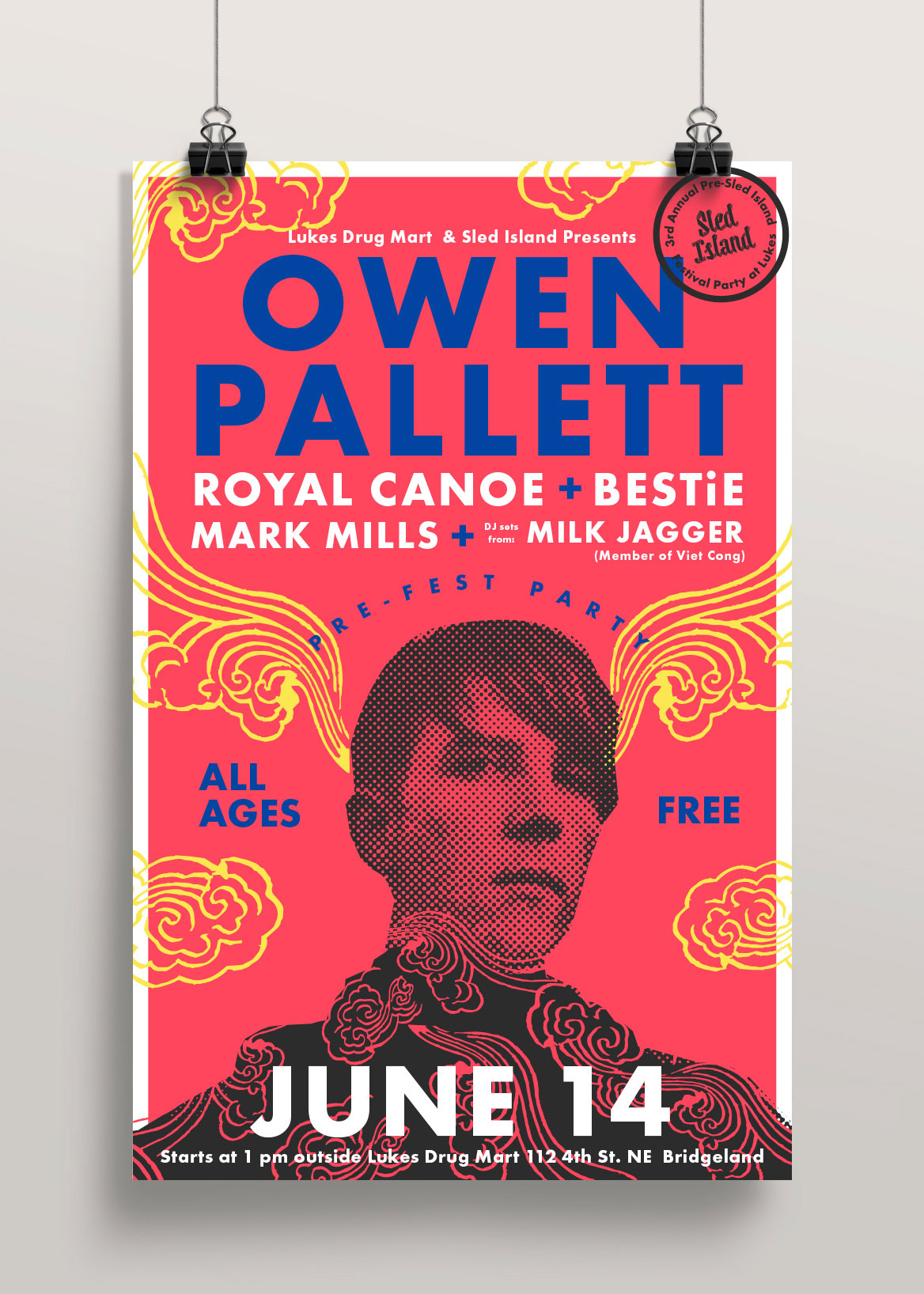 Art Direction and Graphic Design for
Digital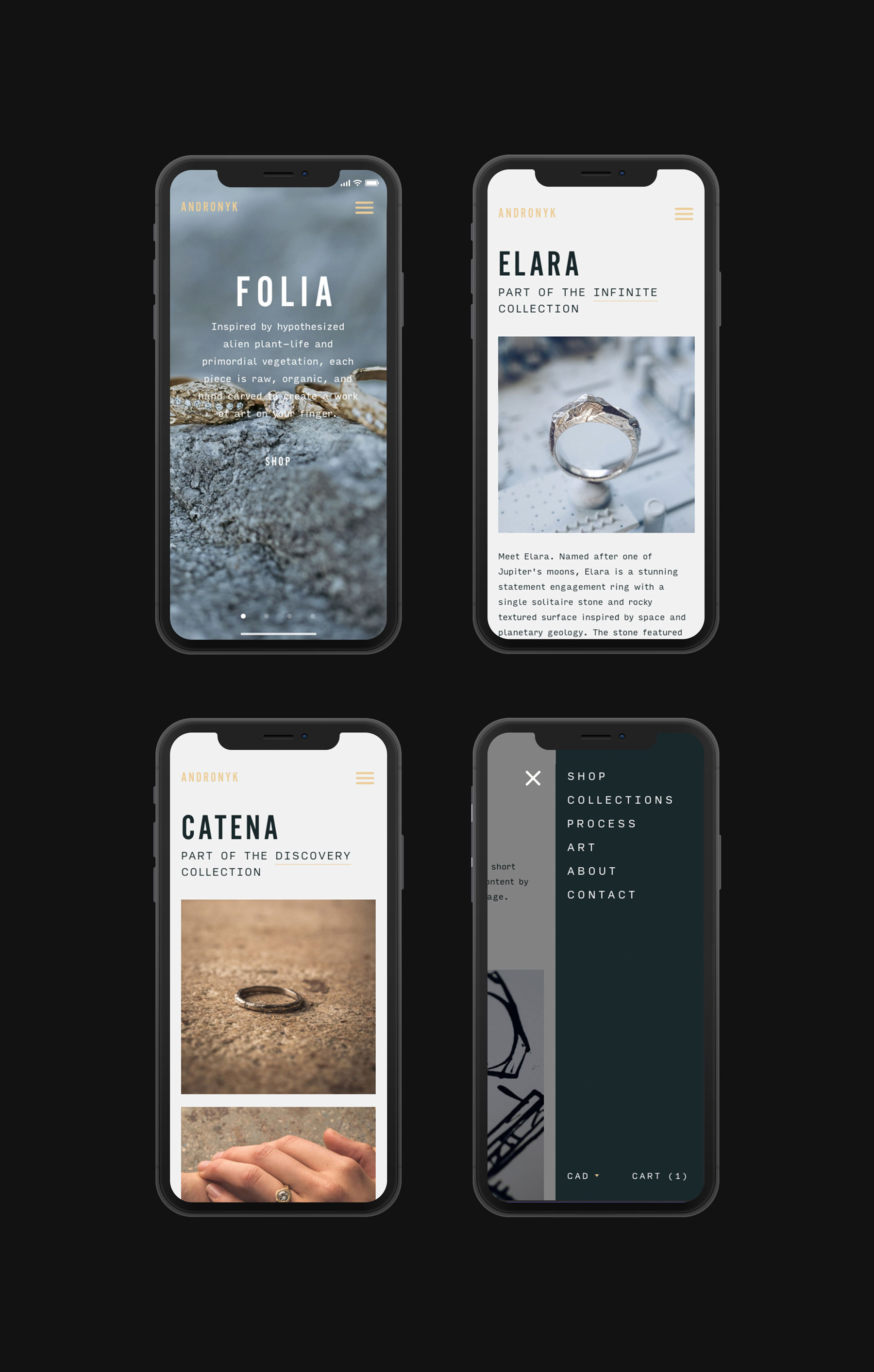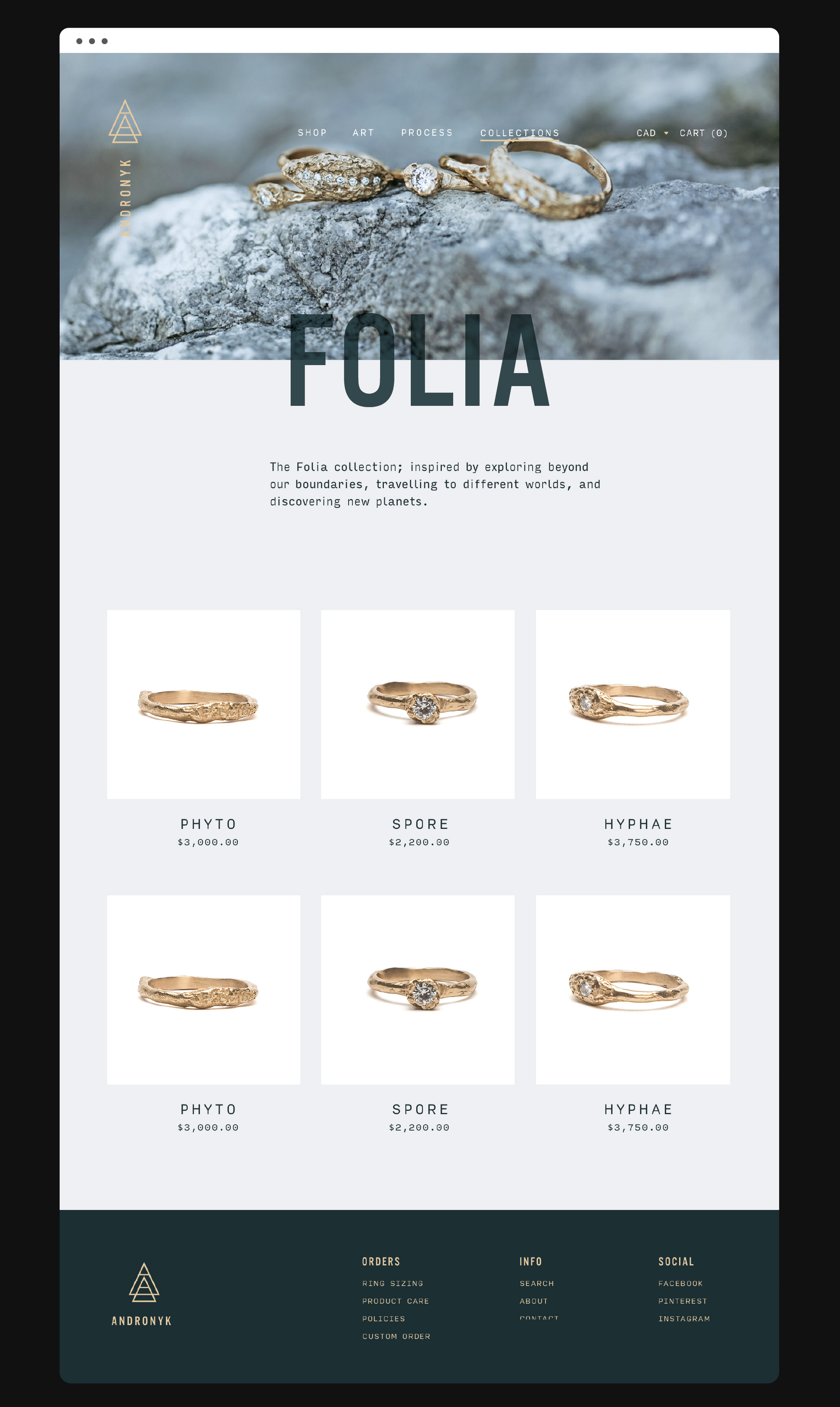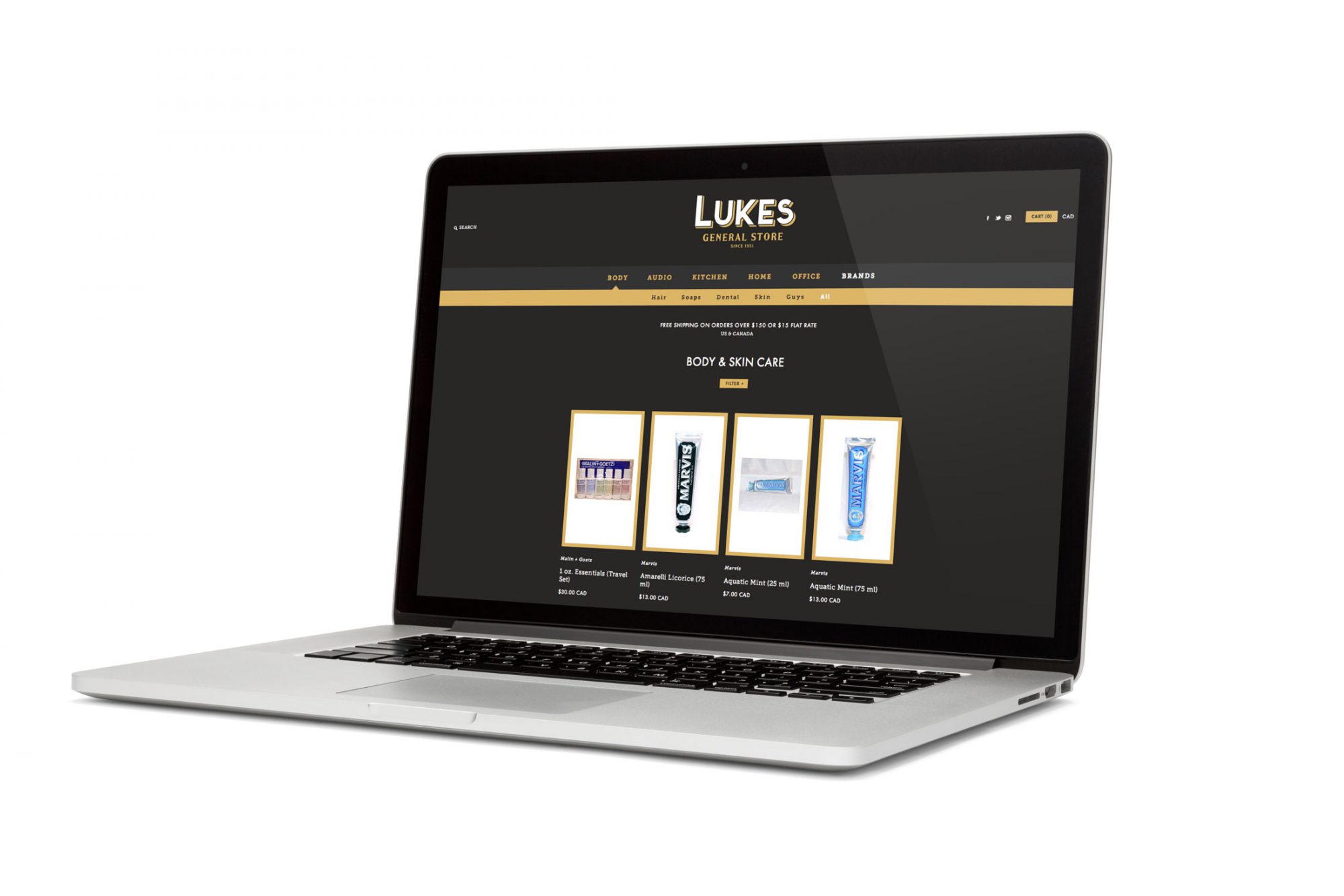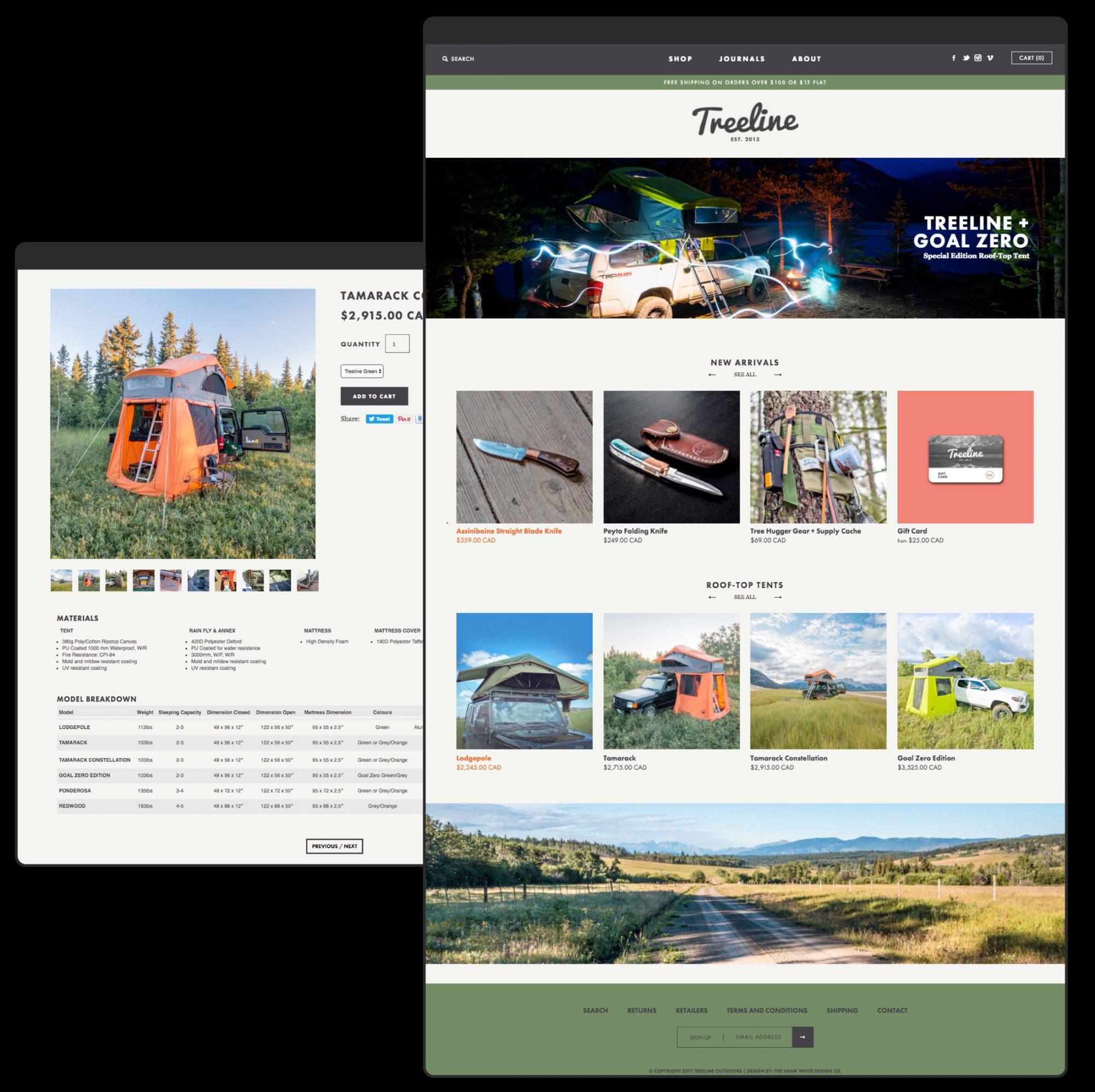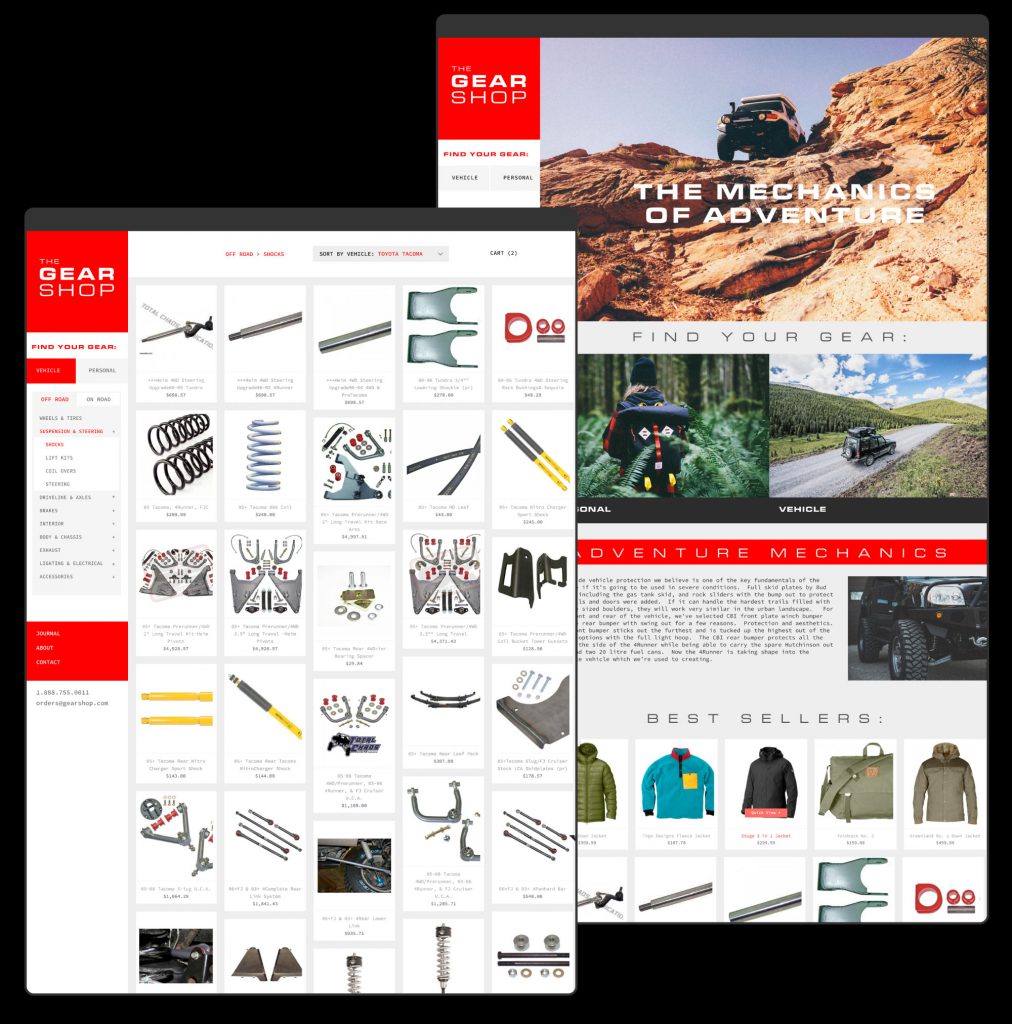 Art Direction and Graphic Design for
Product and Apparel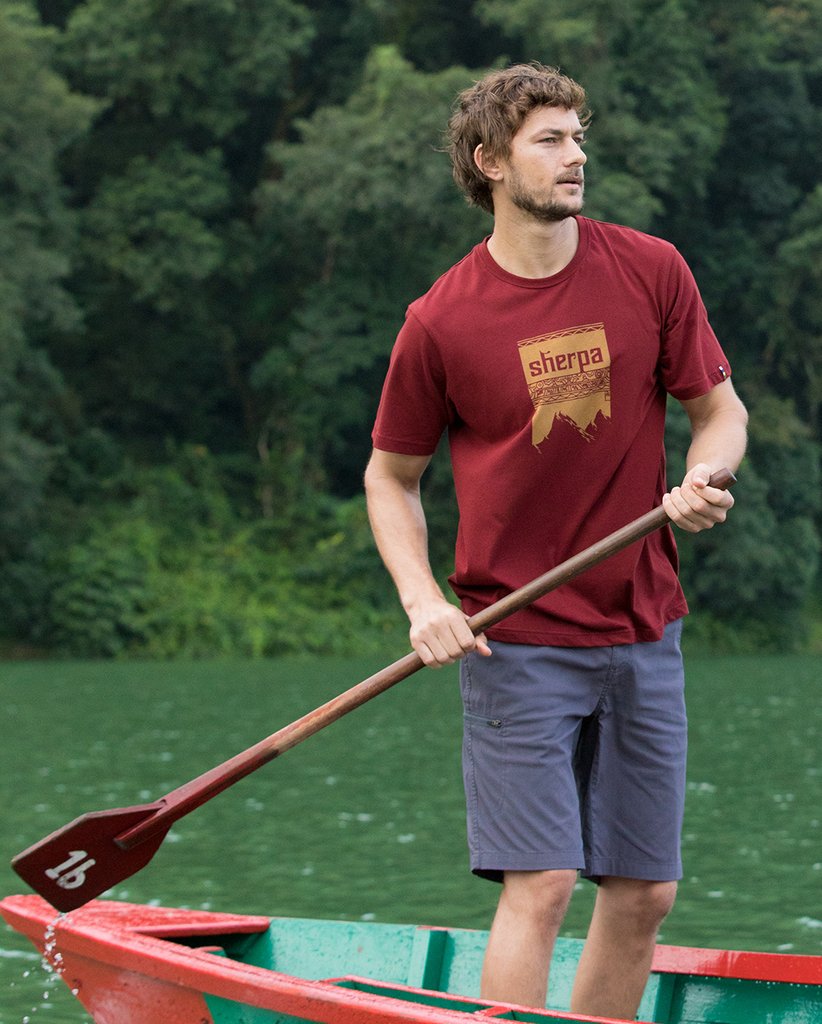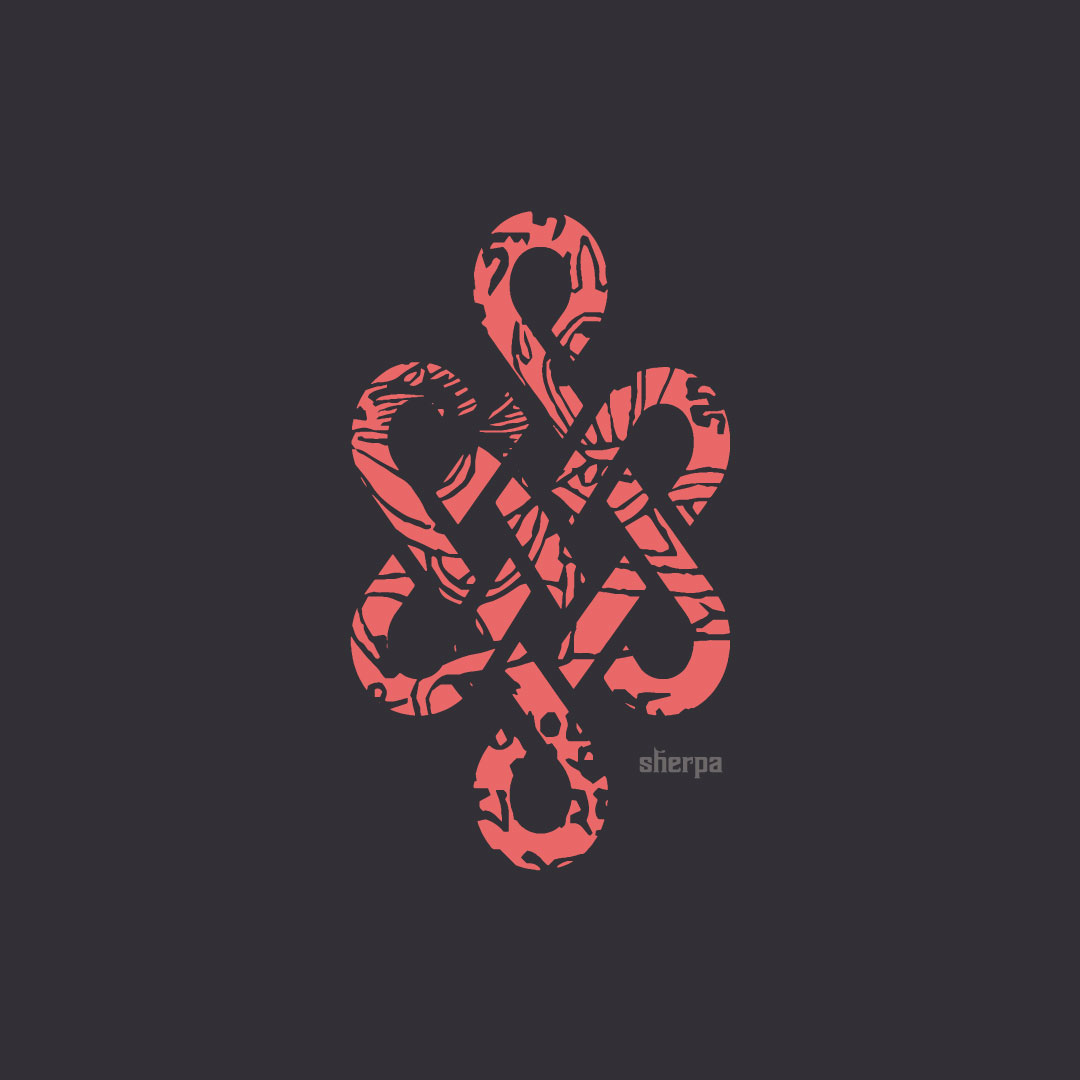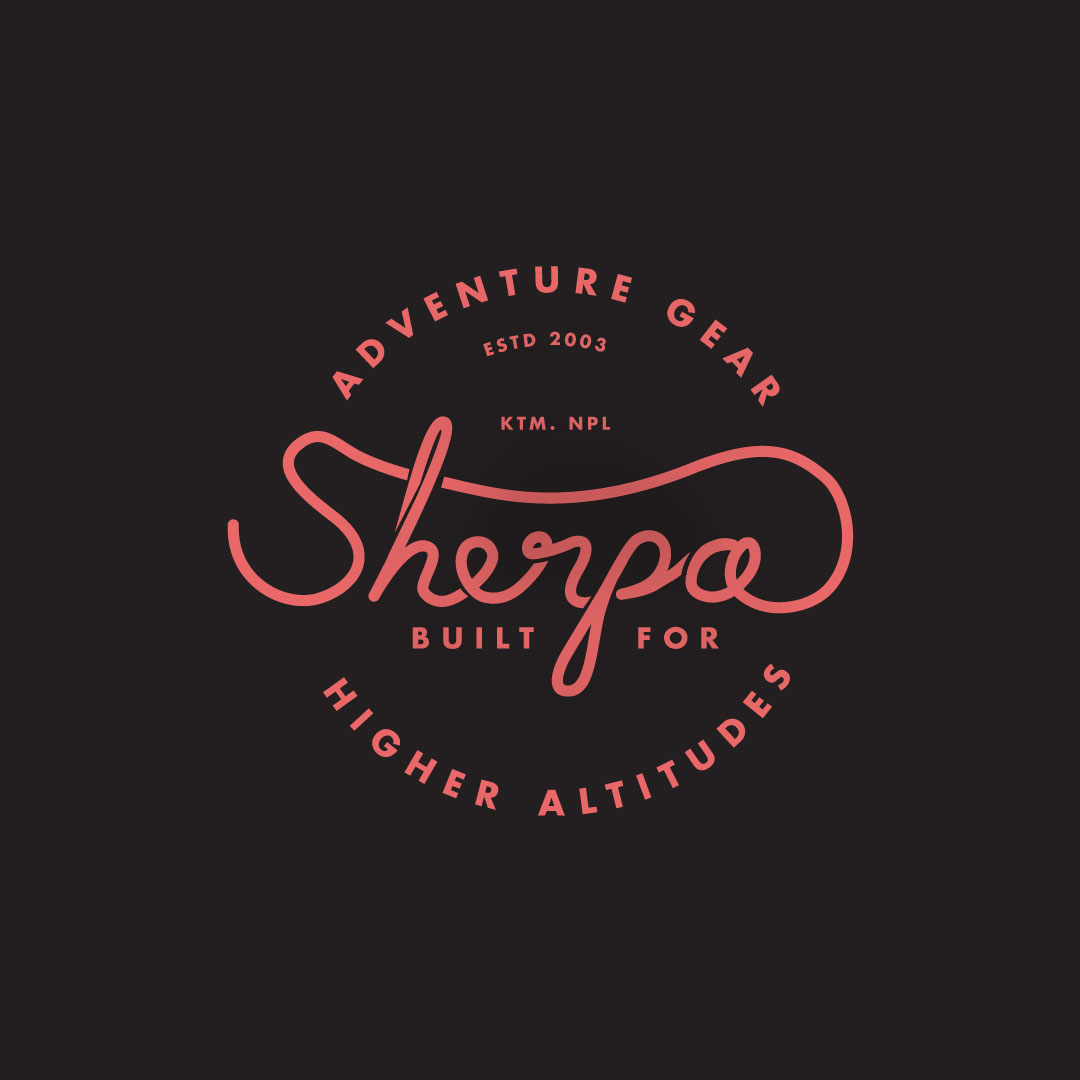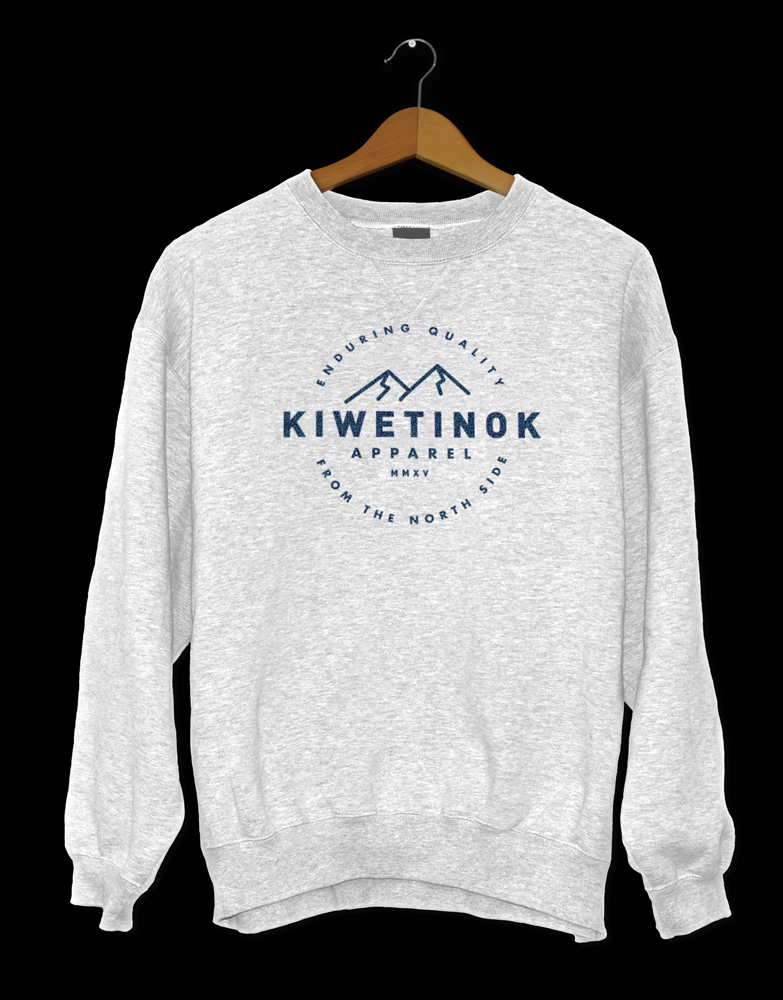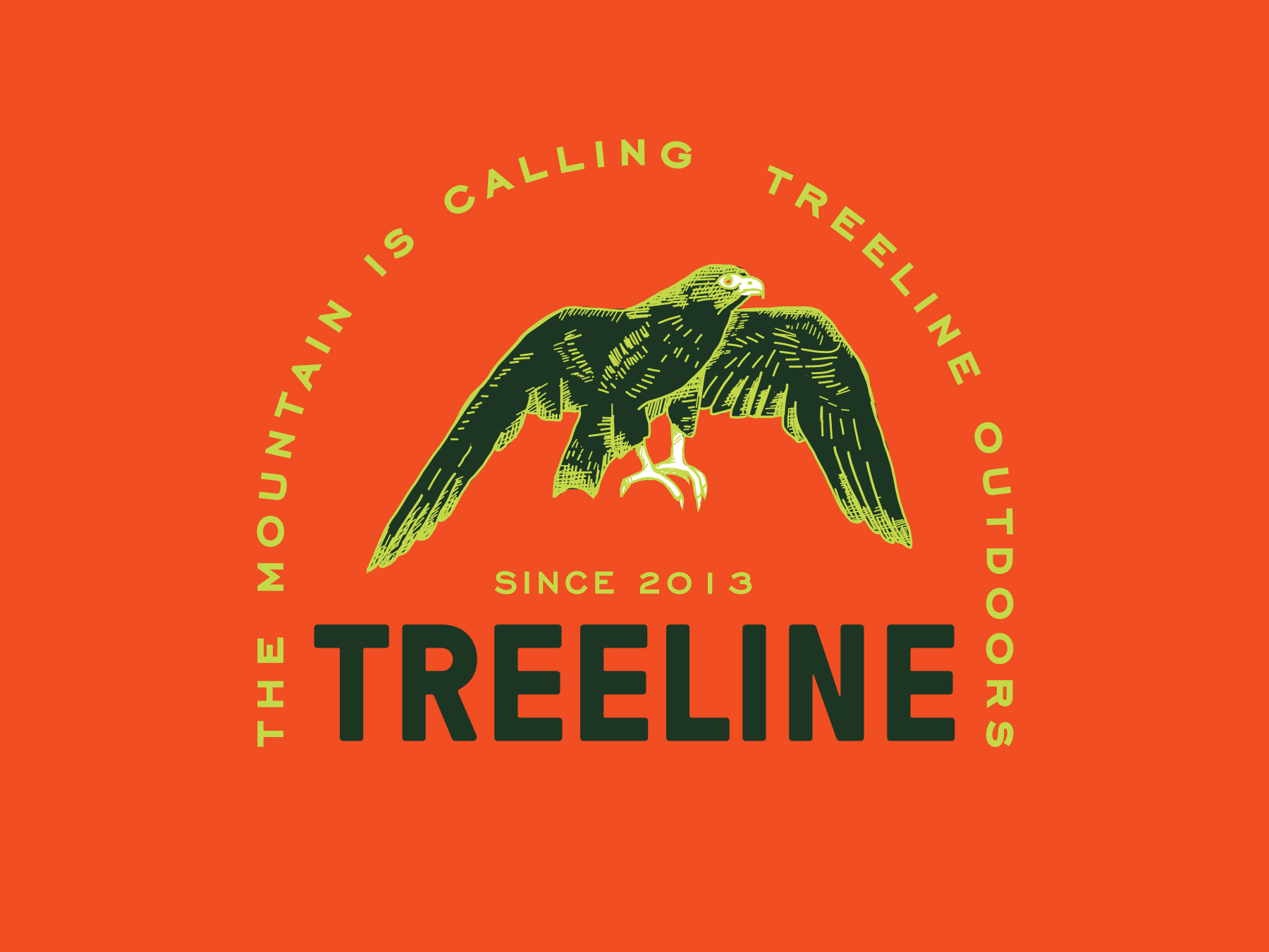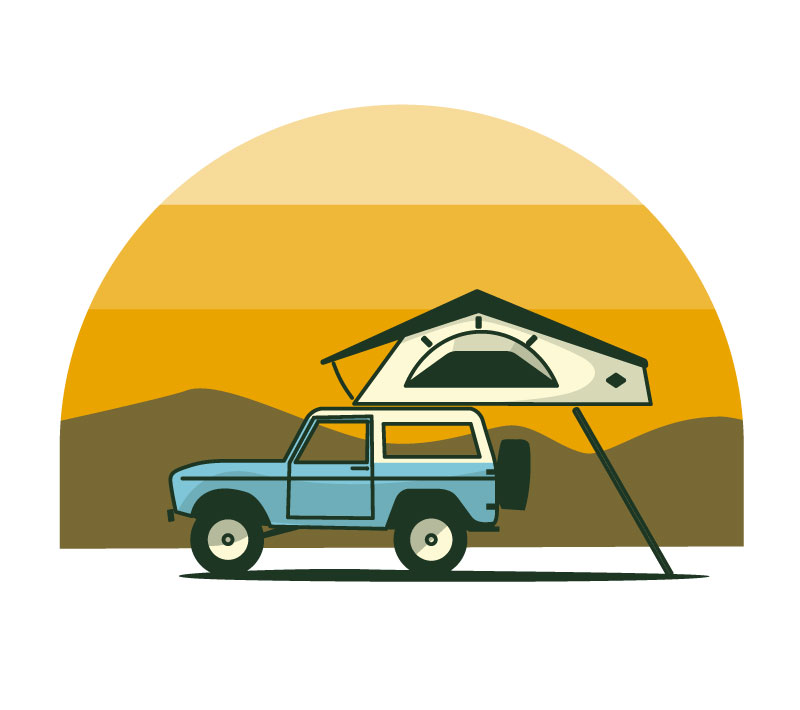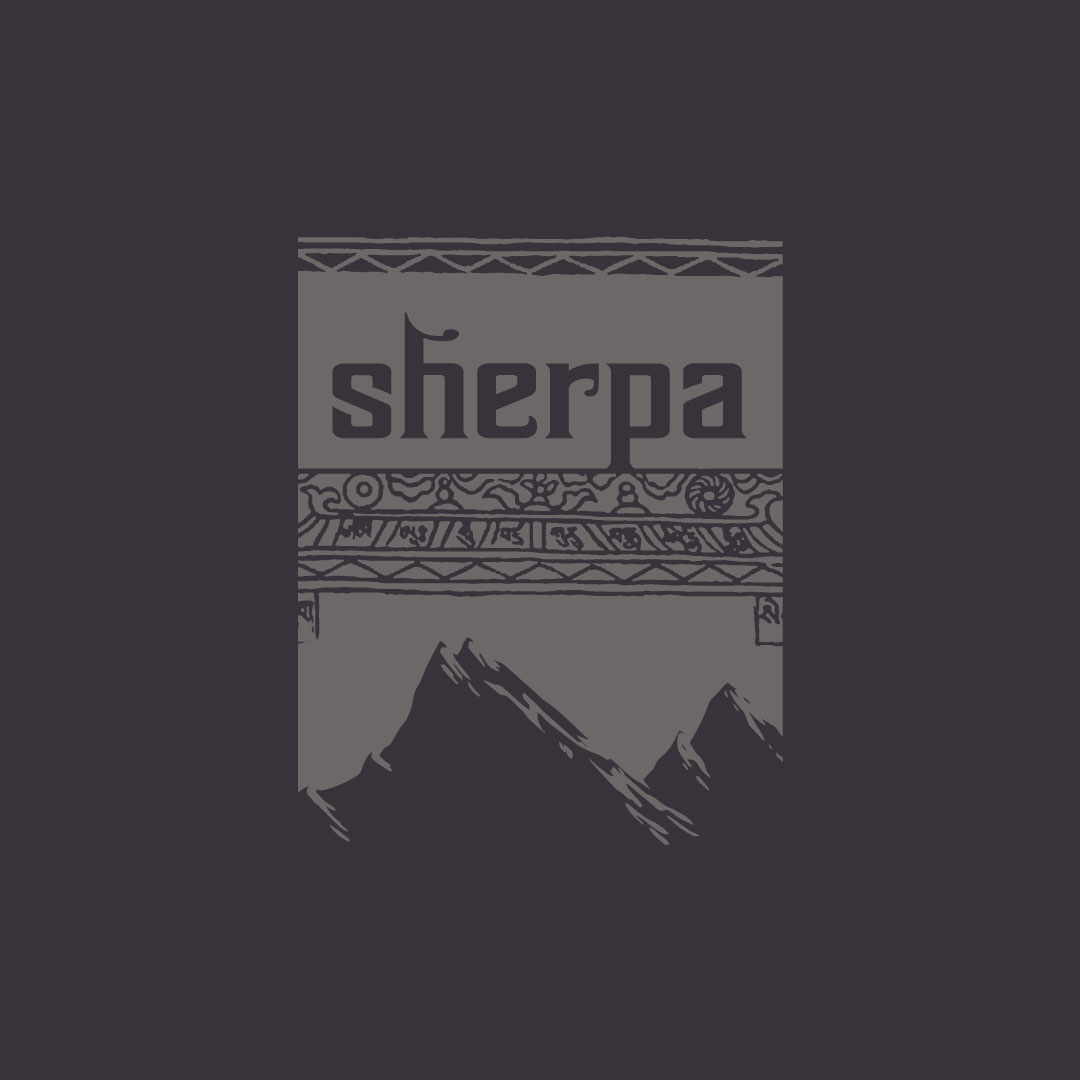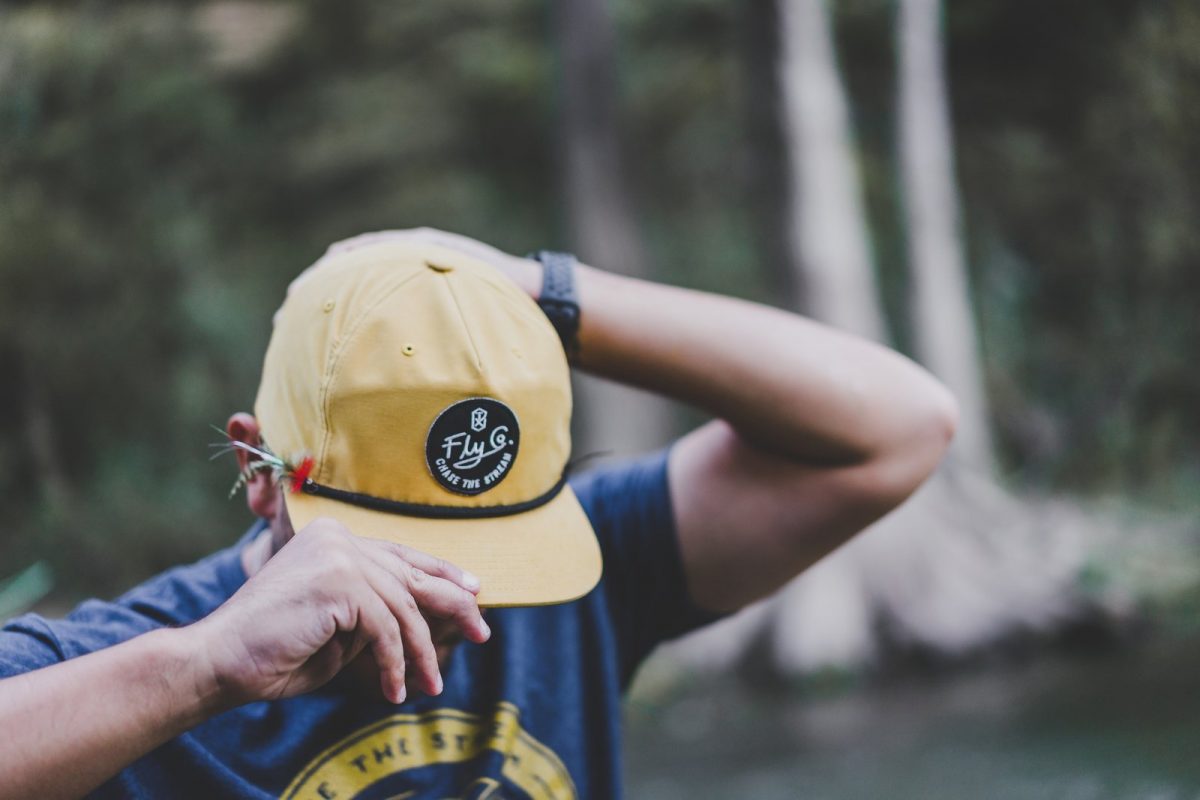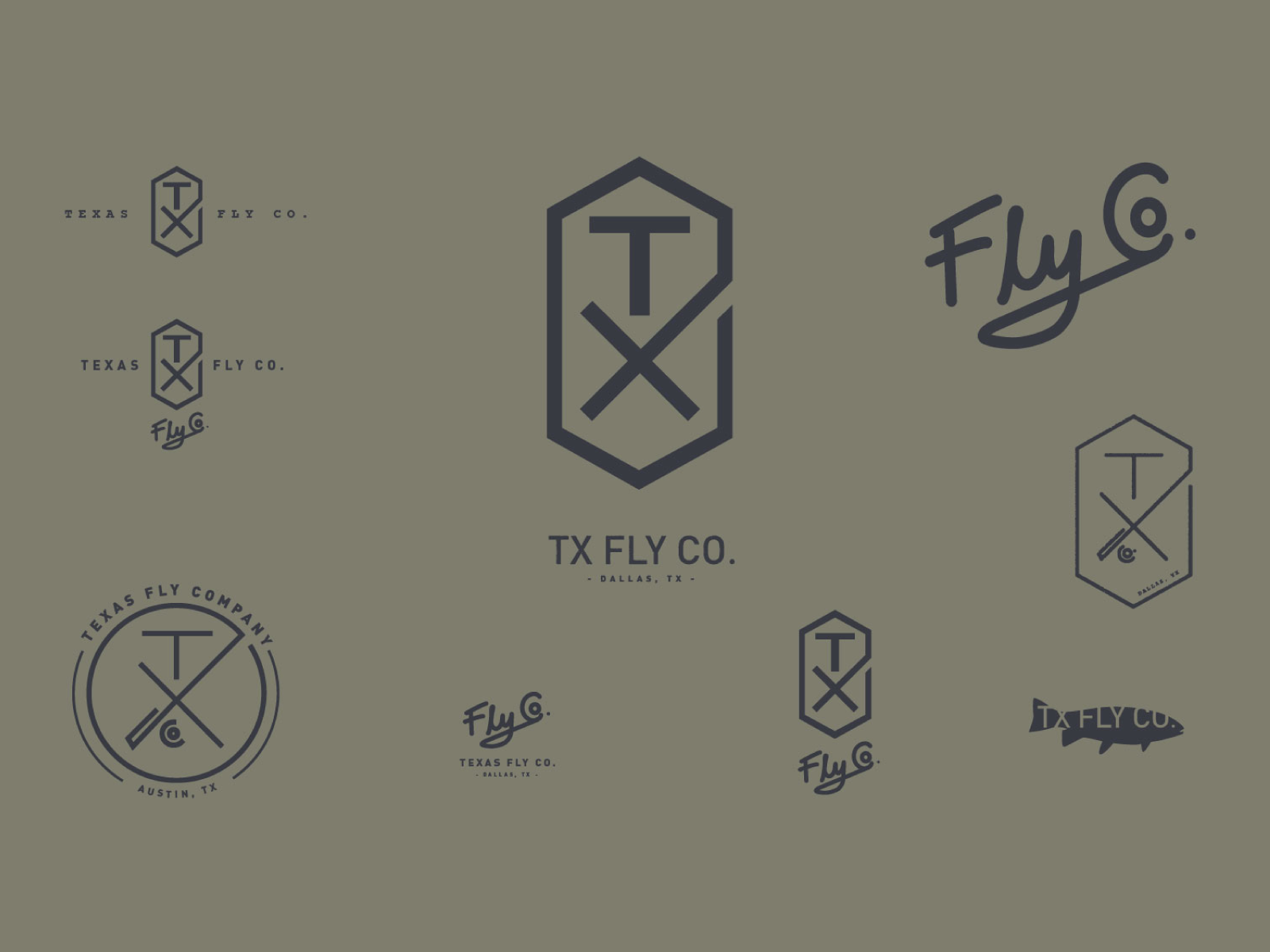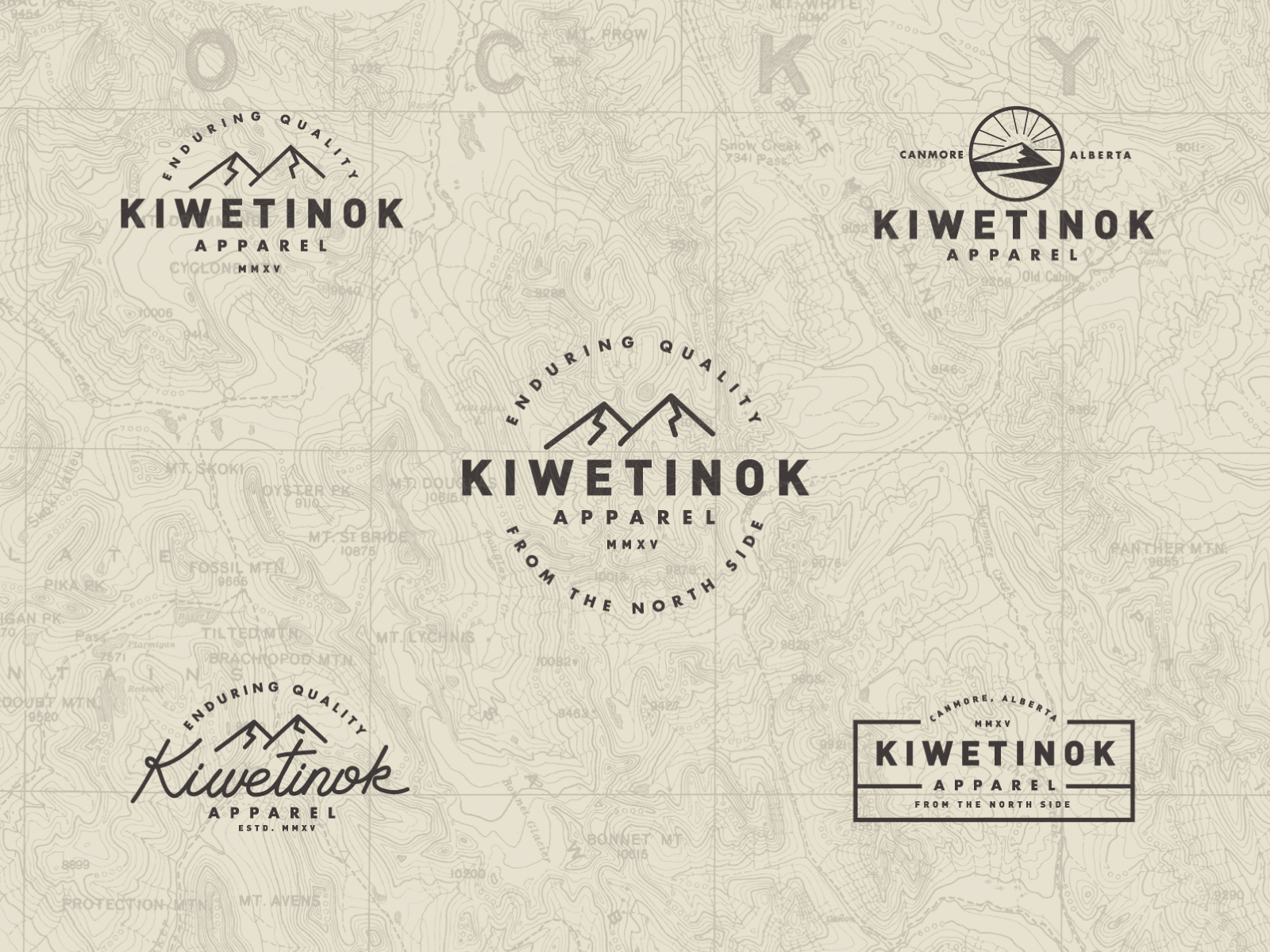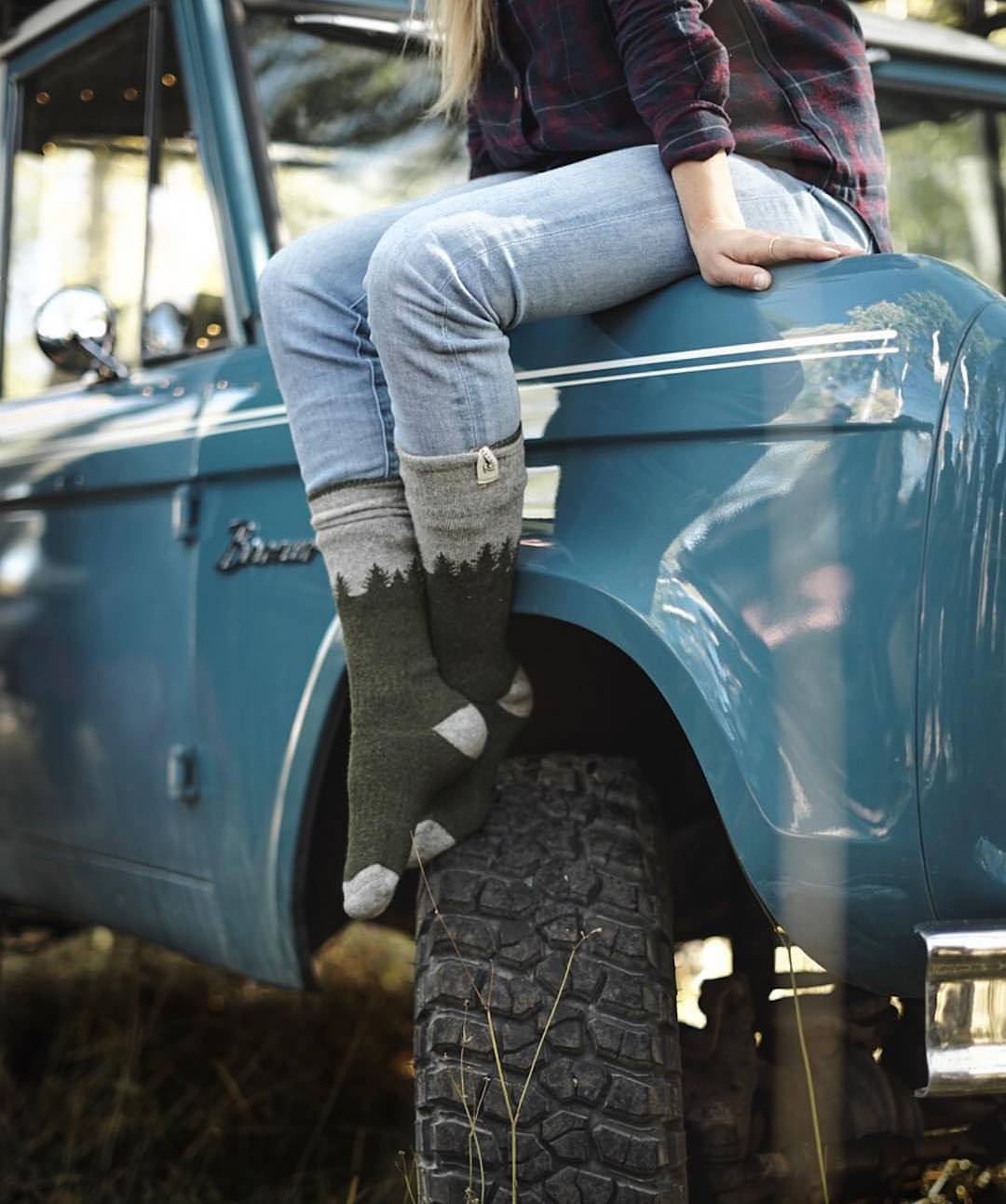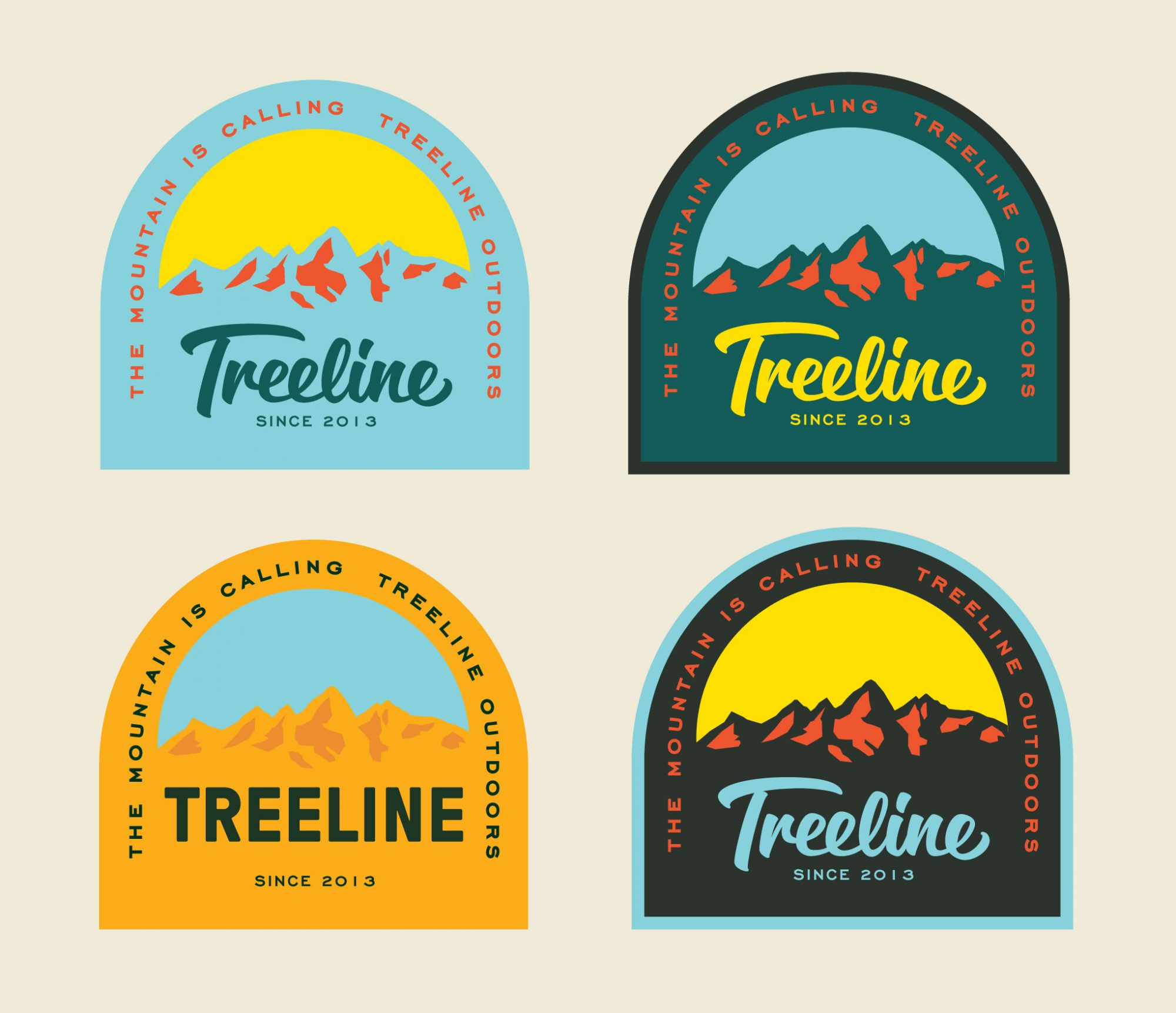 Art Direction for
Photography