Reasons why we should work together:
My Passion
I live in the pursuit of meaningful design and well-made things in an effort to make the world a better place
.
My Brain

 
I thrive outside the box.
My Vision
I design for meaning and authenticity.
My Knowledge
My deep expertise in the industry gives me first hand experience with the challenges Sitka faces.
My Skills
I design for digital, print, packaging, labeling, and product. I'm also a photographer and skilled photo-editor. I love working with my hands.
And I'm handy with
modern frontend web development tools and techniques including Shopify (Liquid) and WordPress
.
Why I'm going to this extra effort:
1. The direct-to-consumer active outdoor lifestyle market is shifting.
Brands must make radical changes
in order to
carve out a market space that they can
uniquely
occupy and defend
. From what I have seen Sitka is making the right moves to meet these challenges. I'd like be a part of Sitka's bright future.
2. The opportunity to collaborate and learn from like-minded creatives.
3. My narrow industry focus grew out of my passion for better-made, long-lasting goods. Working with Sitka allows me the opportunity to help bring the world products that
I believe
in.
Design for Apparel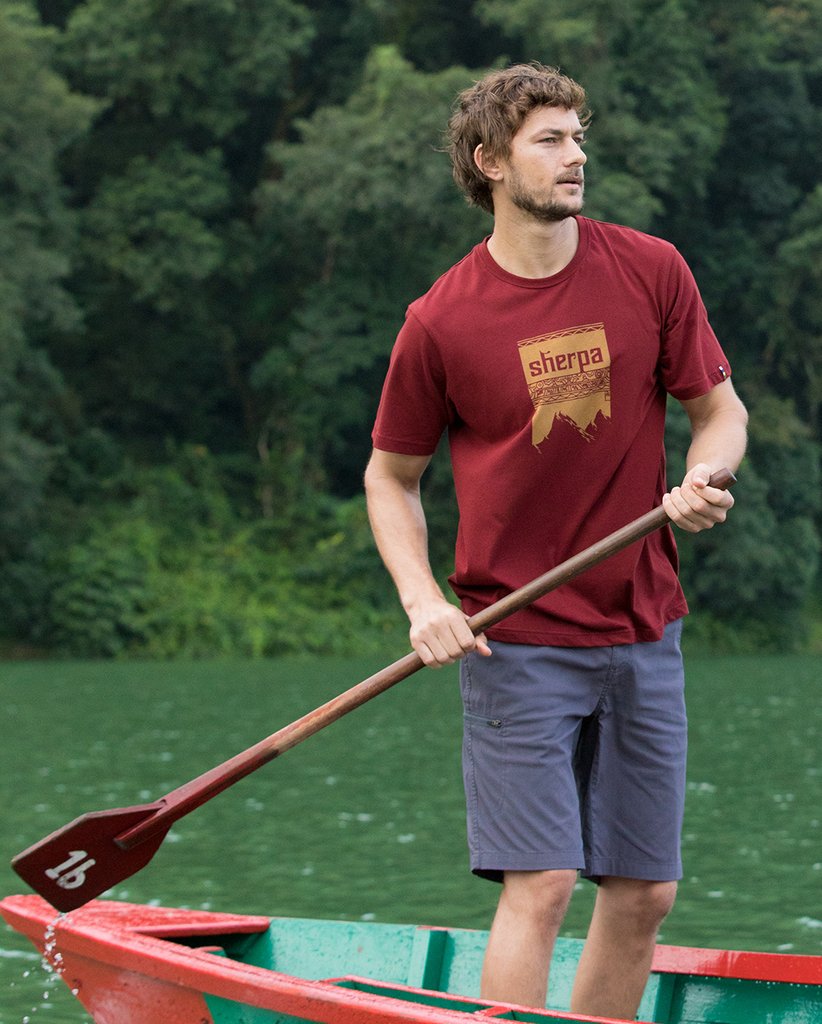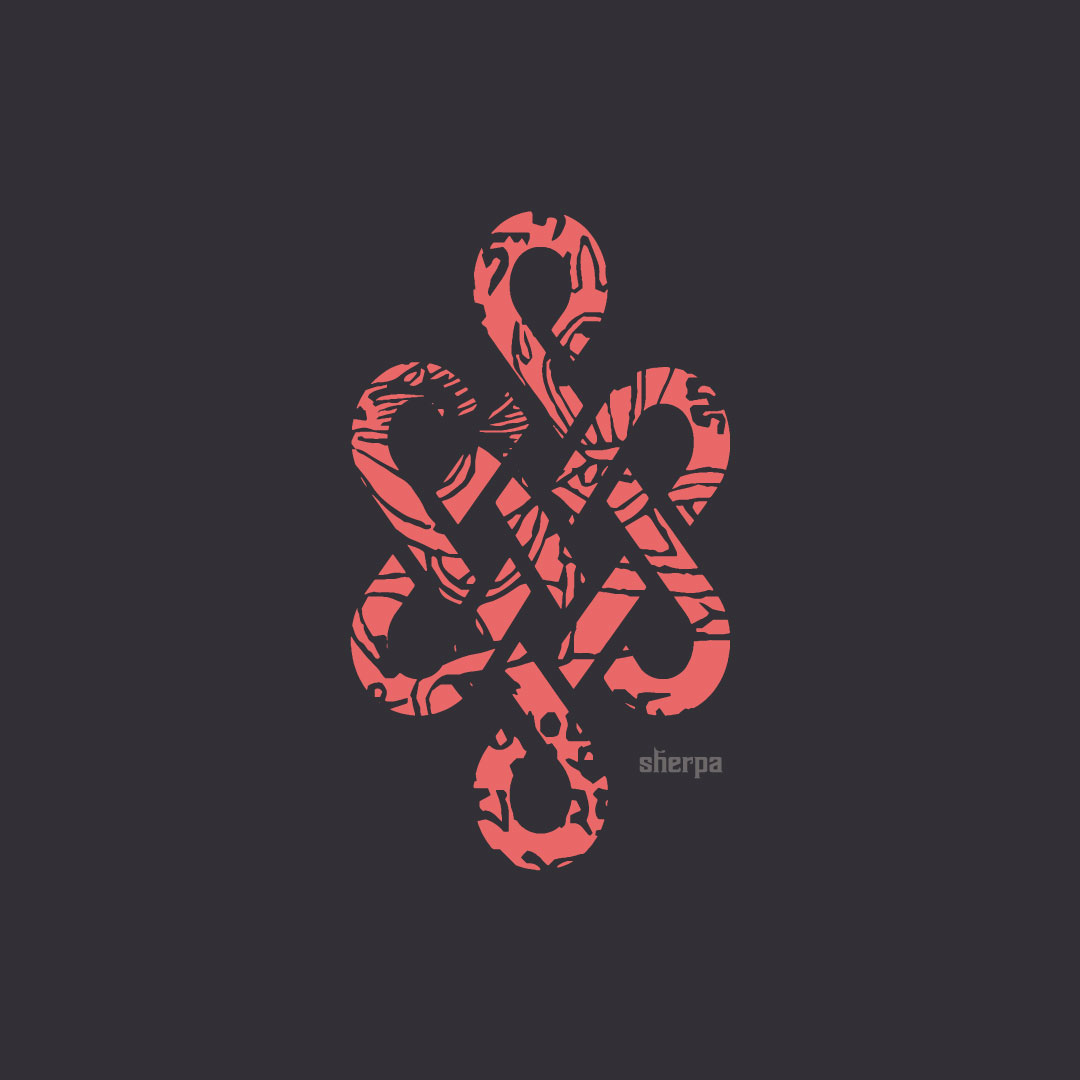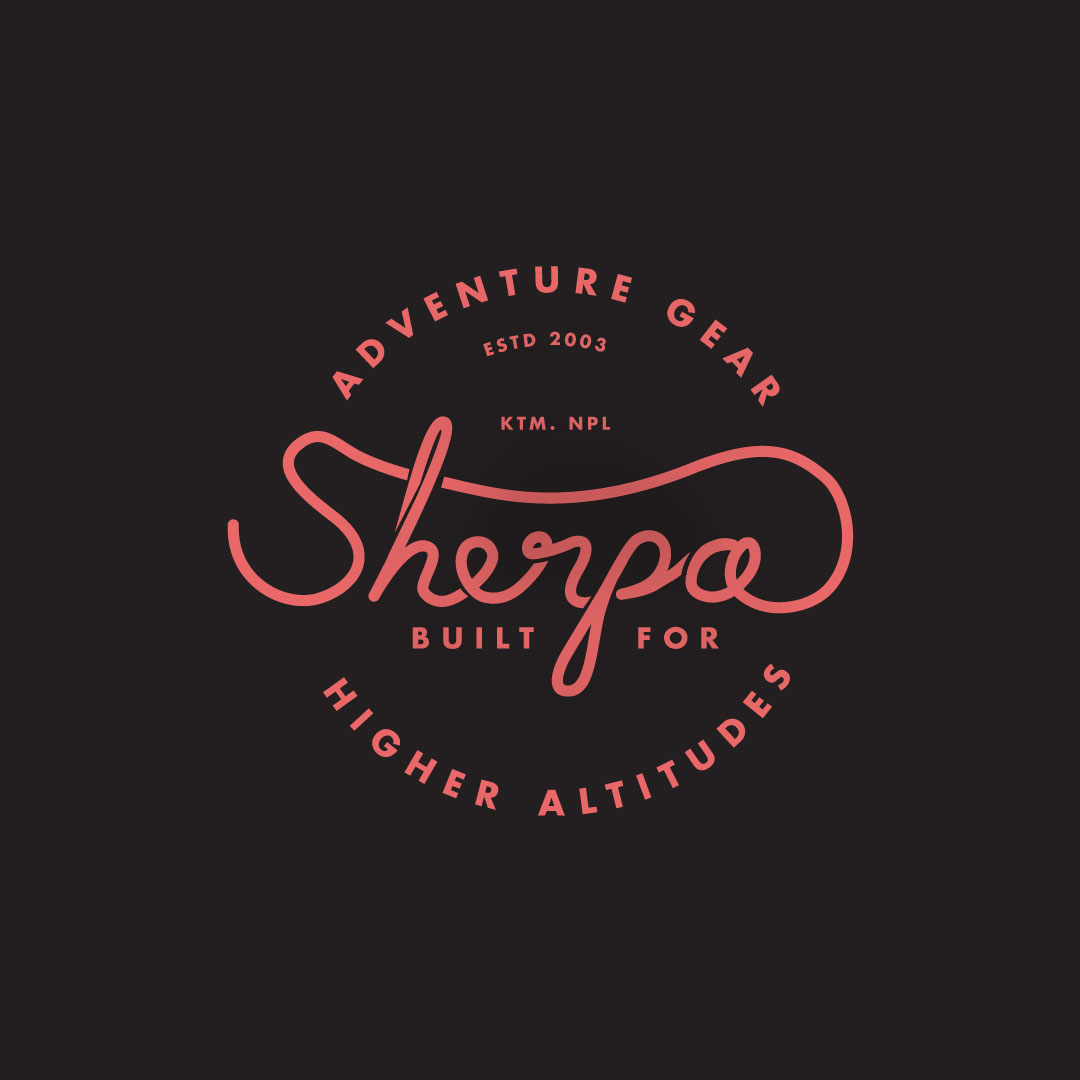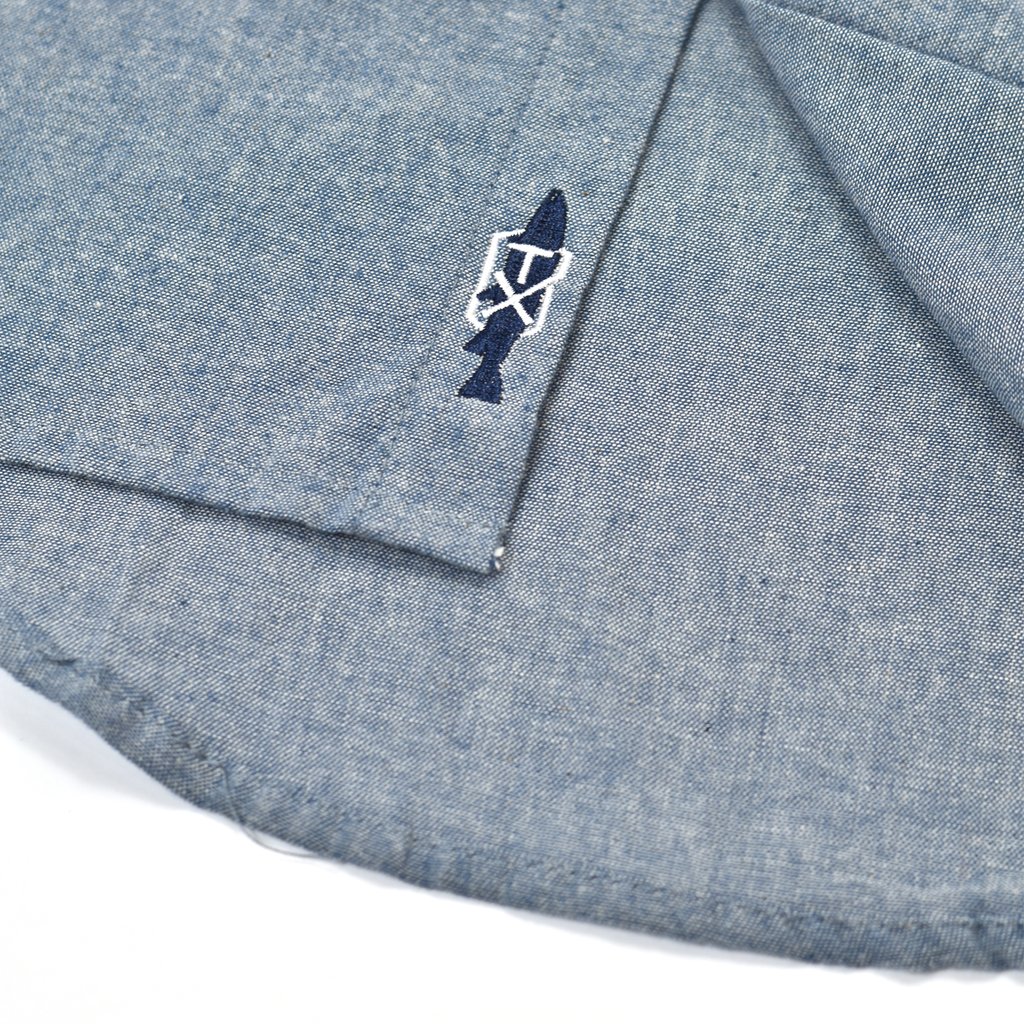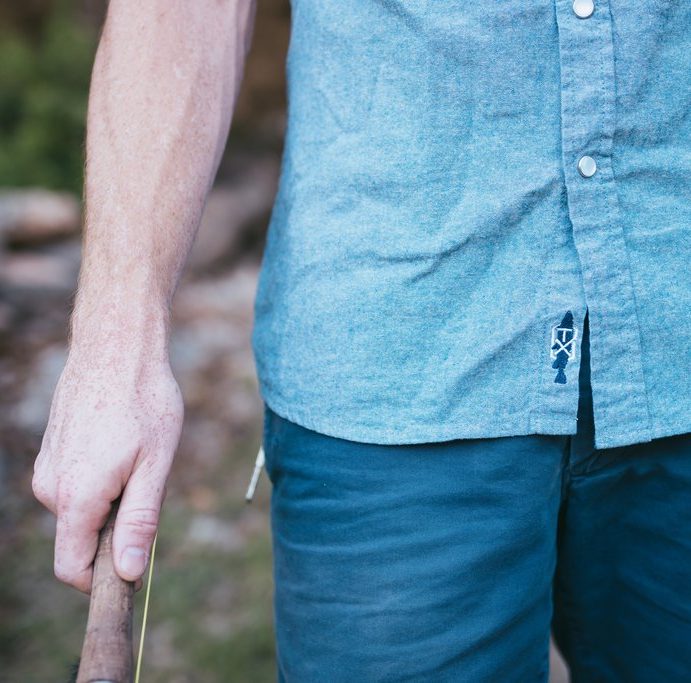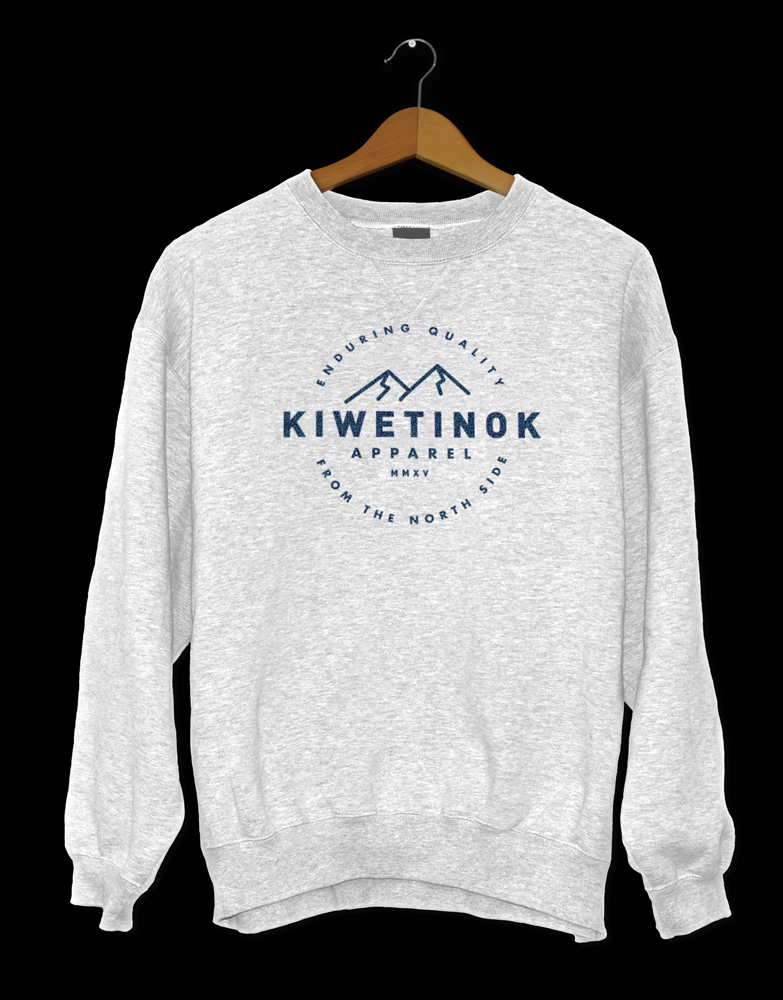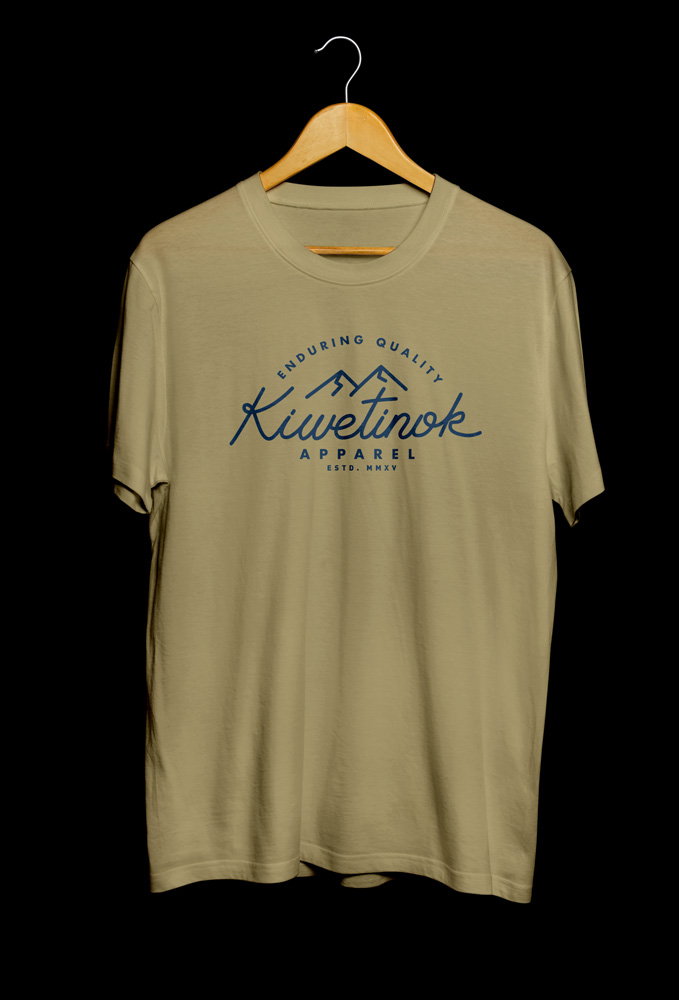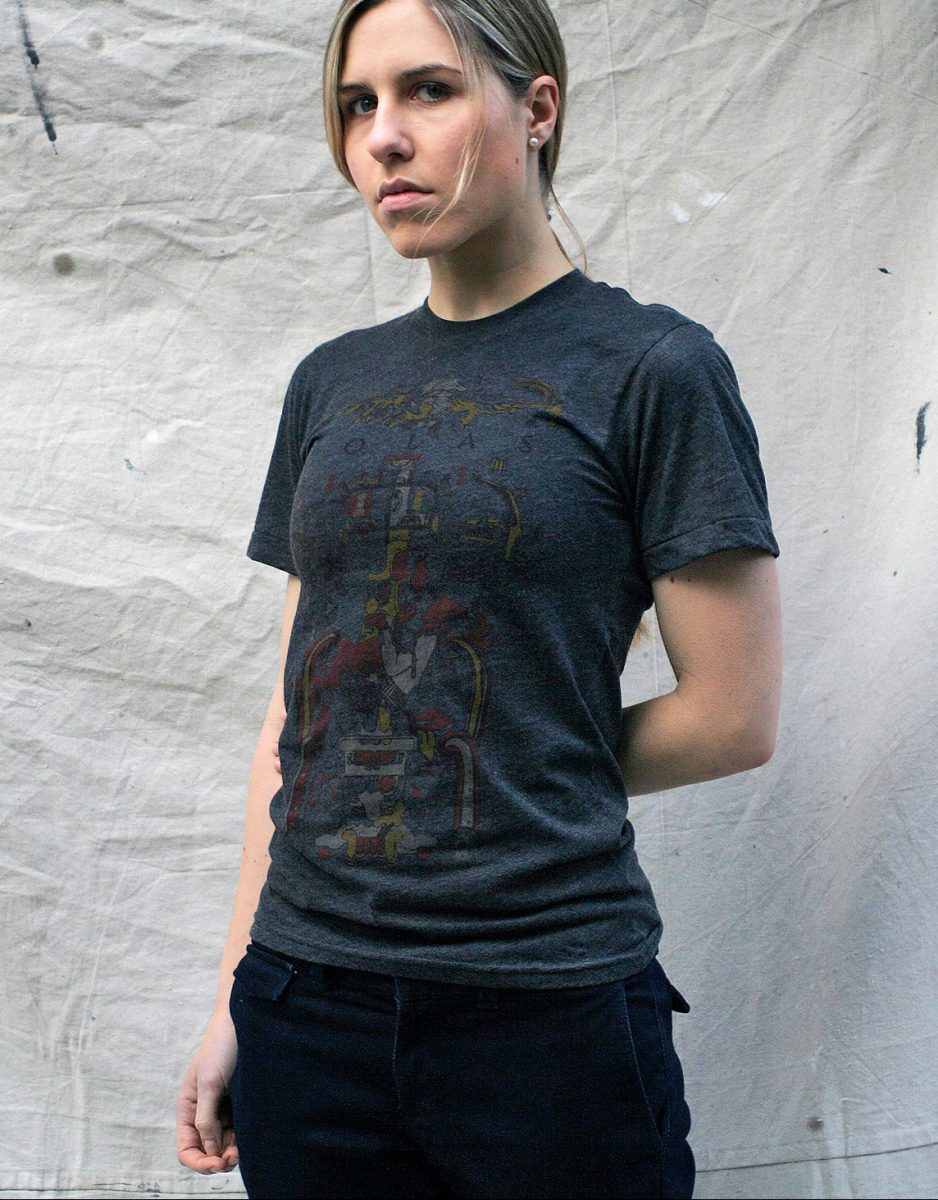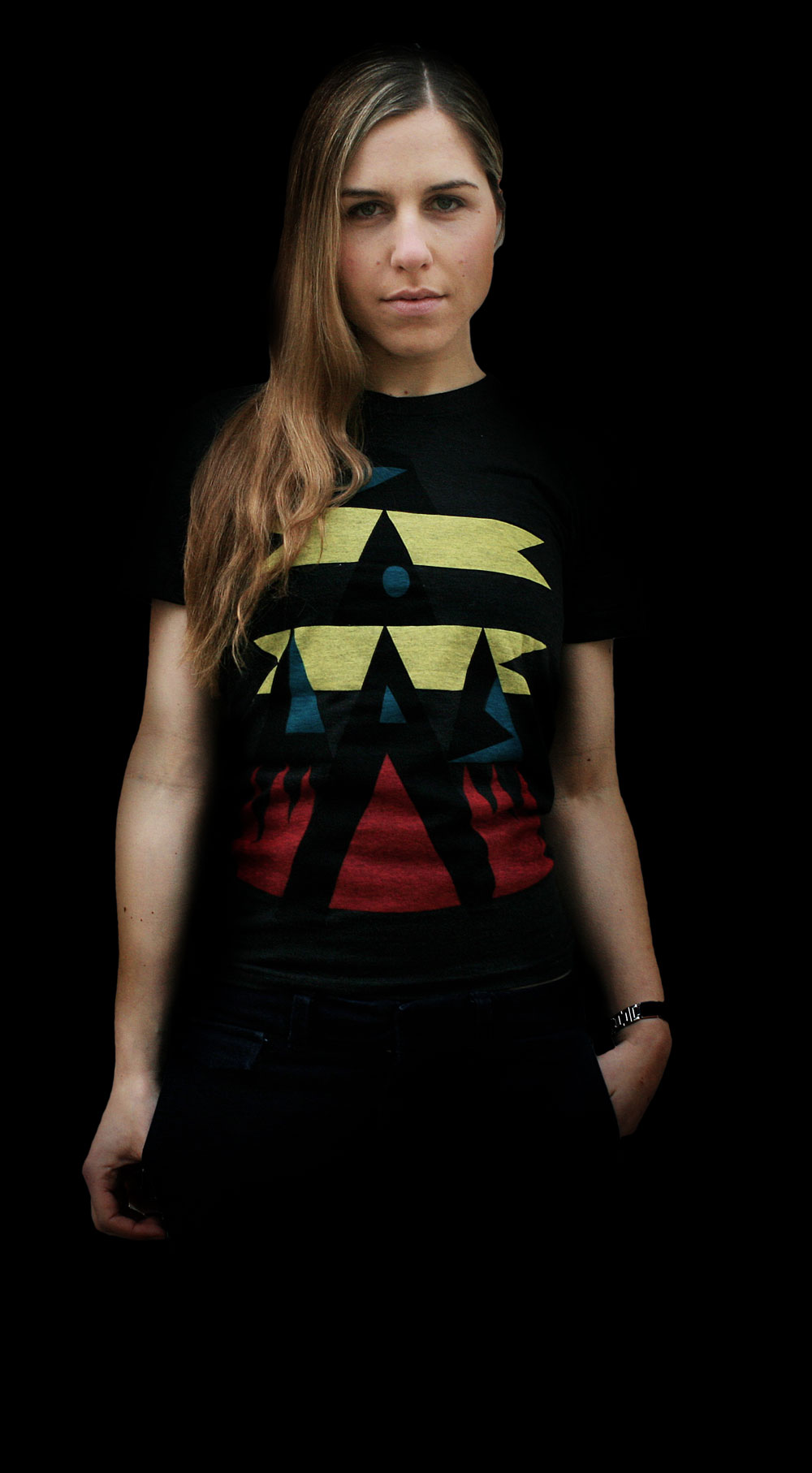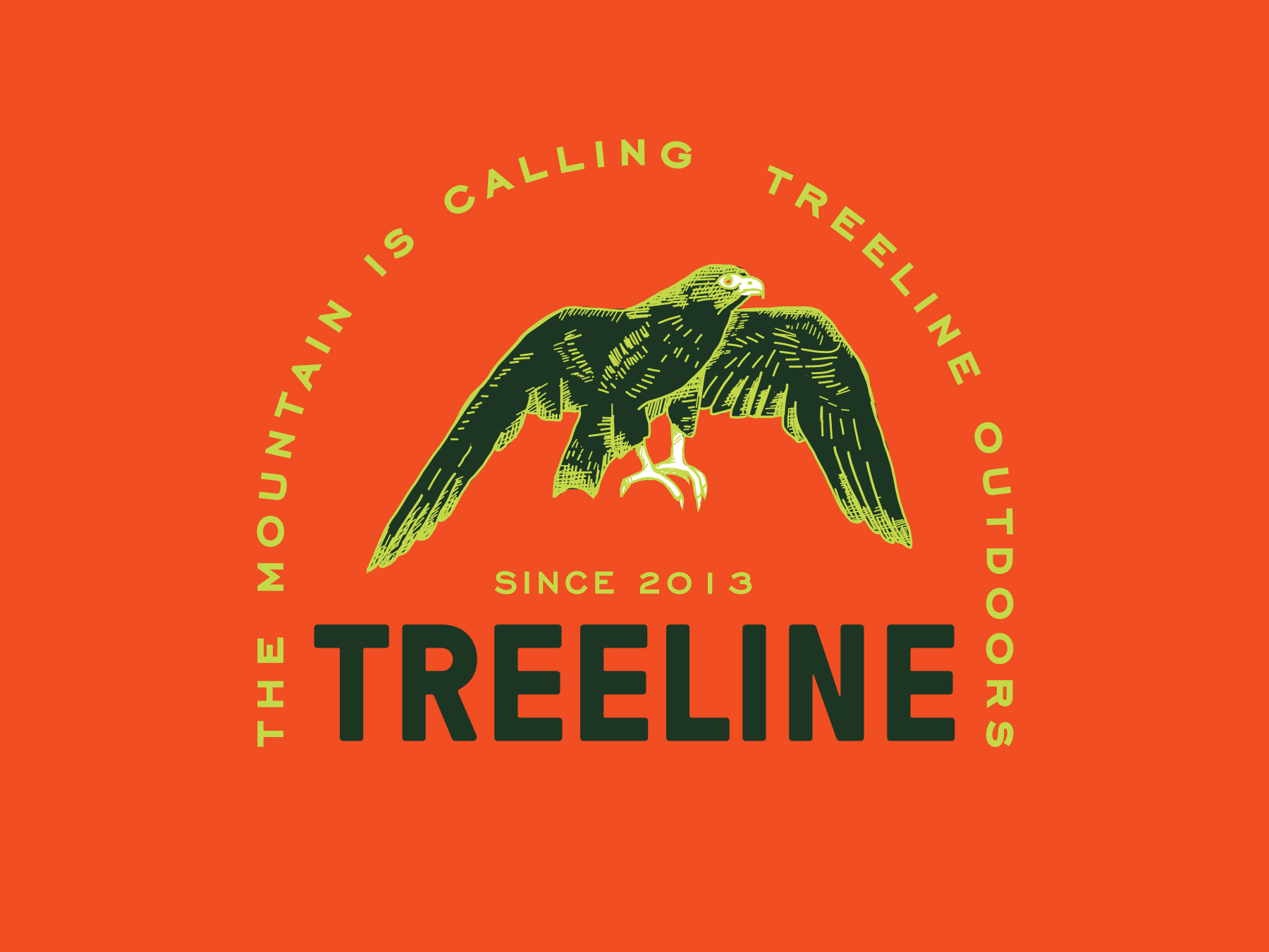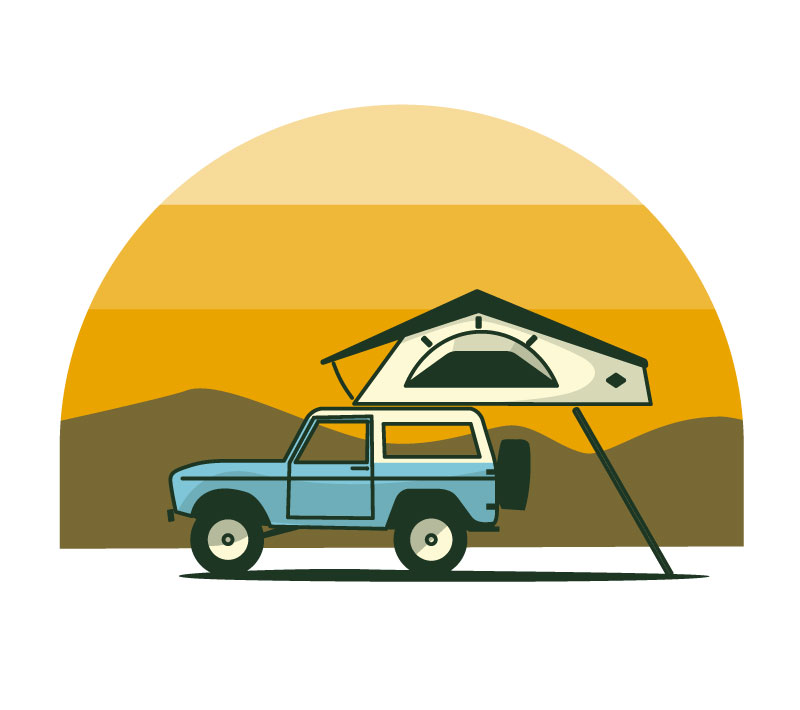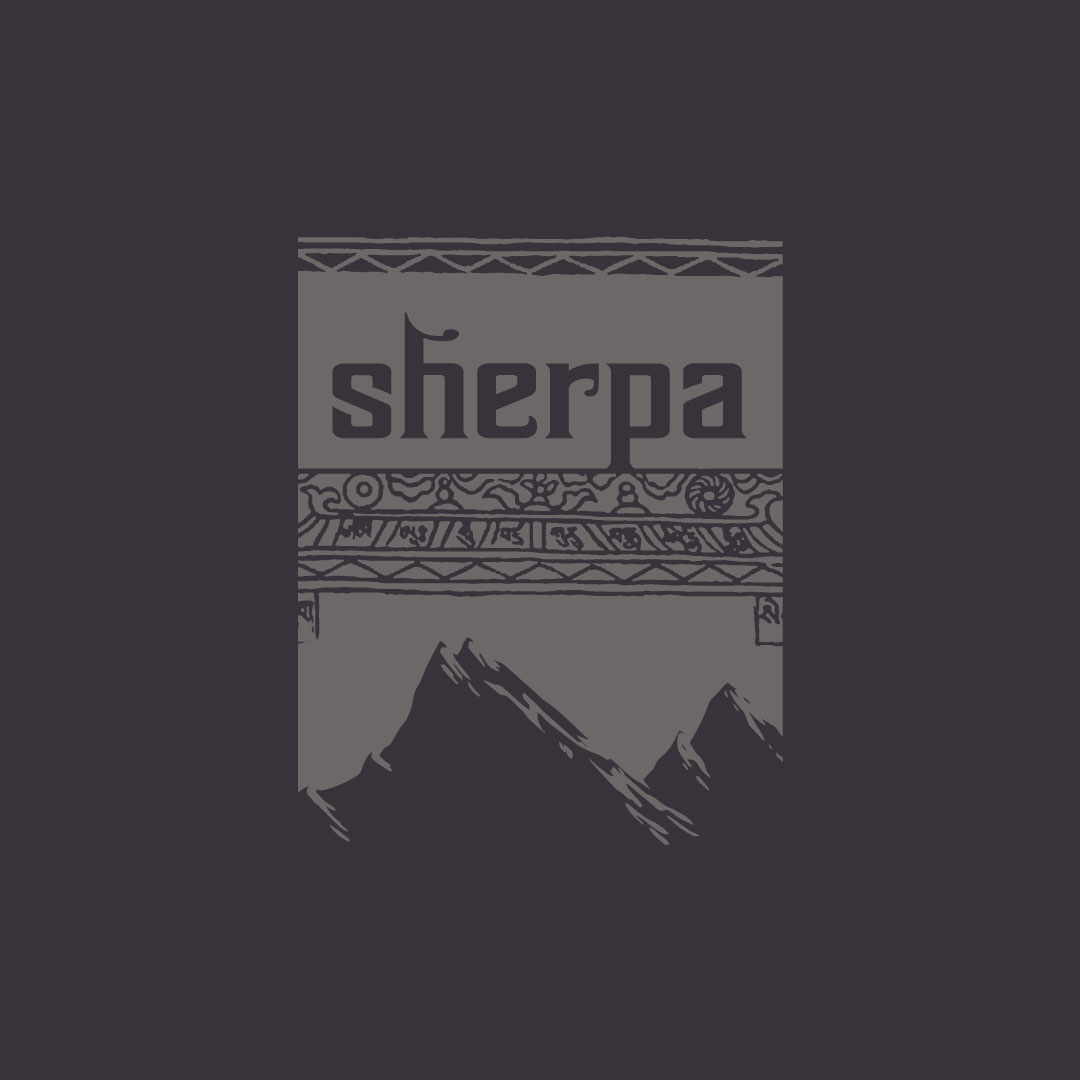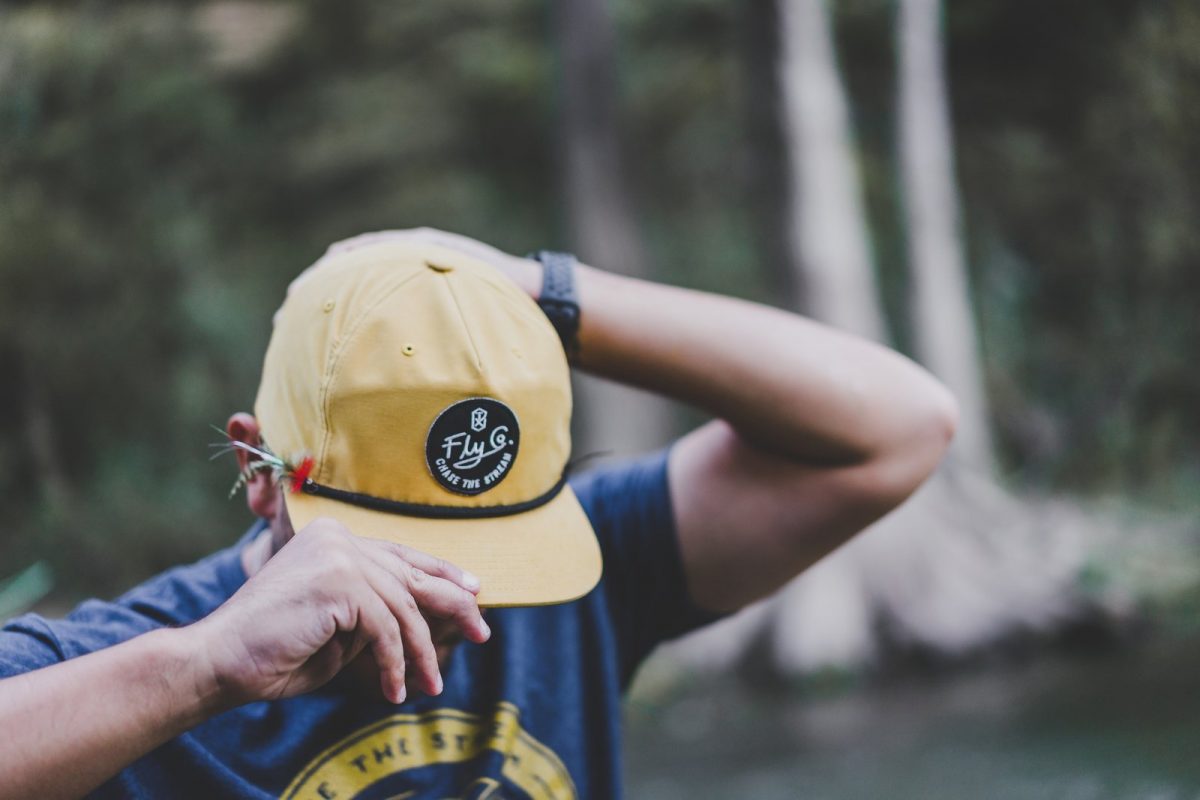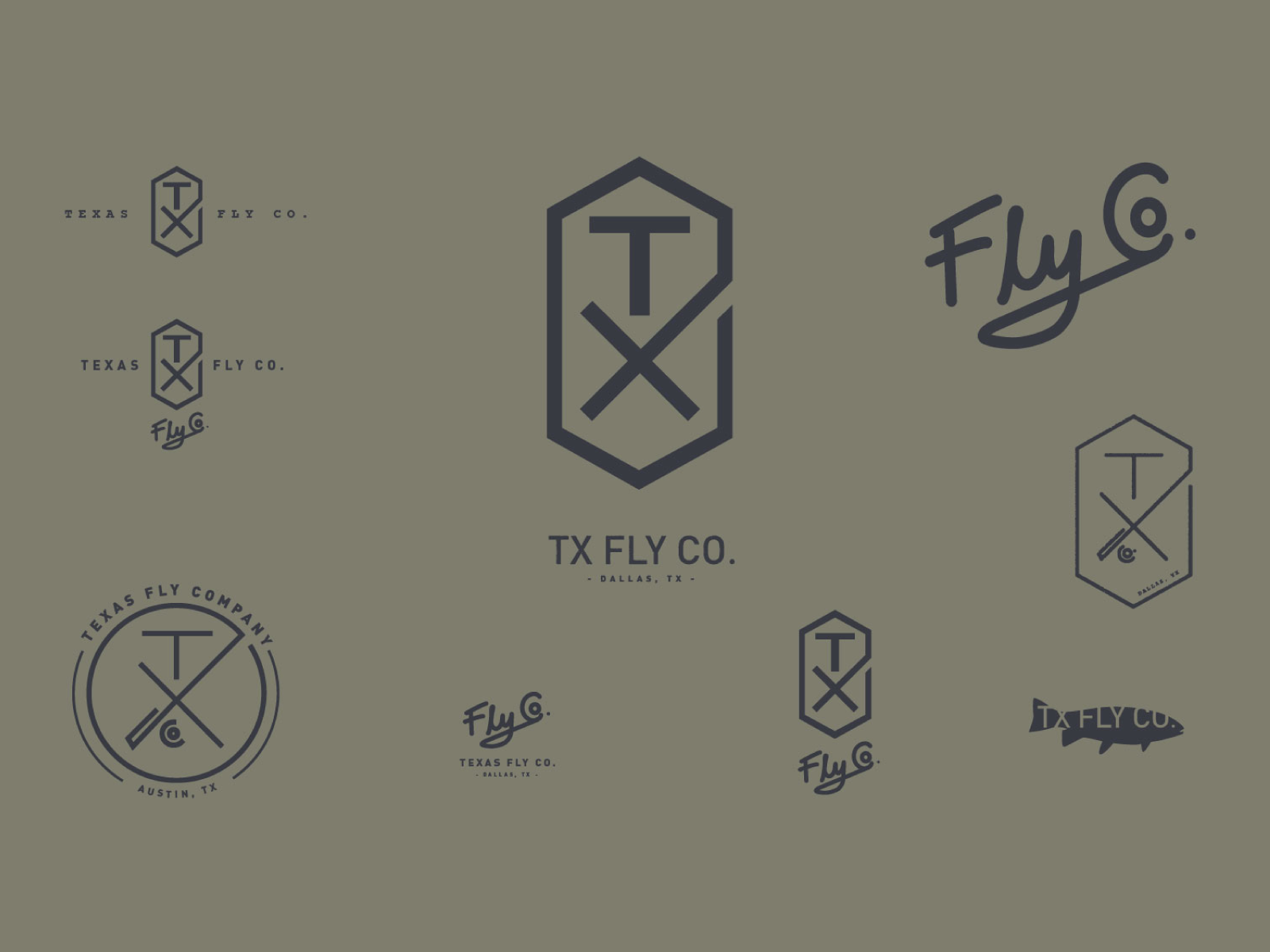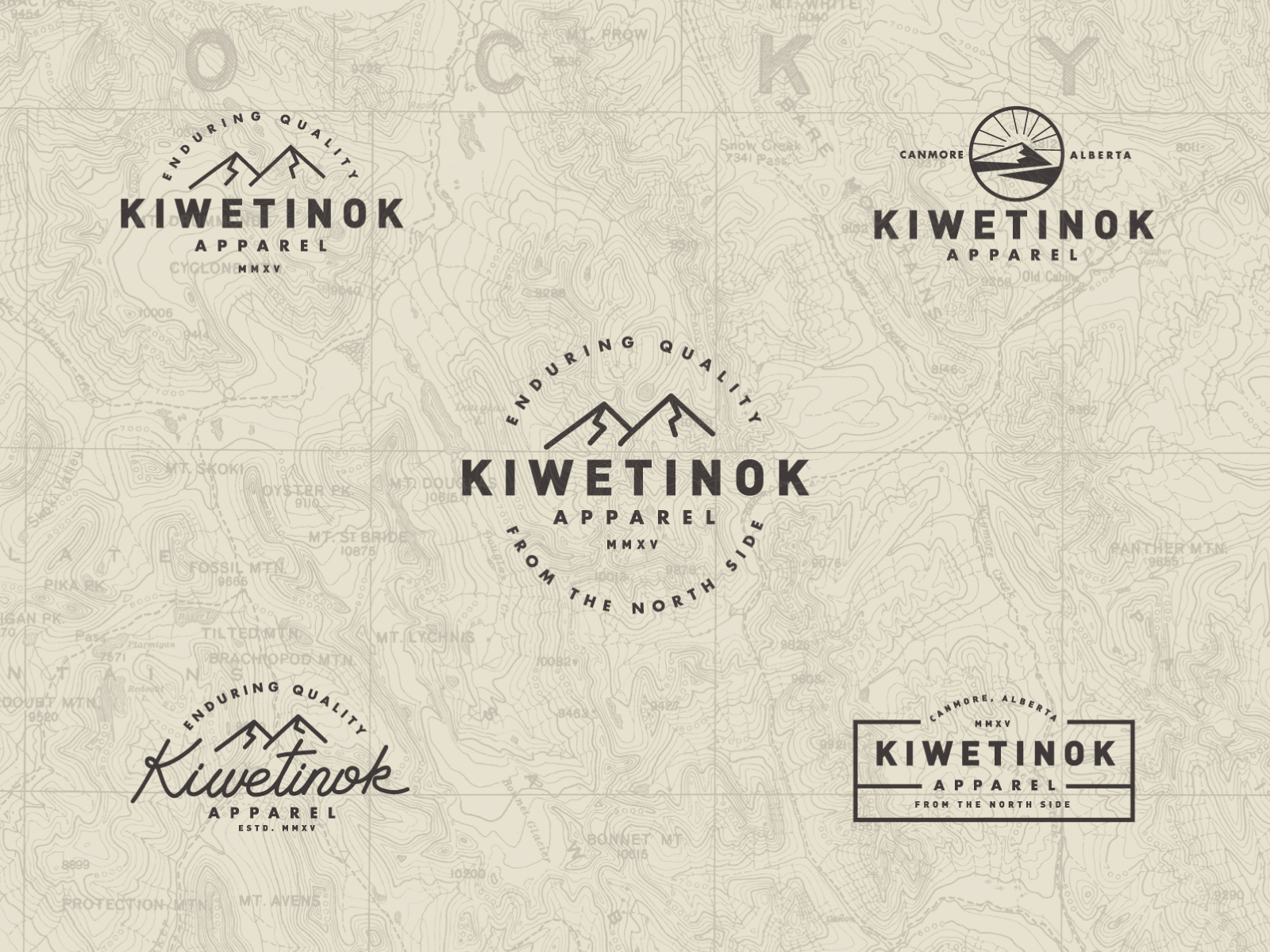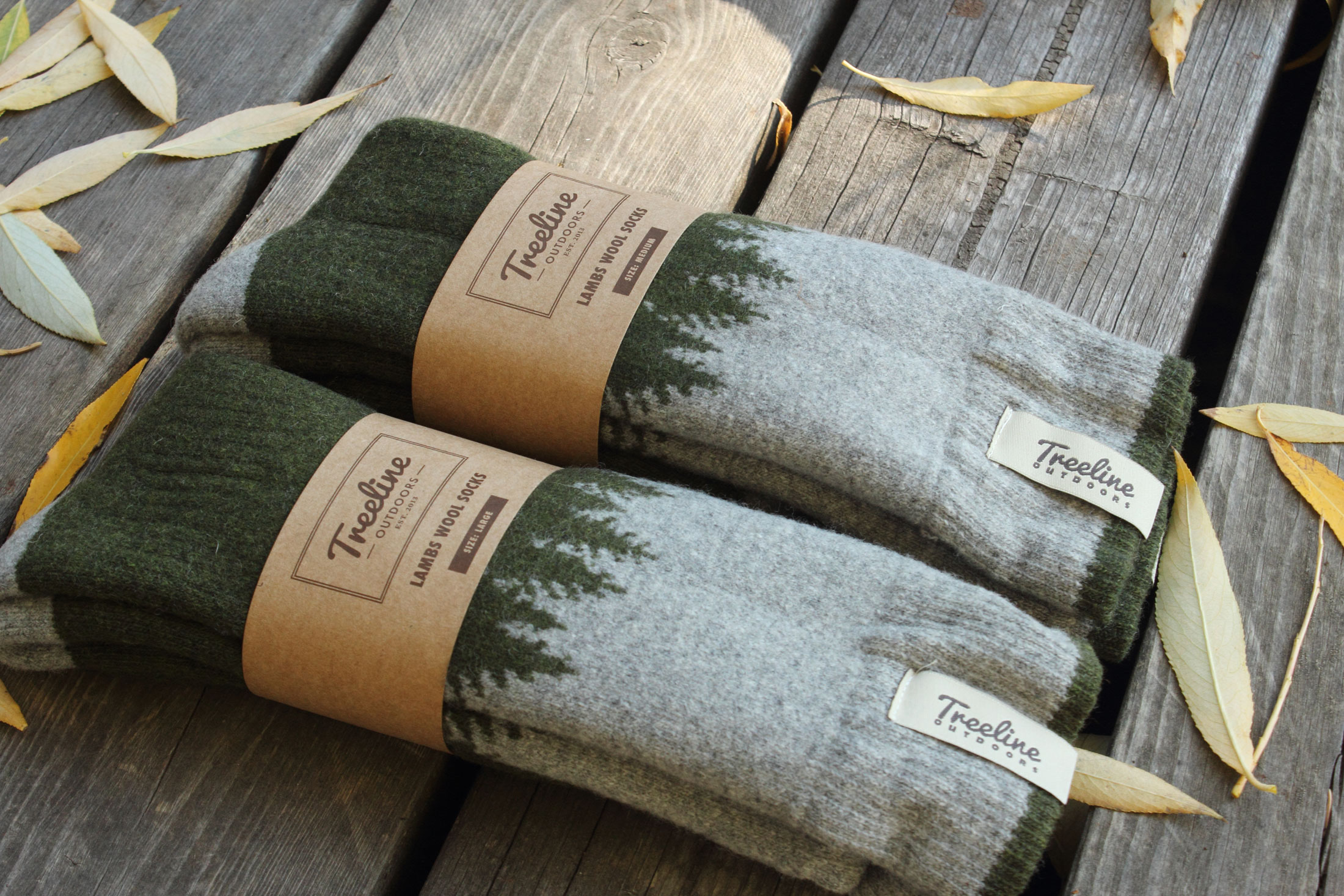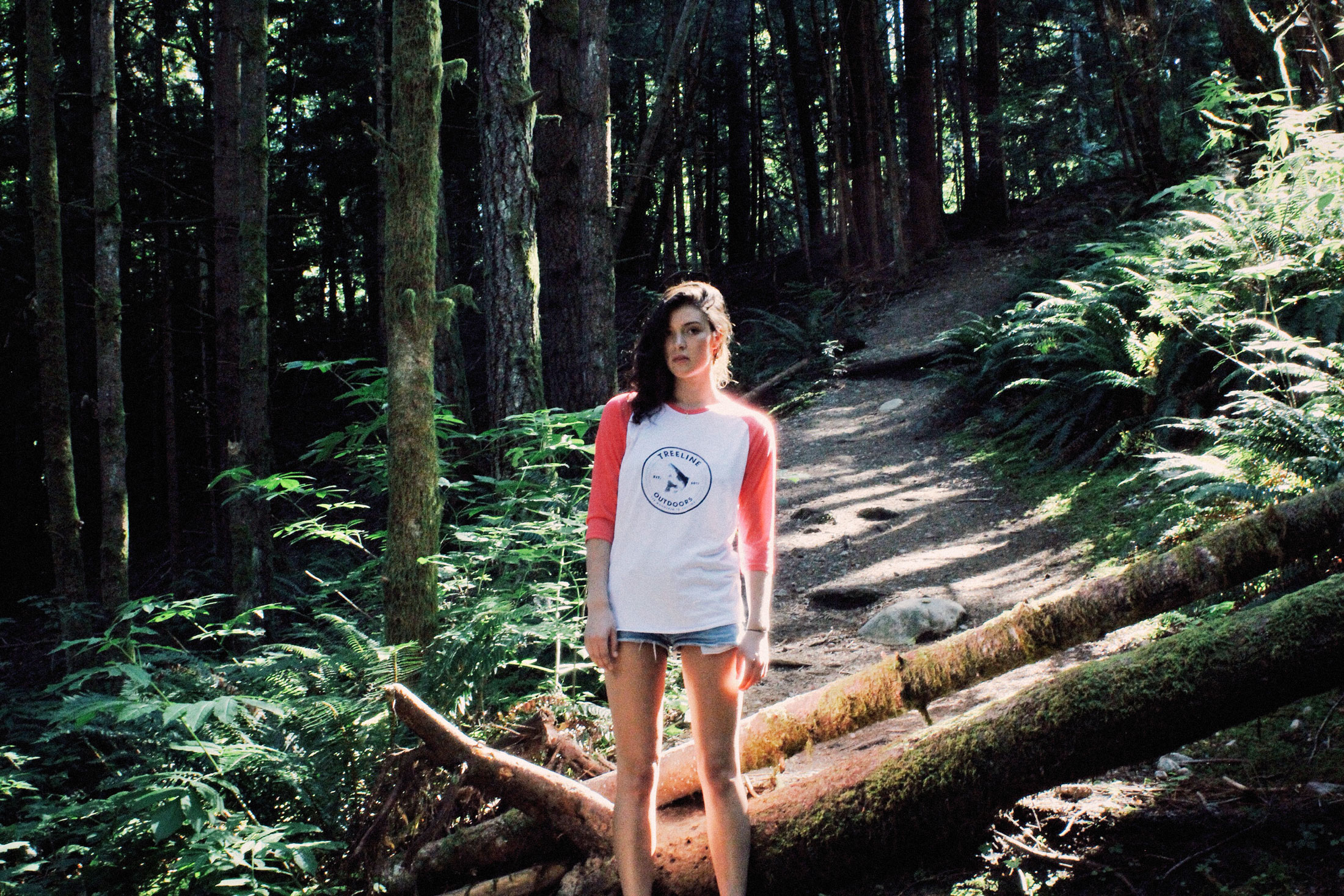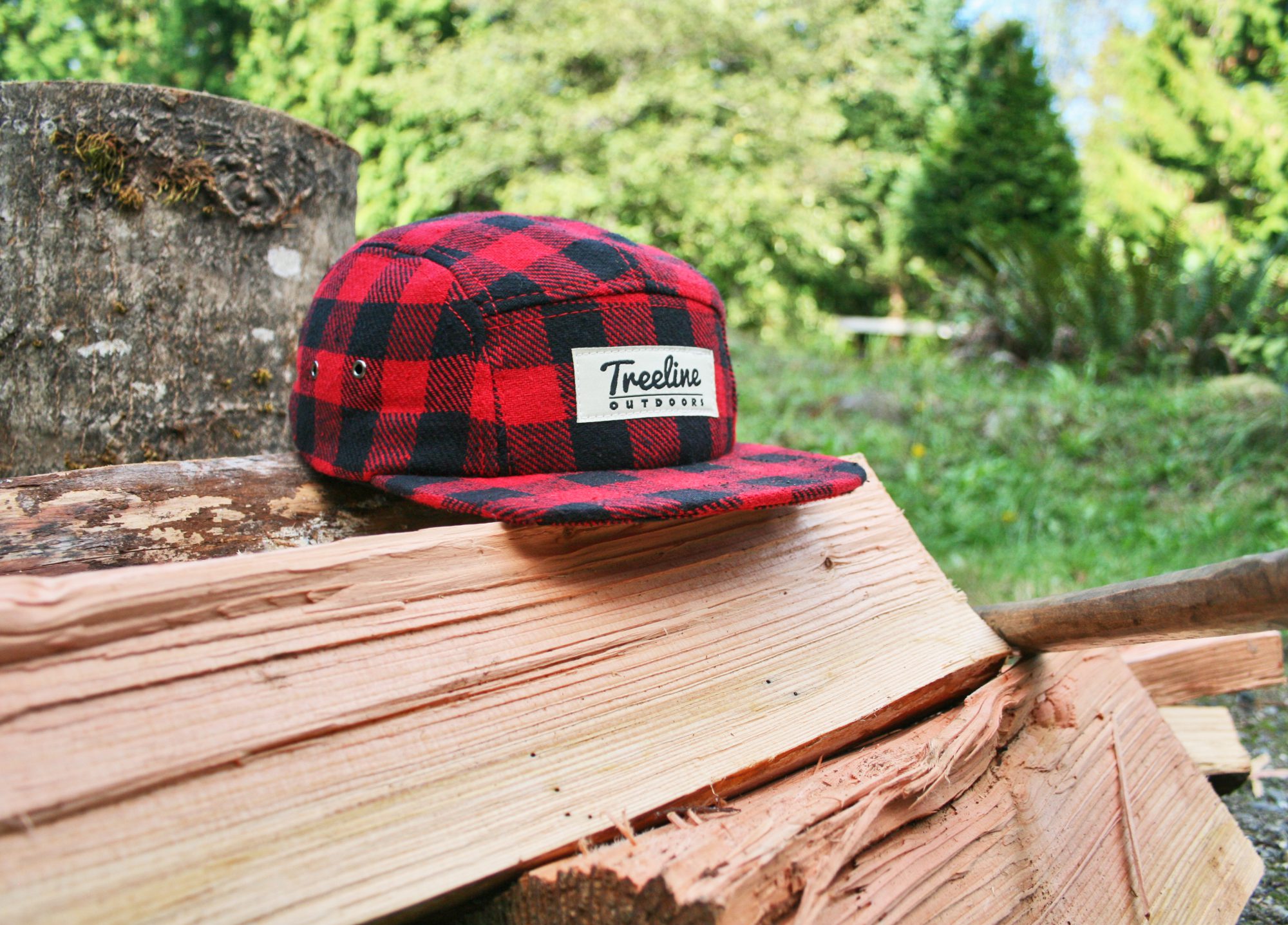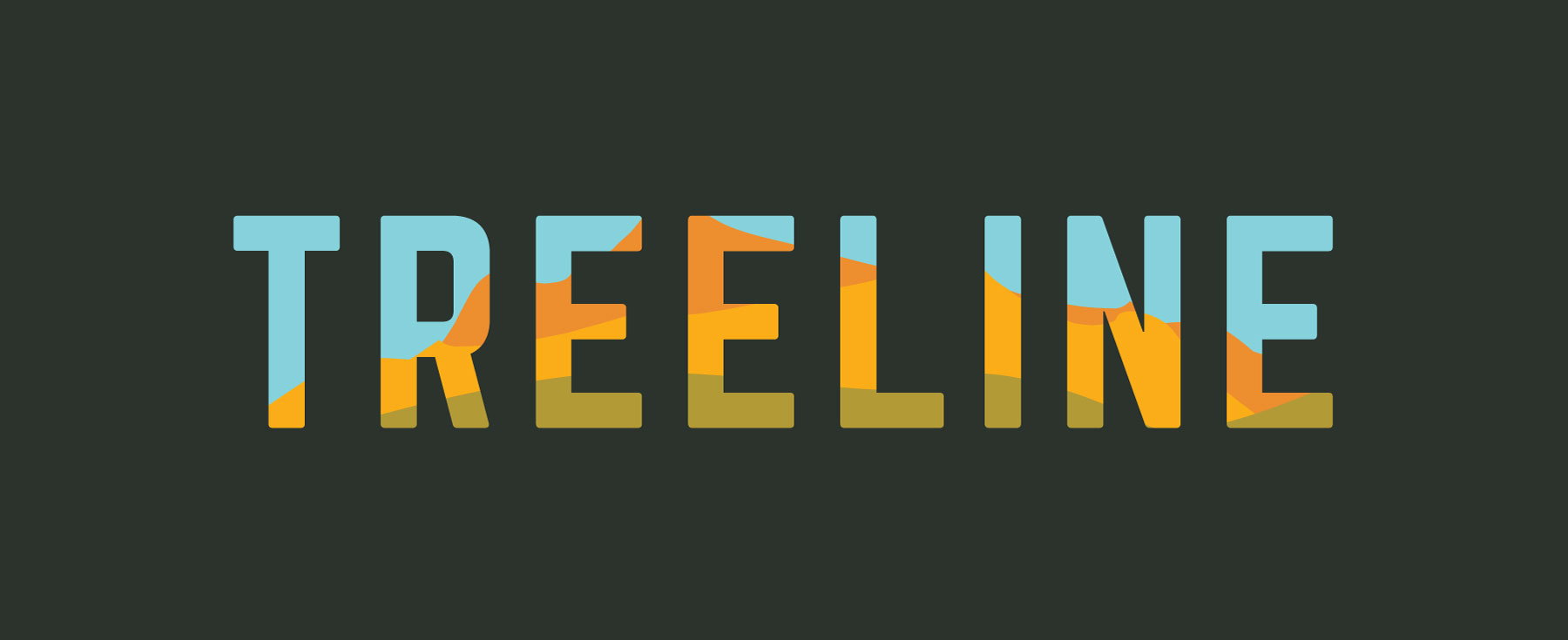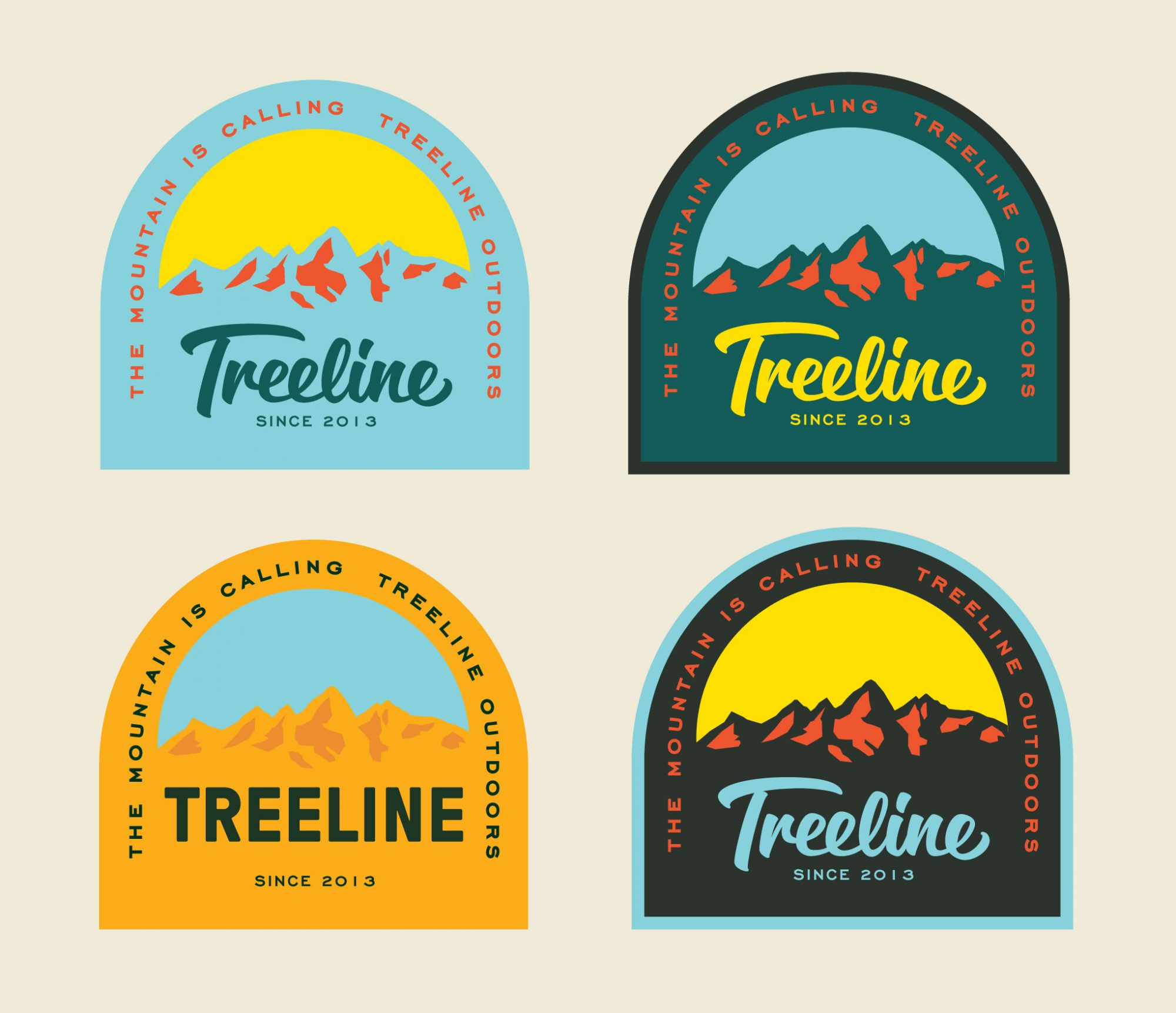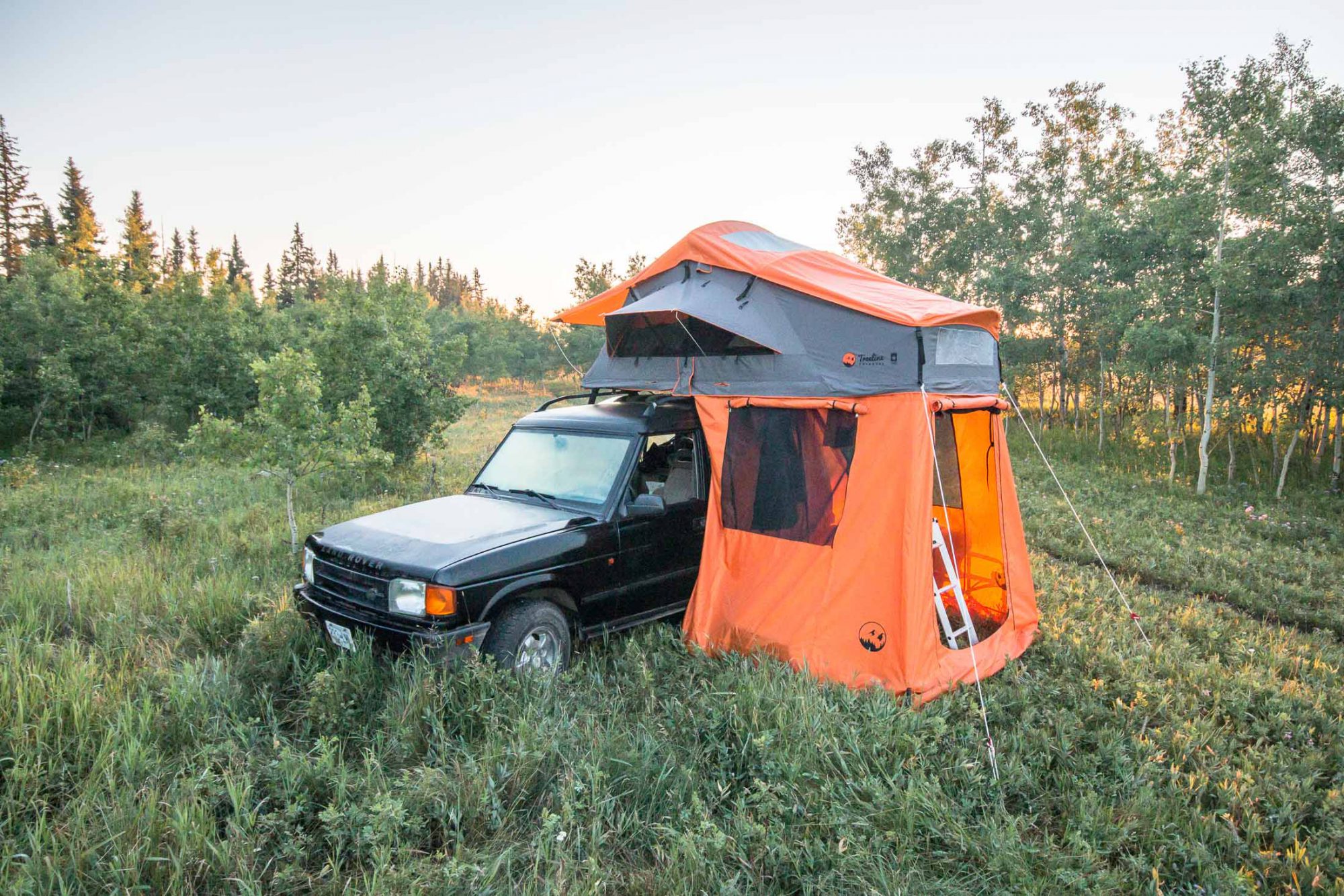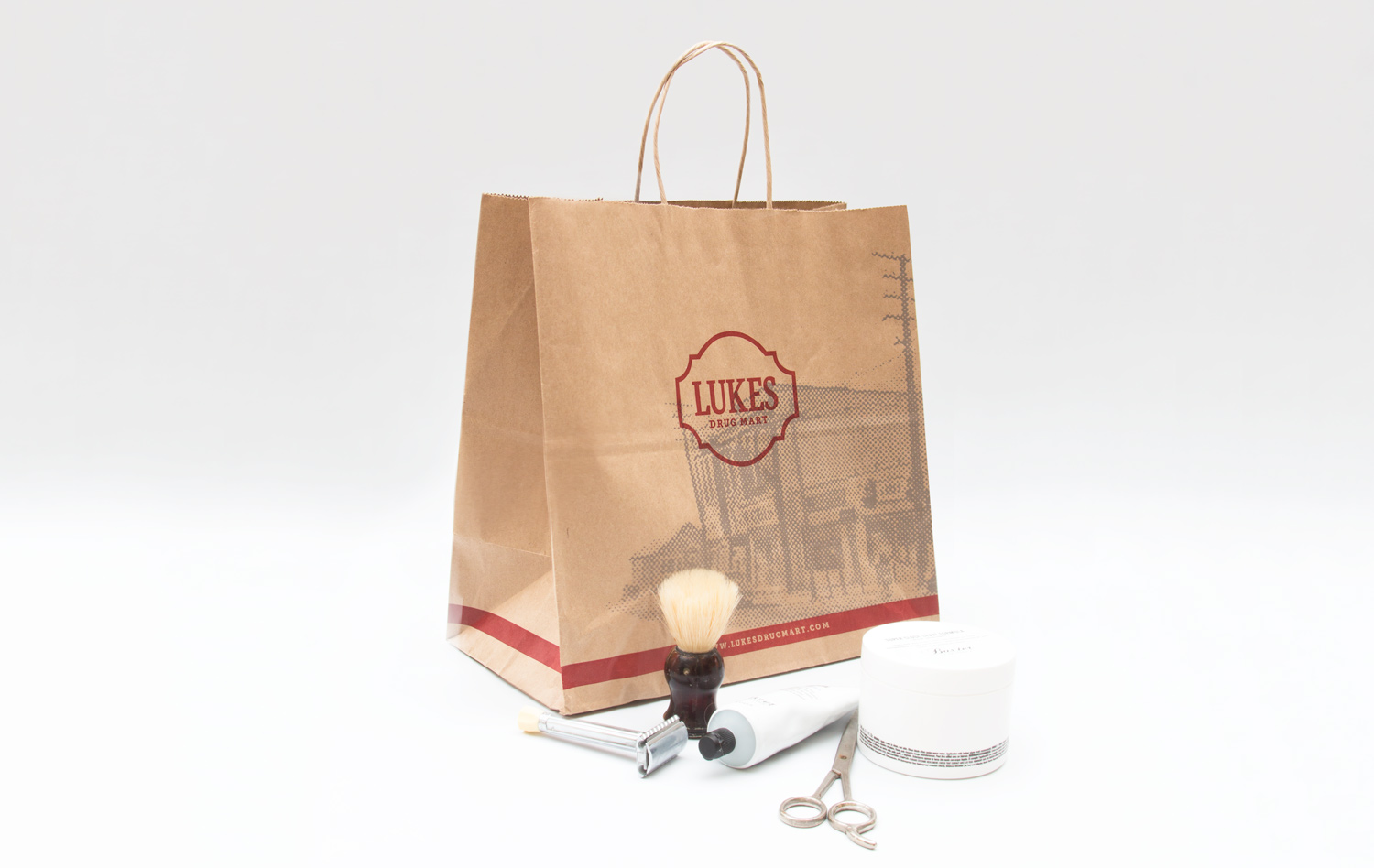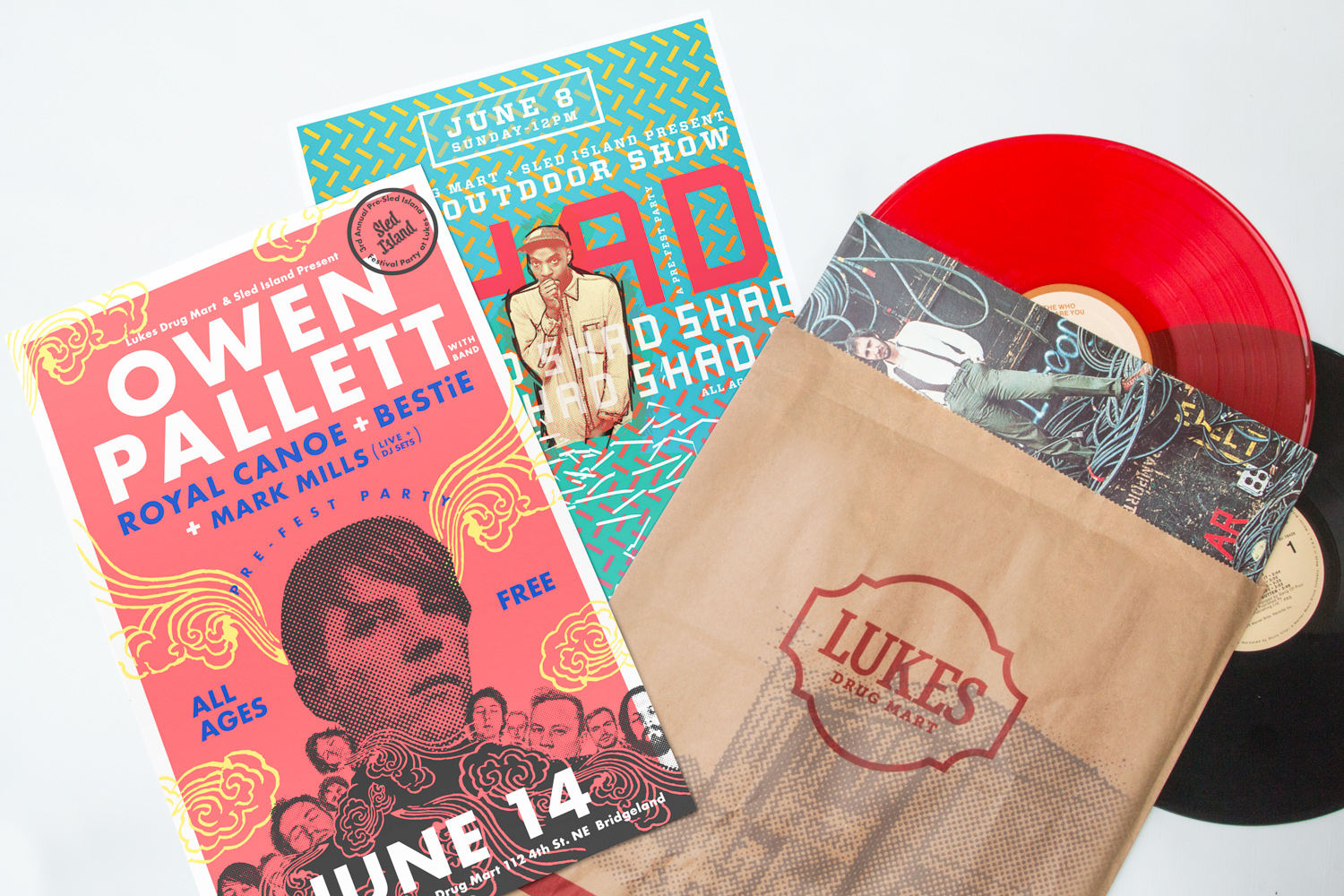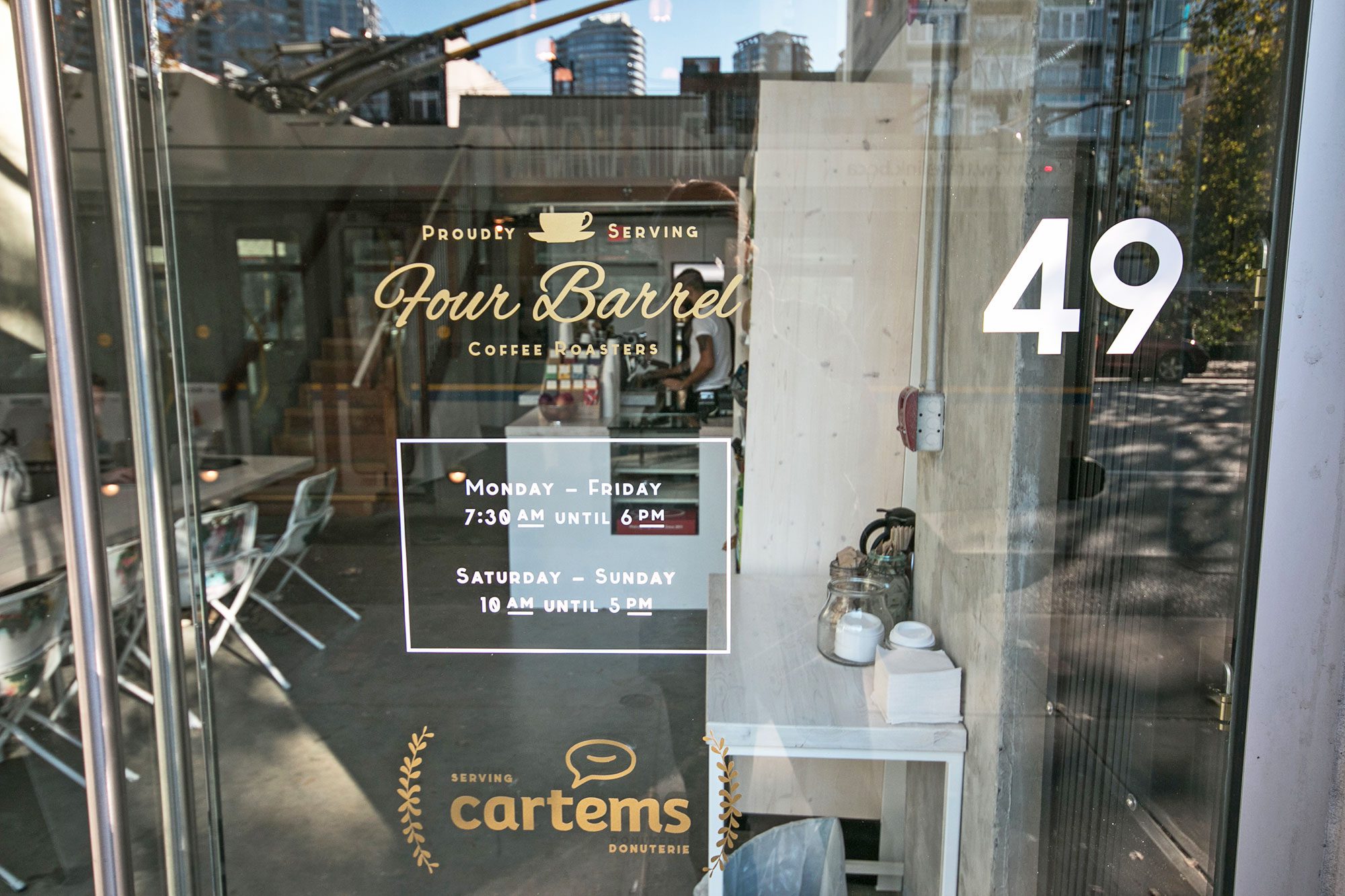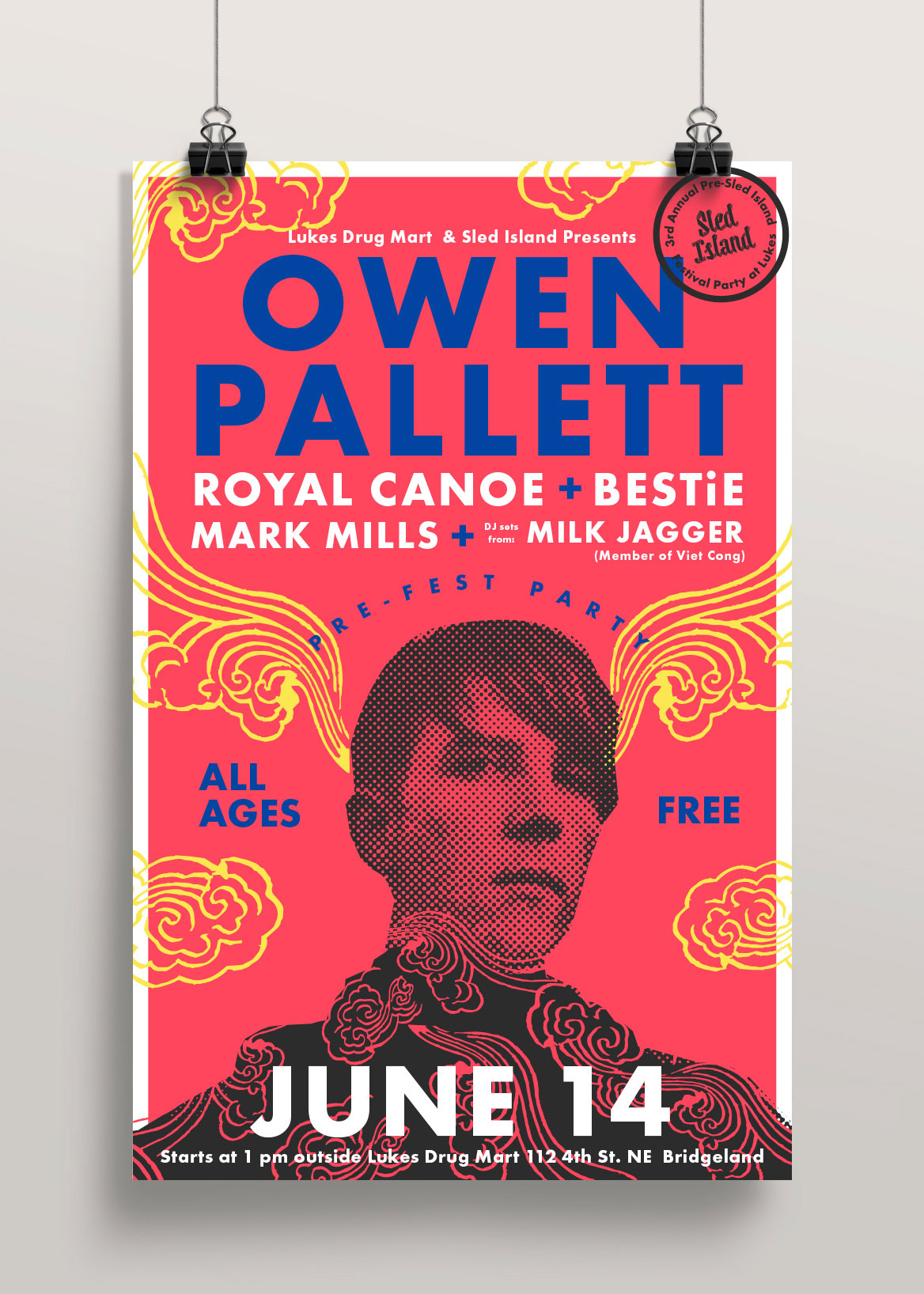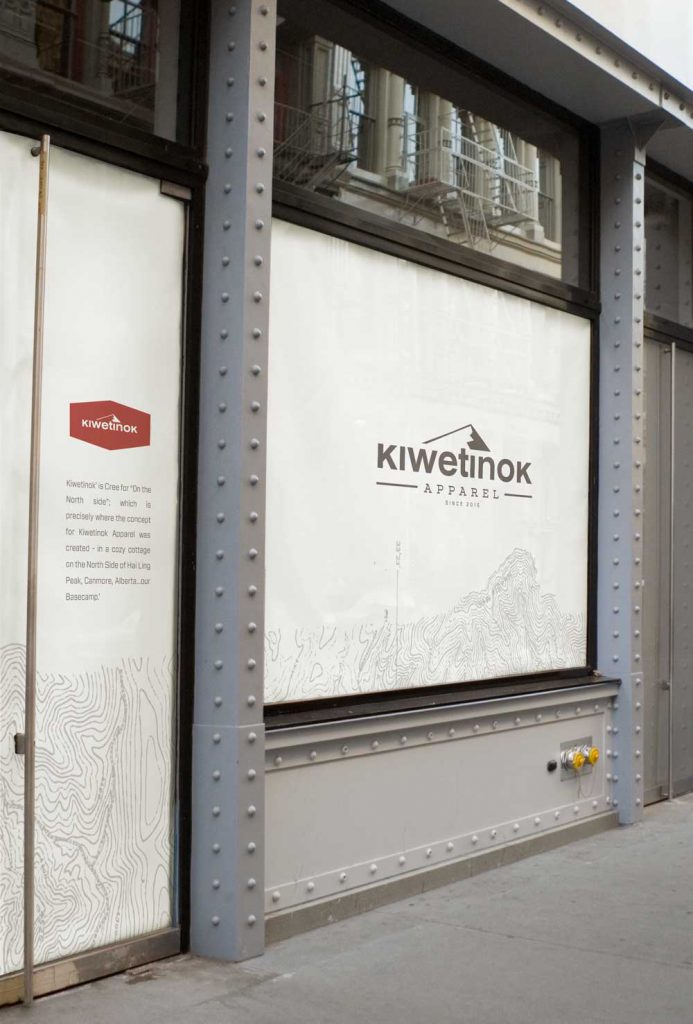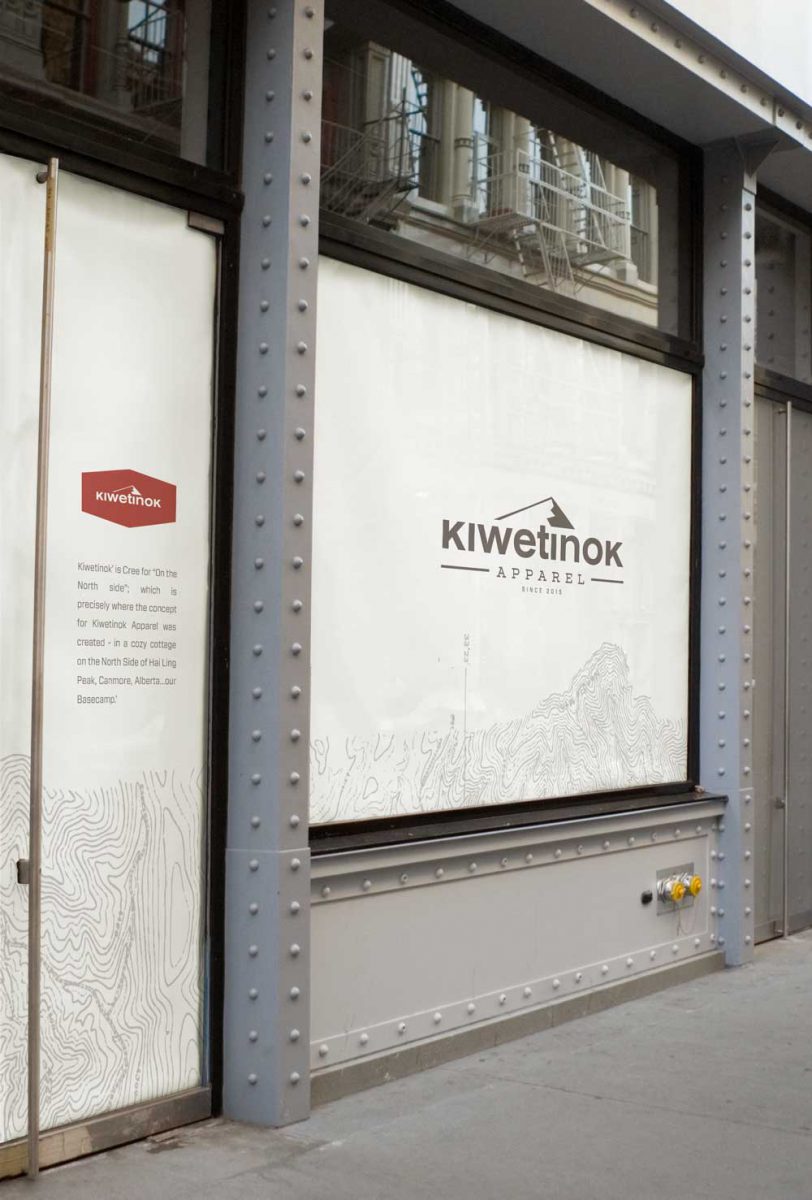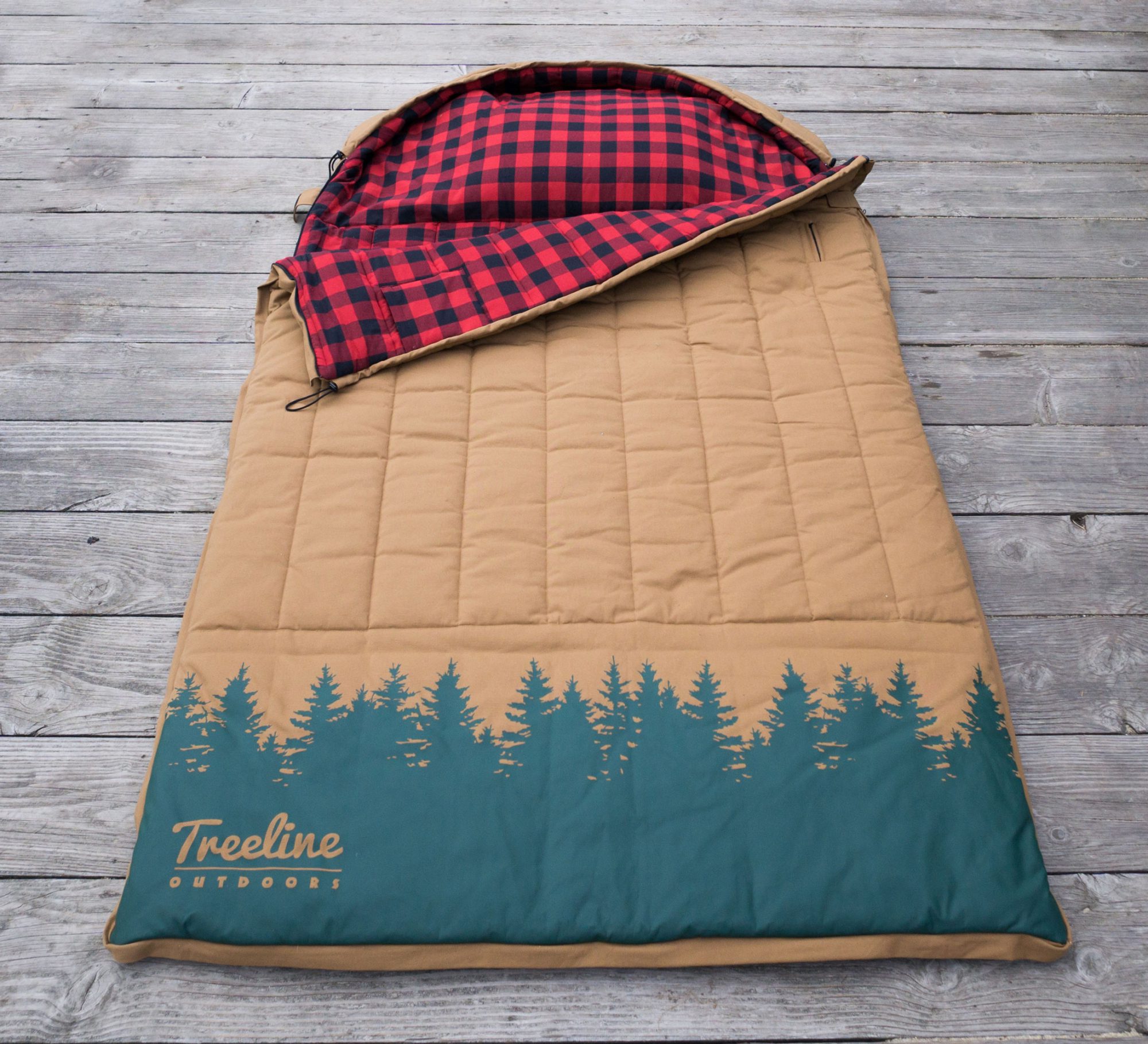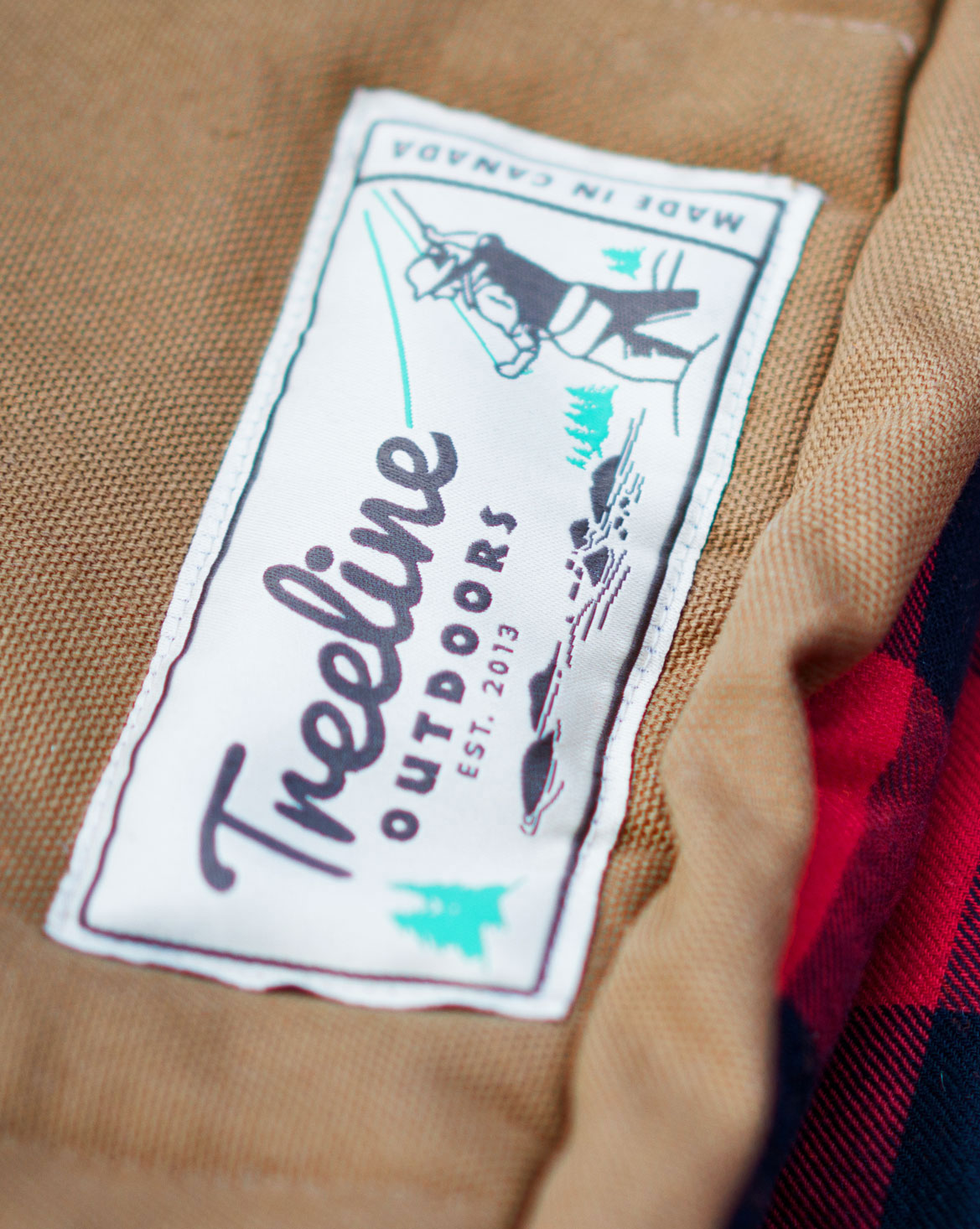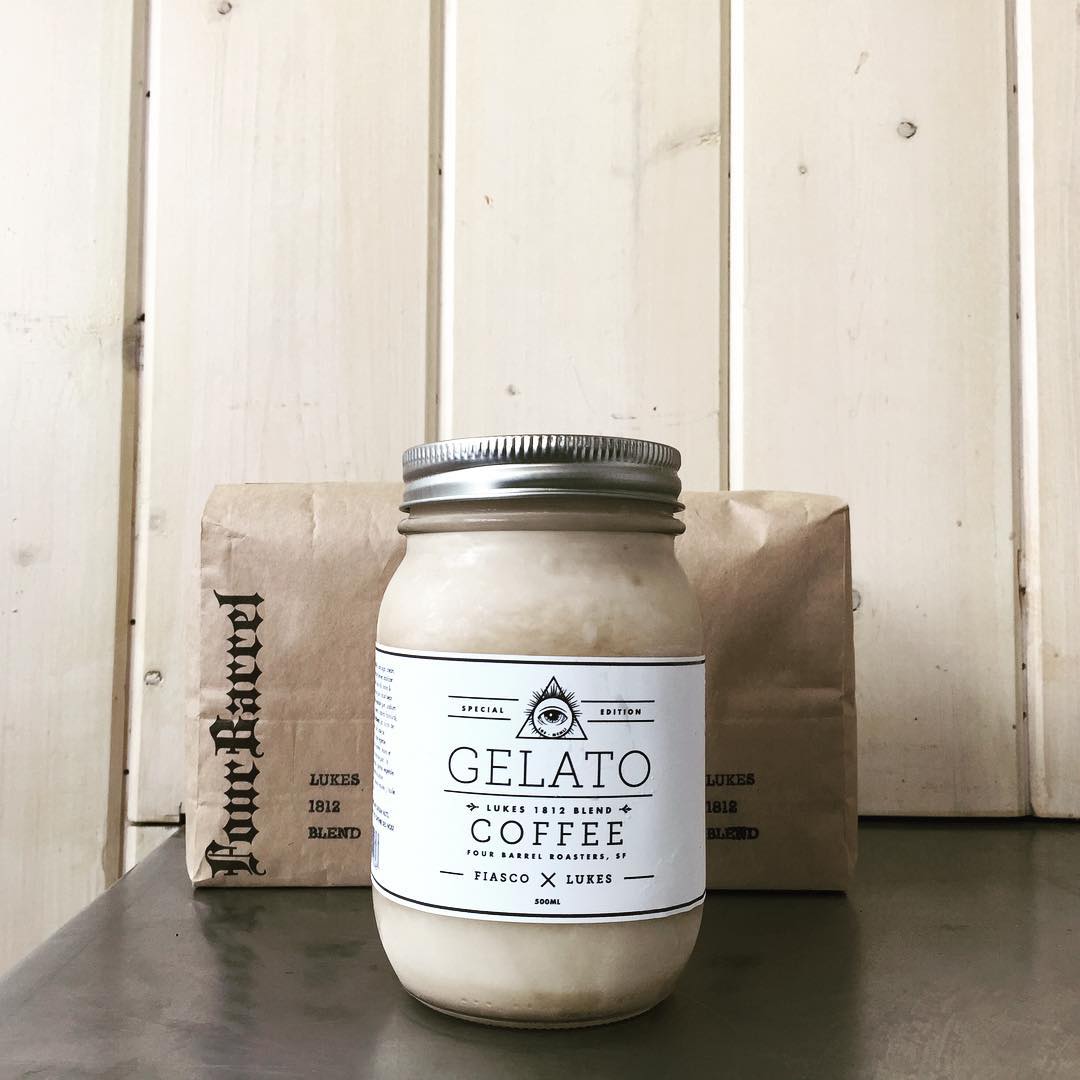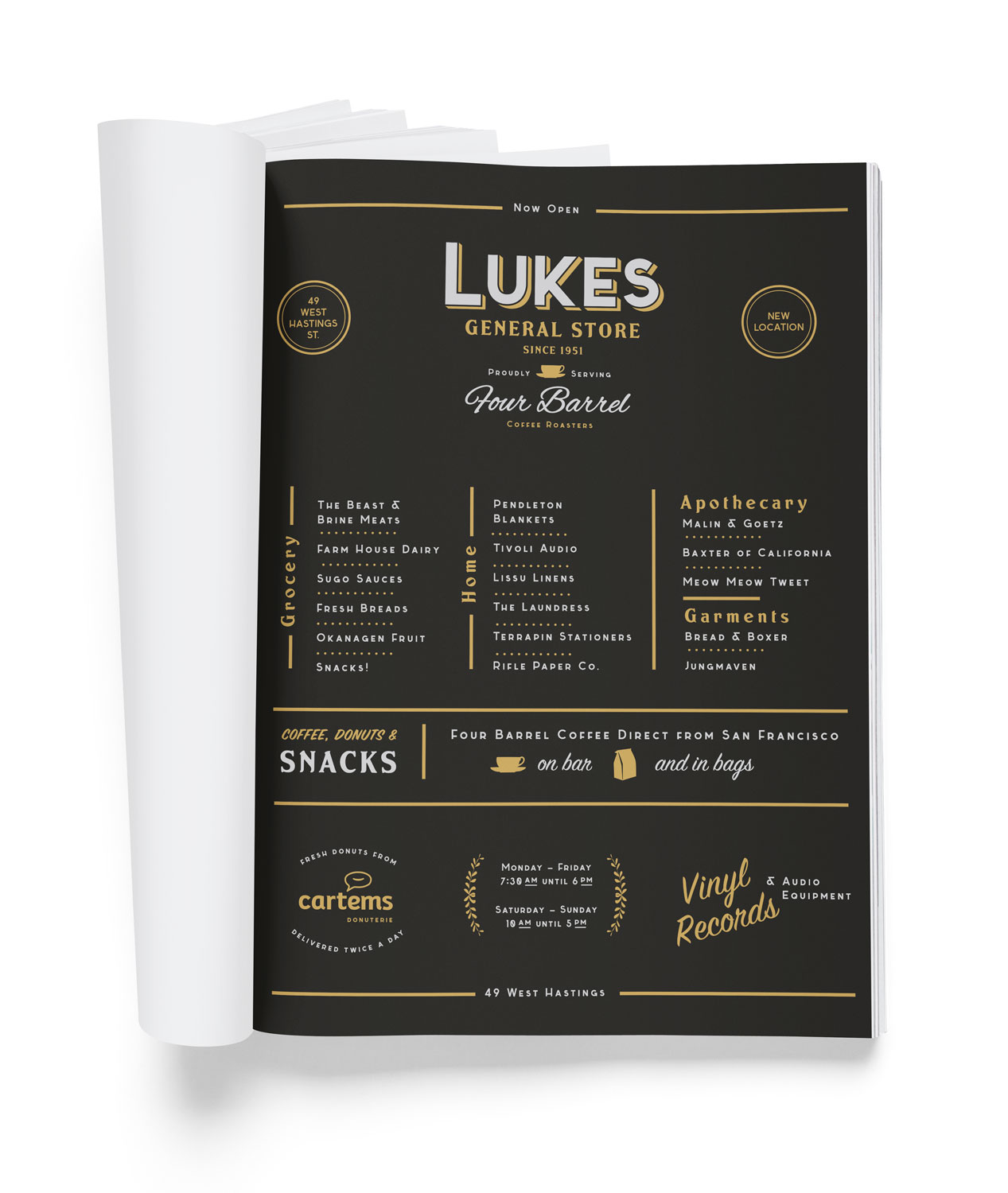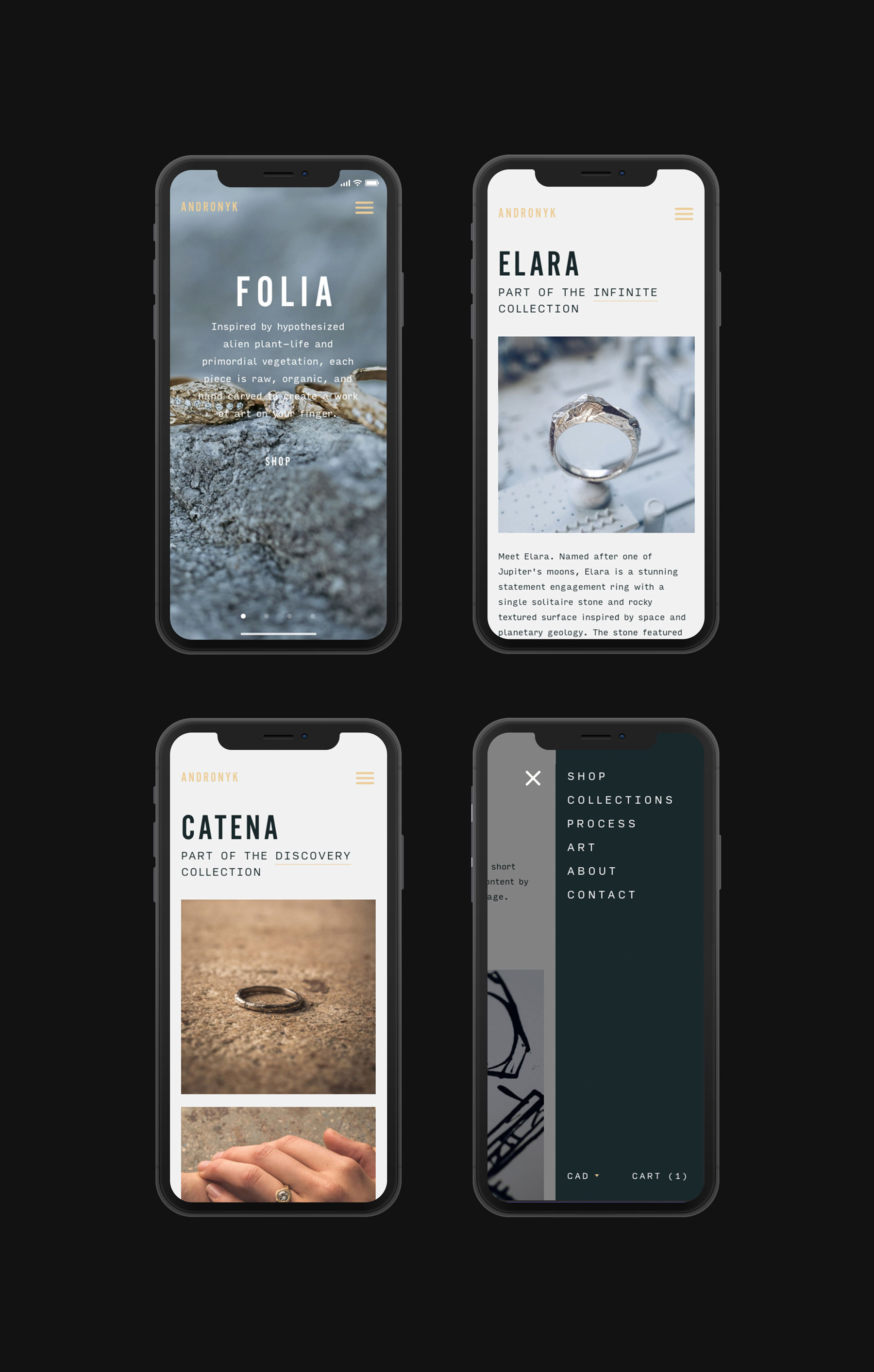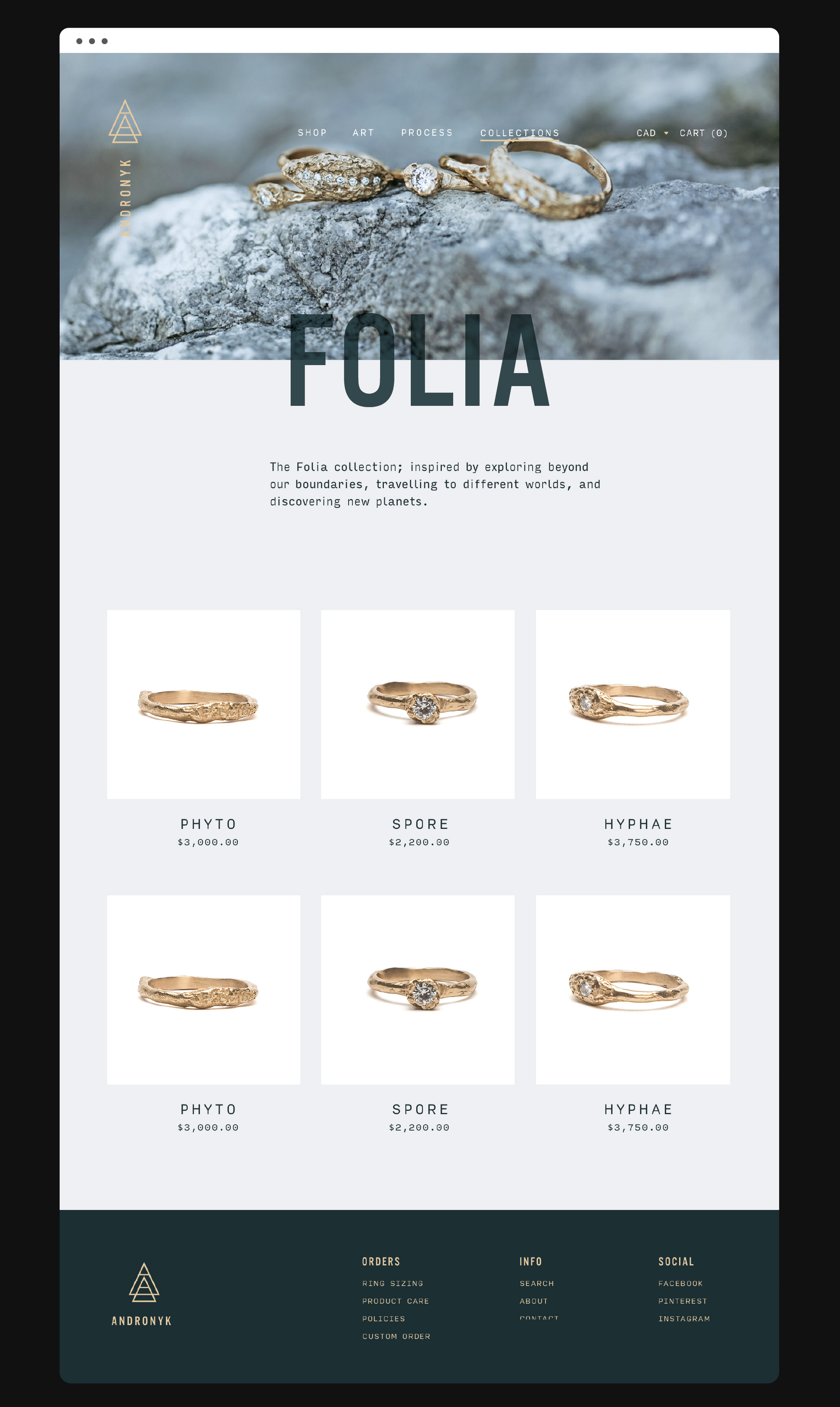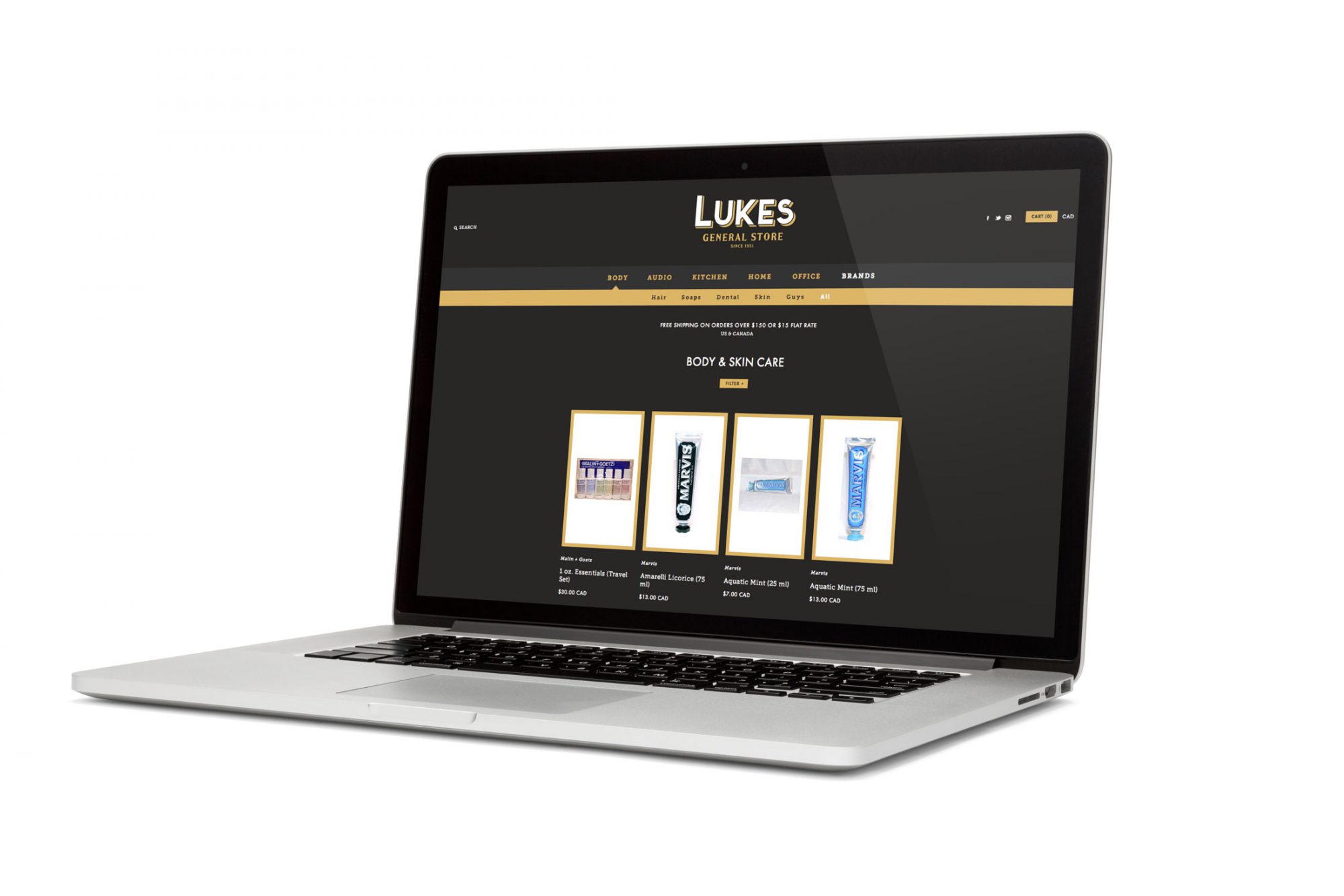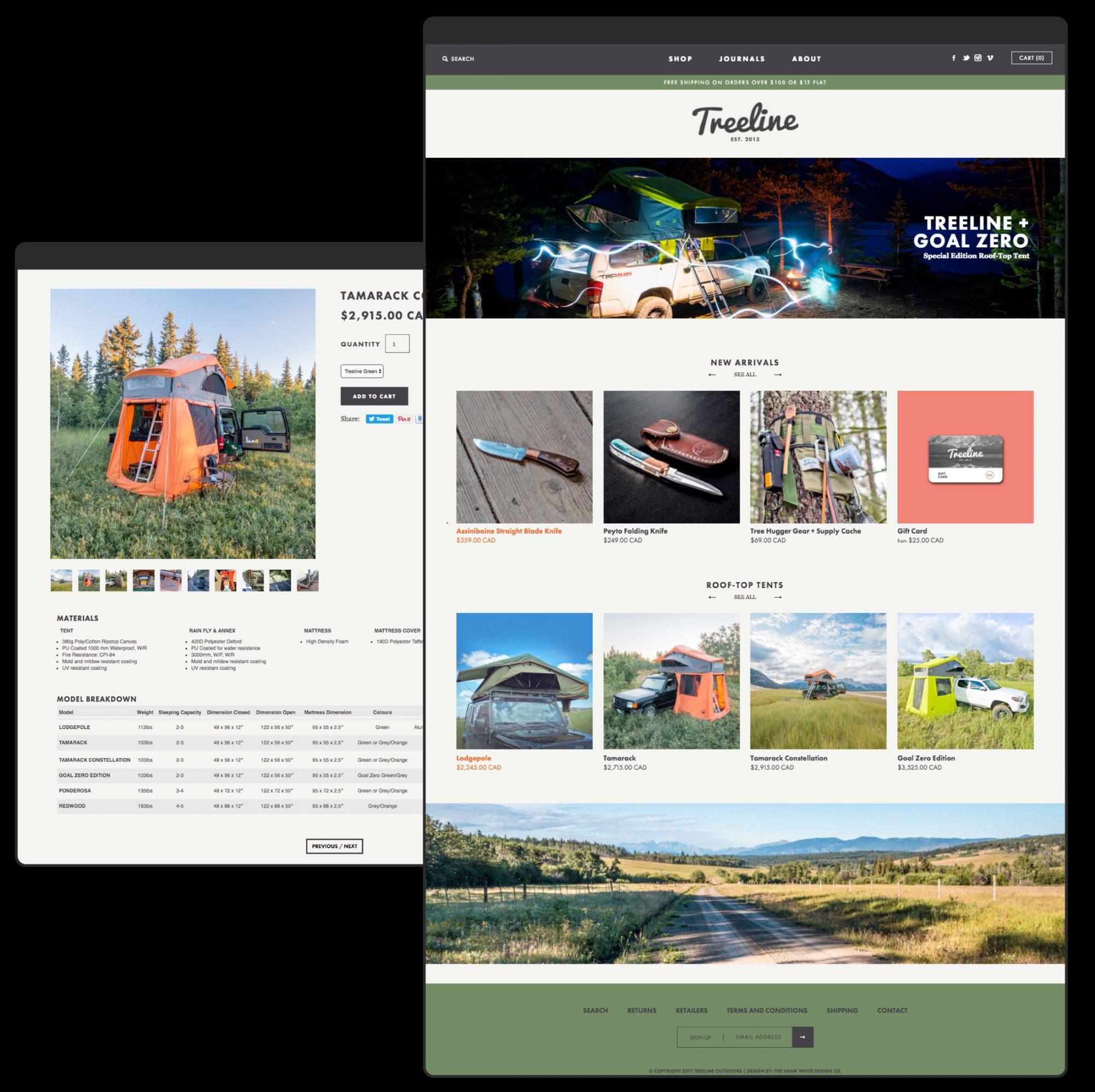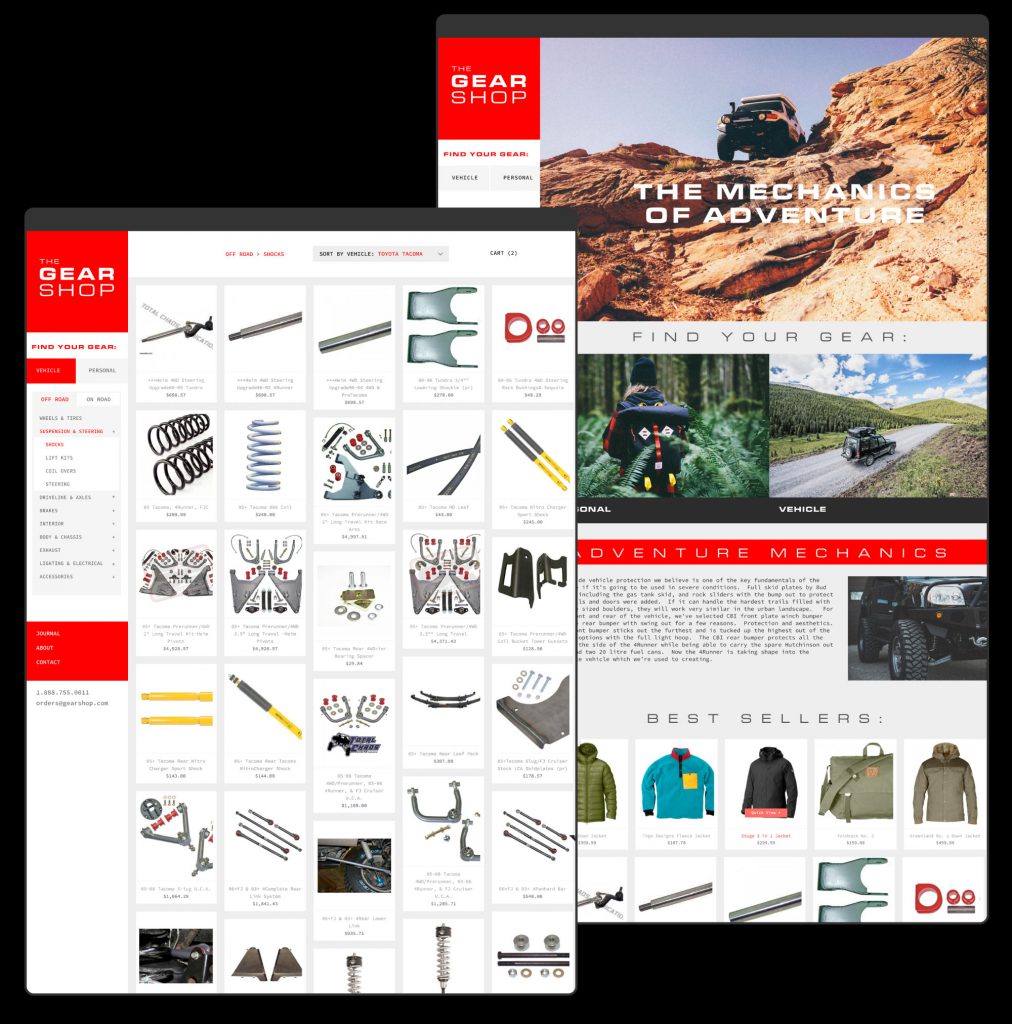 Photography &
Art Direction