We work
with makers
& creators
What we know
Brands are required to have increasing amounts of originality and foresight. They must communicate with their customers. We believe the best way to do this is to create a strong emotional message and convey that message throughout the branding and shopping experience.
How we know it
We work with like minded makers and creators. Doing good work for brands operating in a narrow sphere gives us a deep understanding of our clients' clients (the folks who buy the goods). As a result, the problems our clients face are often problems we've seen before. Along with creativty, insight is our greatest asset.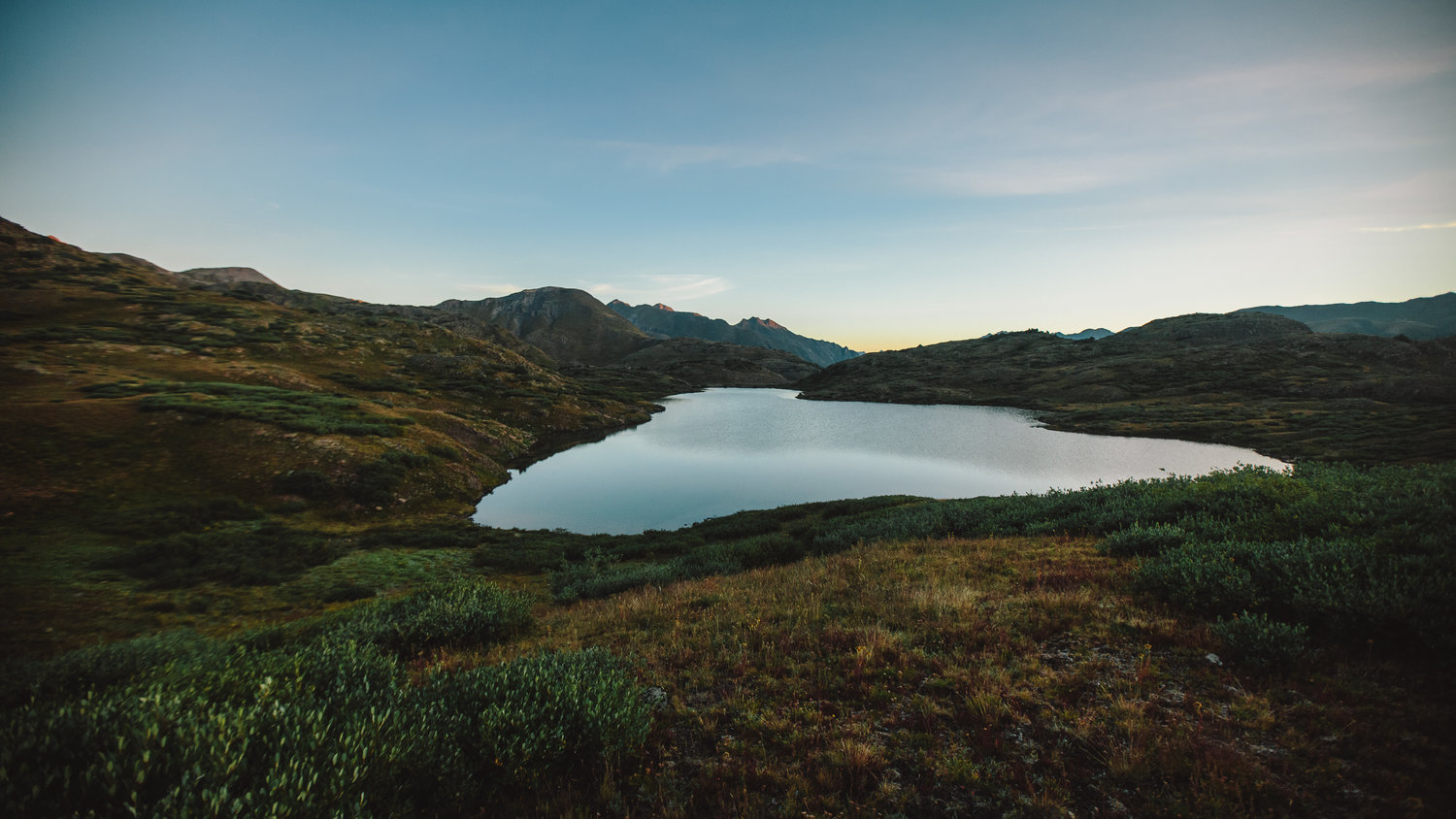 Who we are
Hank White Co. is a creative studio led by Hank White, an experienced brand architect and designer. Hank's passion for finely made things led him to open a brand agency dedicated to helping bring the world more, better made things.
What we do
We create flexible, future-focussed brands that, like our clients wares, stand the test of time. We use design to drive aspiration and inspiration in an aim to create exhilarating and influential brands geared for selling online.
How we do it
i. Strategy, Positioning, & Vision
Strategy starts with us gaining a deep understanding of the things you make, how you make them, why you make them, and for whom. We talk about where you want to be in the future and we draw a map to get there.
ii. Branding
Visual design is how we express your vision. Through experimentation, trial and error, and research, we develop a design aesthetic that conveys the emotional message unique to your brand.
iii. Ecommerce
The opportunity to sell directly to your audience isn't a new thing. But improving technology means higher expectations. We build fast and responsive online stores (usually with Shopify) that excite your audience and make the buying process instinctive.
iv. Misc.
We've been known to chip in with photography, copywriting, naming, slogans, product development, packaging, and more.