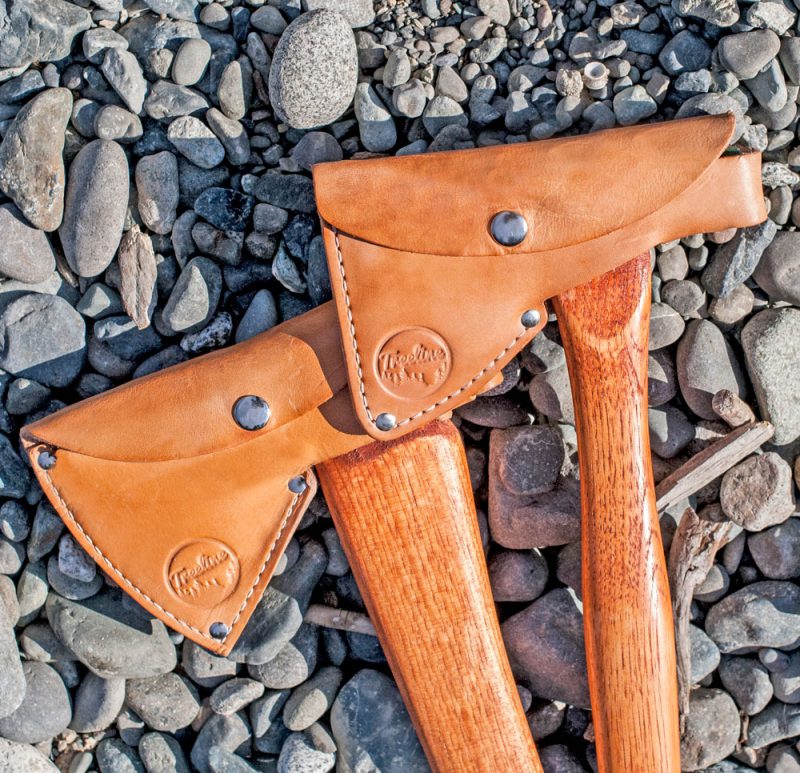 Treeline Outdoors walks the line between innovation and old school, blending new technologies with the simplicity and nostalgia of yesteryear.
The Treeline brand that we have managed since 2013 has influenced and seen the rise of trends that it has played a key role in setting.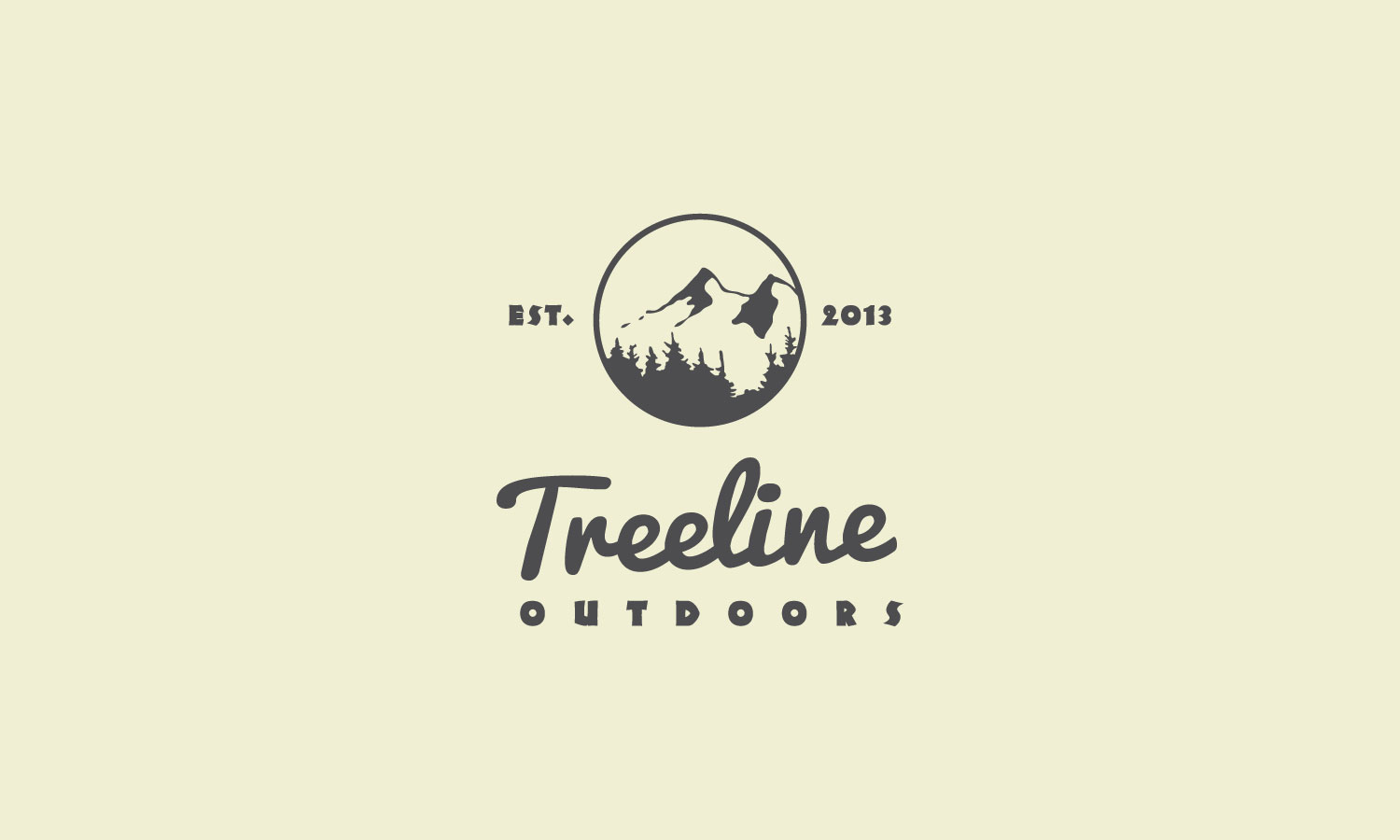 We designed some of Treeline's best selling products. We created a branding system for their patented line of Roof Top tents.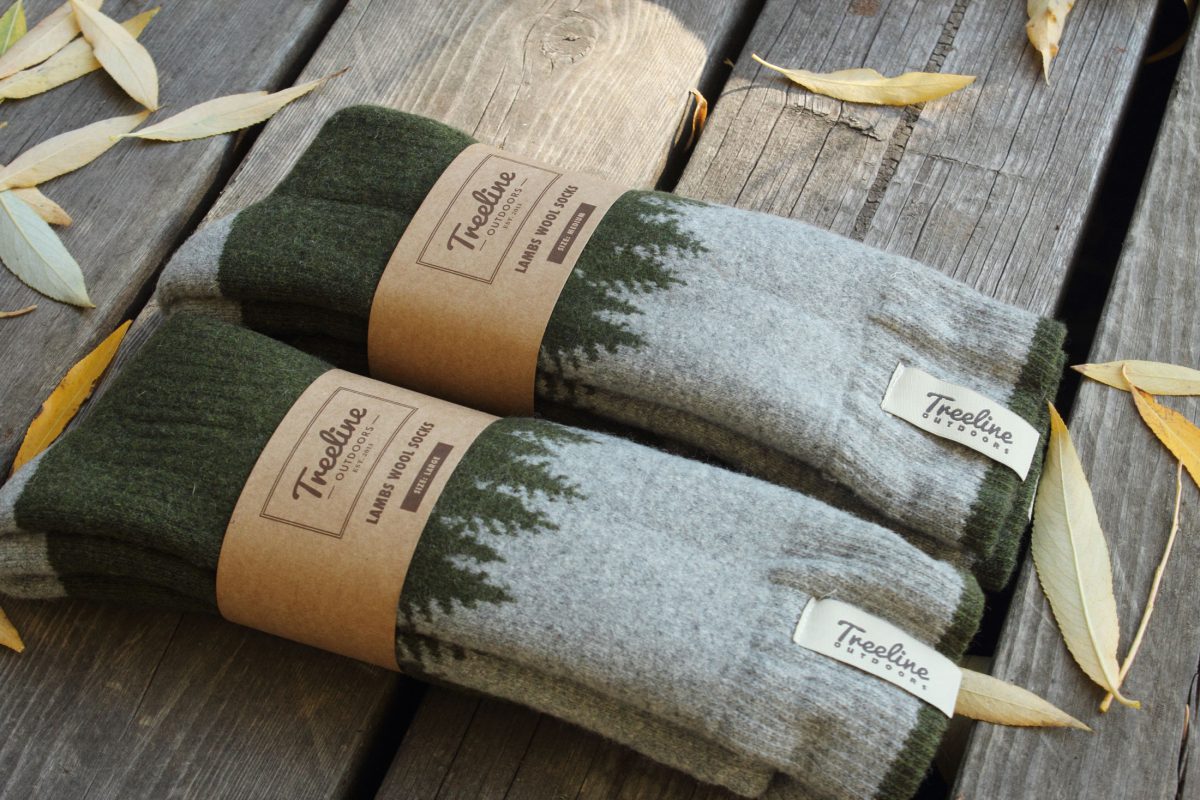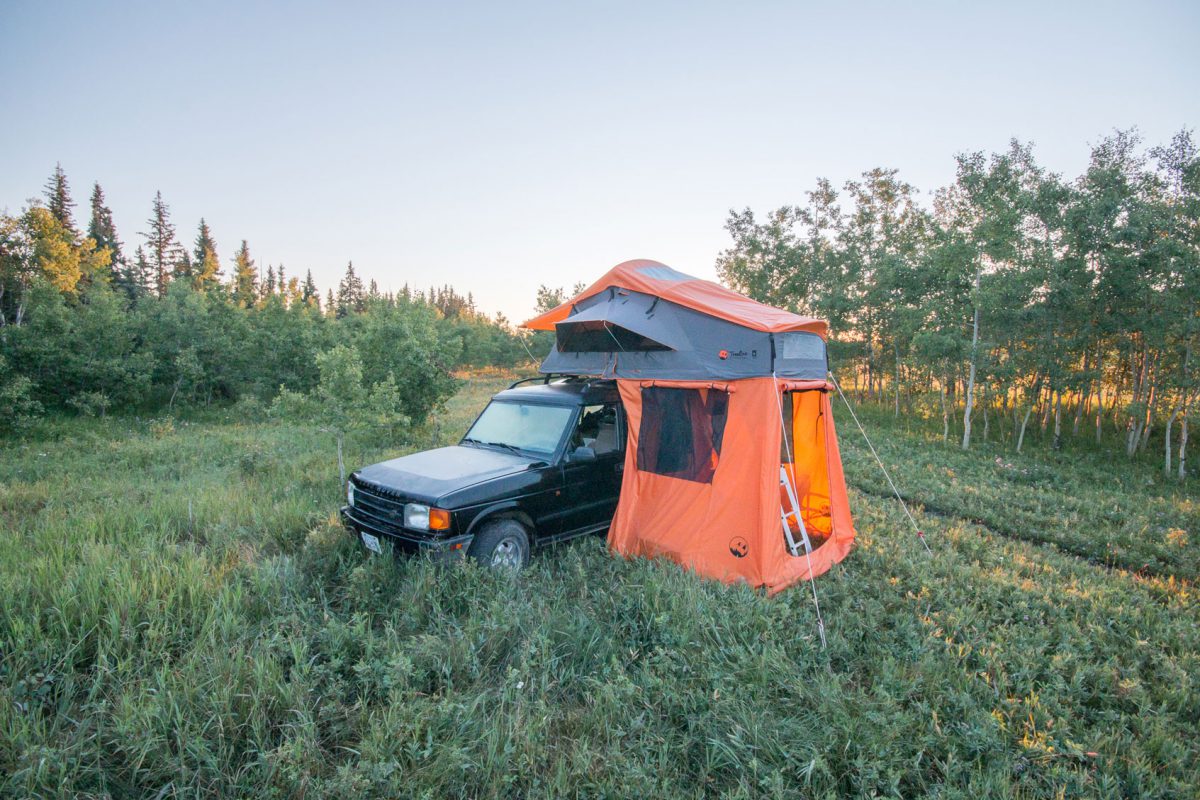 We created labels and packaging. We handled product photography. We designed and built a responsive e-commerce site.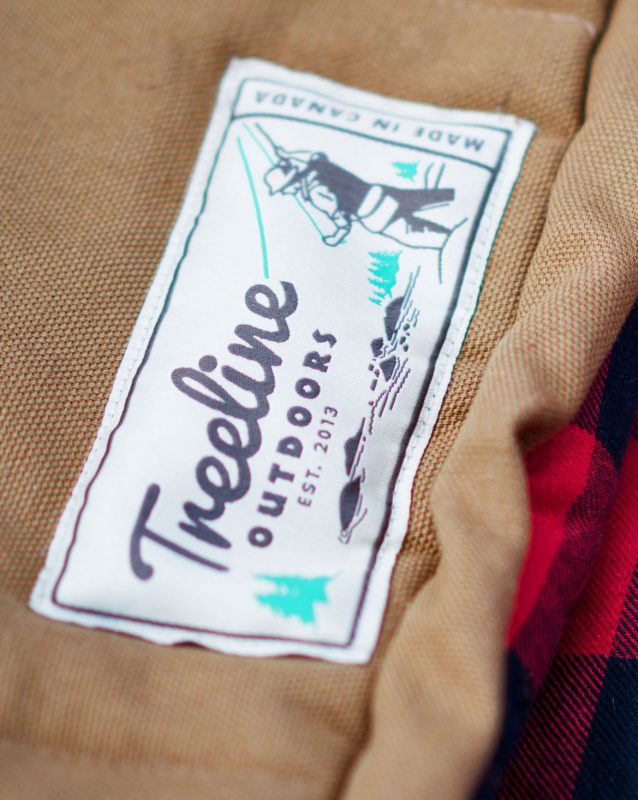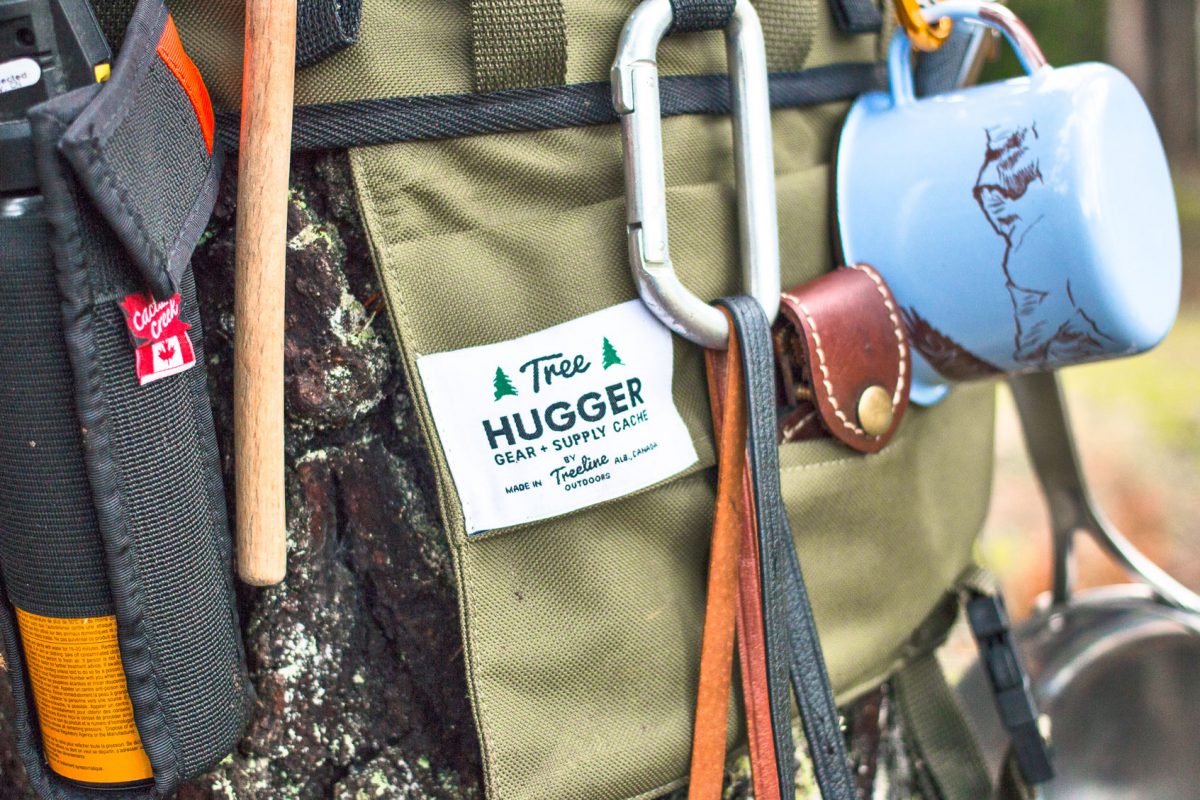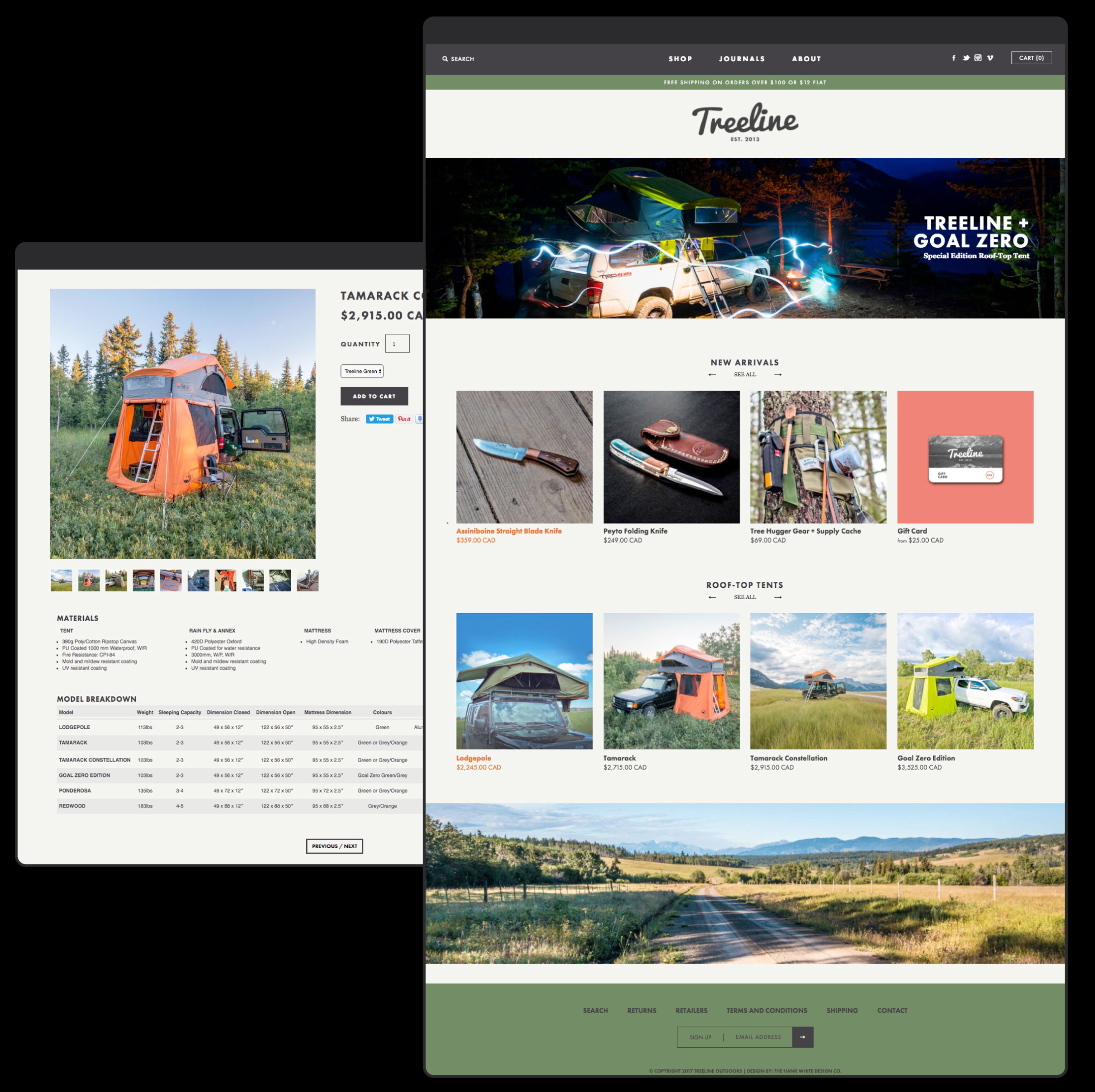 We collaborate and create products. Brand strategy is key to Treeline's success. It plays a central role in every product.