The Mechanics
of Adventure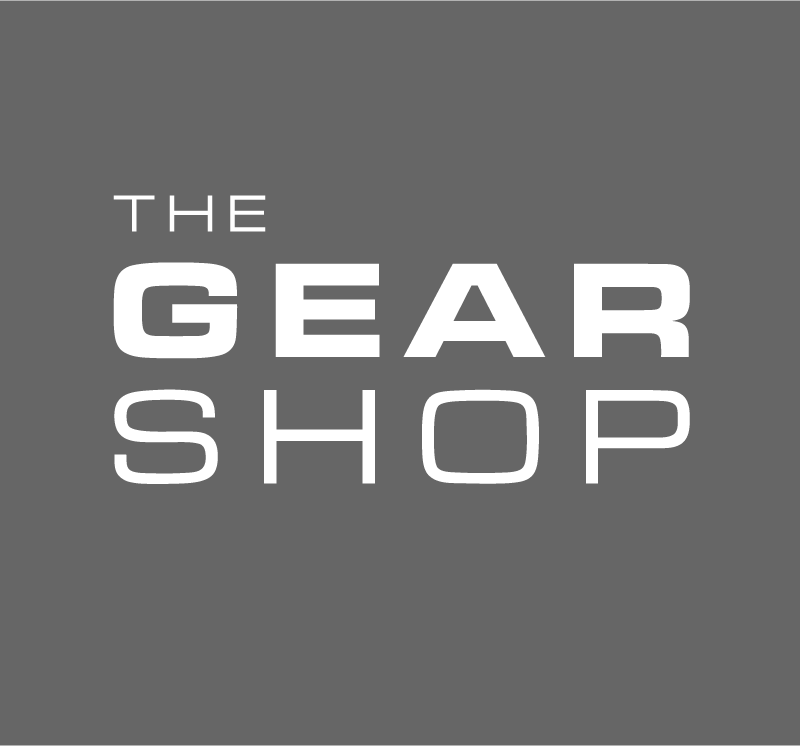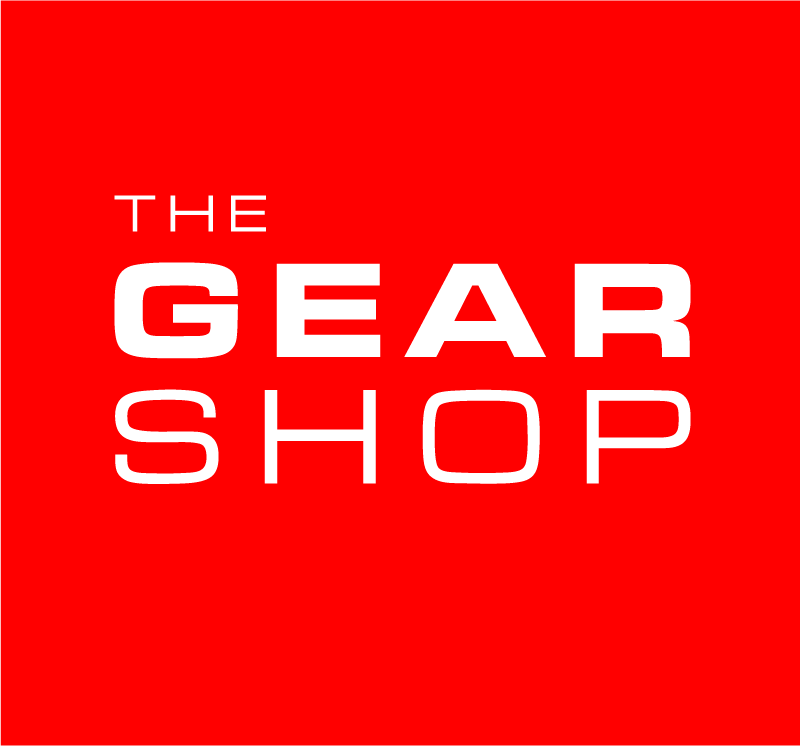 The Gear Shop sells performance equipment for vehicles and humans. They're specialists in outfitting everyday vehicles for extreme adventure.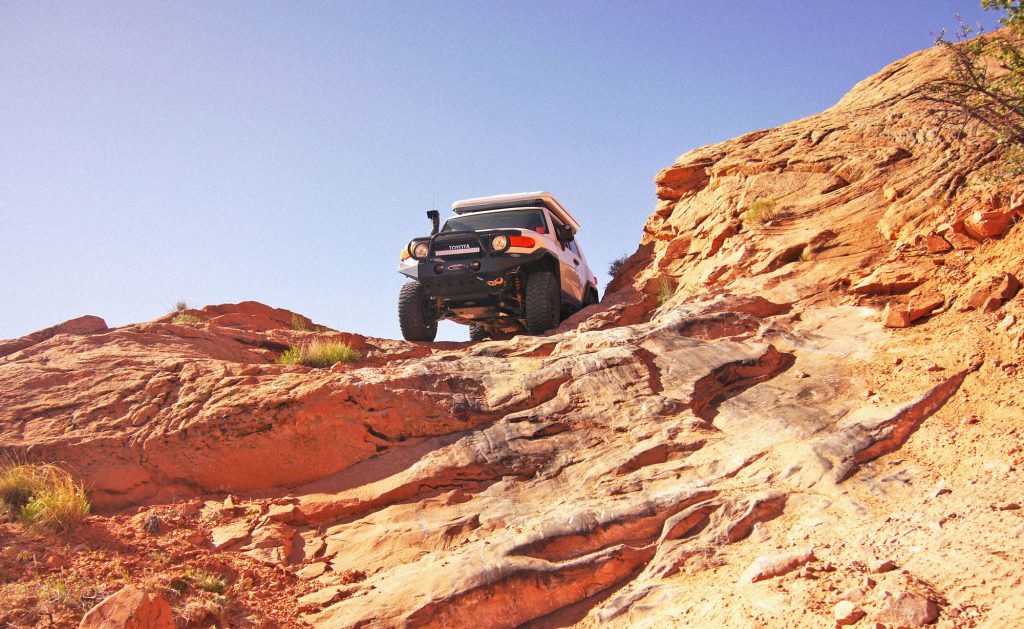 The Gear Shop came to us frustrated by being unable to express who they are and what they're capable of. We christened them "Adventure Mechanics". A double entendre that references the logistics and preparation required for adventure, and the automotive technicians themselves.
We refined their brand and created a responsive e-commerce site to showcase their variety of equipment and skills.